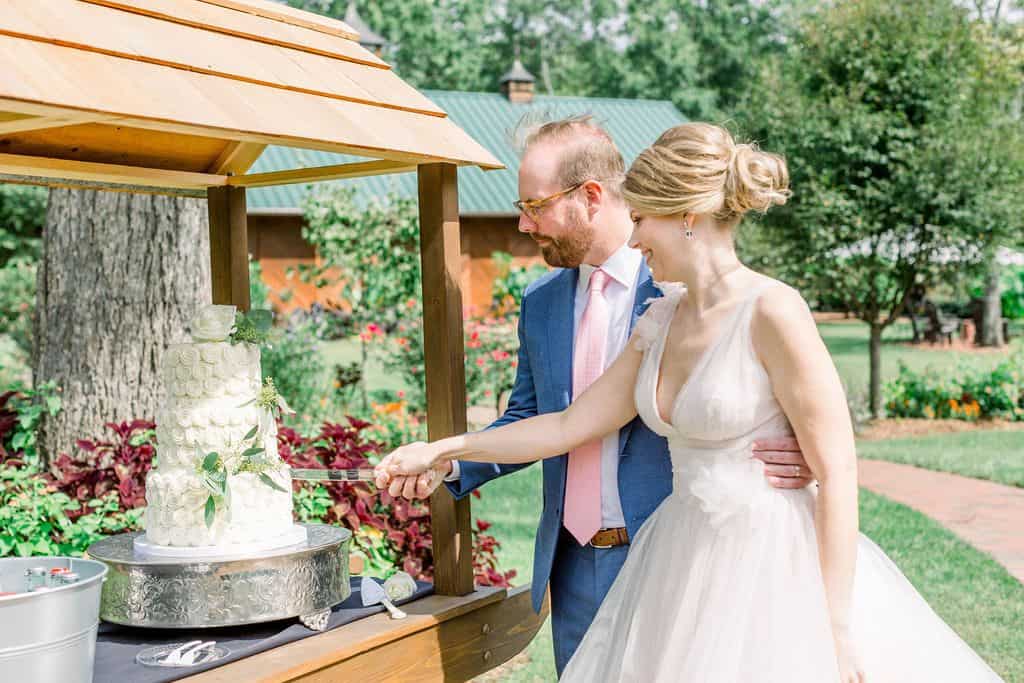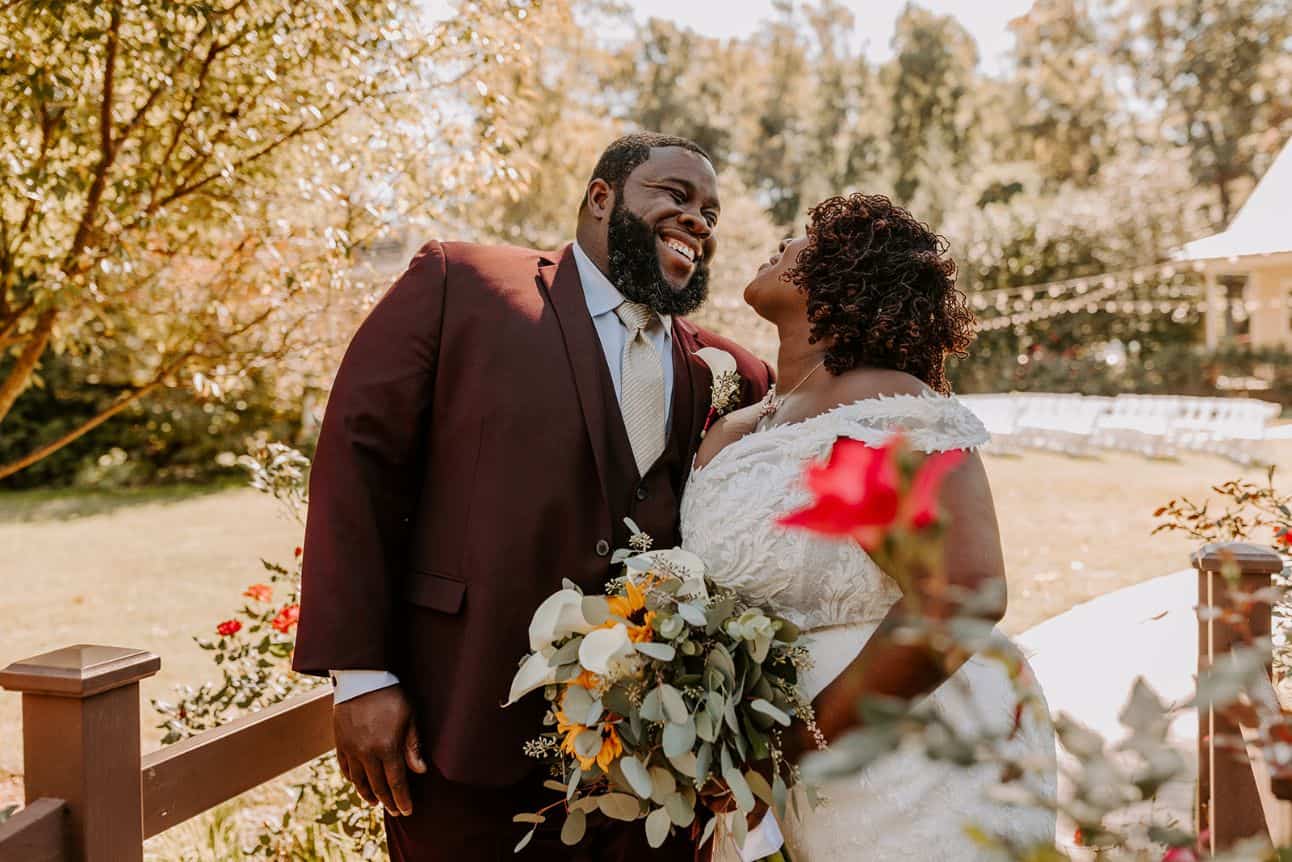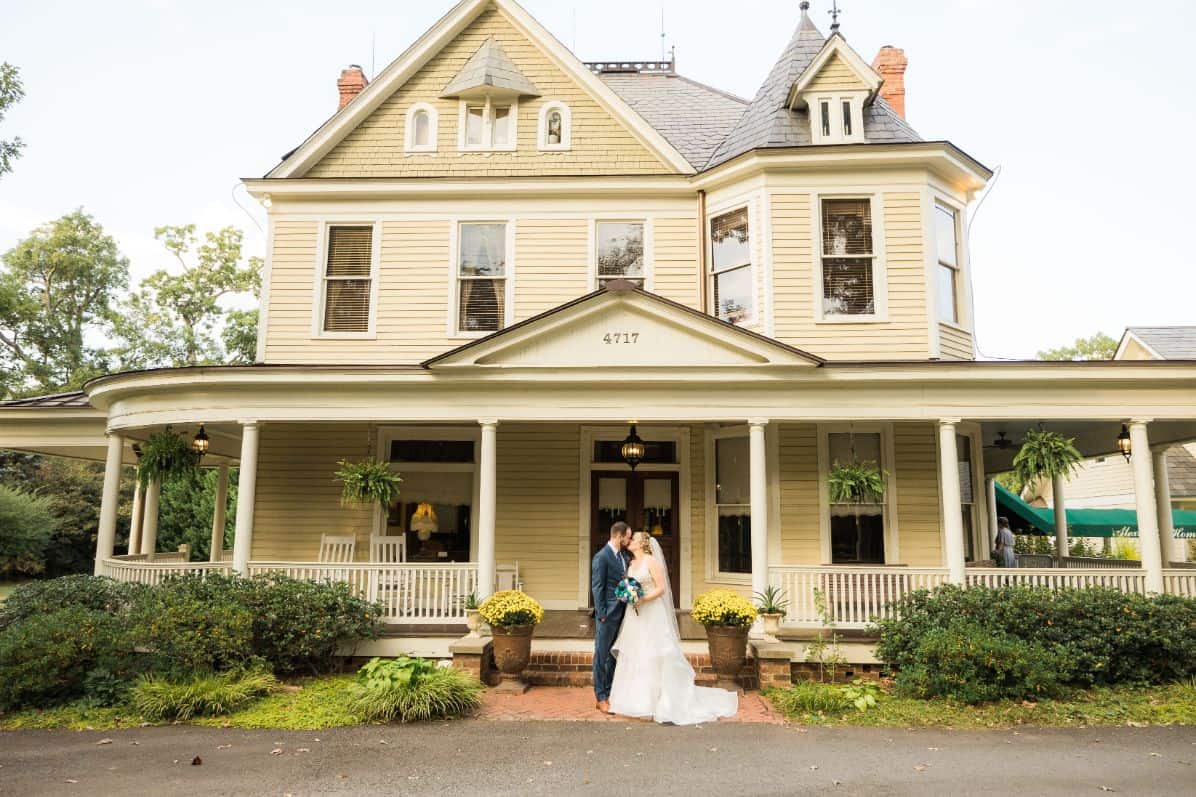 The all-inclusive wedding package at Alexander Homestead is truly all-inclusive. With lots of value built-in, it's a favorite among wedding couples in Charlotte, NC.
The Wedding Planning Experience and Process with Our Team
When you choose Alexander Homestead, you're choosing a team with over 30 years of experience planning and executing beautiful weddings. Our team ensures that your entire experience is seamless, stress-free, and enjoyable.
Your Wedding Vision and Celebration
Planning meetings and attention to detail ensure that your wedding vision and celebration will match your dreams. Our team is here to take the best care of you.
Attention to Detail at Our Event Venue
Speaking of attention to detail, you should check out our partner vendors page. Our goal is to give you the best experience possible and our partner vendors make this possible. Our partner vendors give our couples attention to detail and work tirelessly to create an epic celebration.
Amenities and Services
If you'd like to read more about the amenities and services we provide in our all-inclusive package, head over to our Weddings page to get all the information on our packages.
Good Luck in Finding Your Perfect All-Inclusive Venue
We wish you all the best in searching for and finding your perfect all-inclusive wedding venue near Charlotte NC. If you have any questions or want to talk to the Alexander Homestead team, don't hesitate to reach out!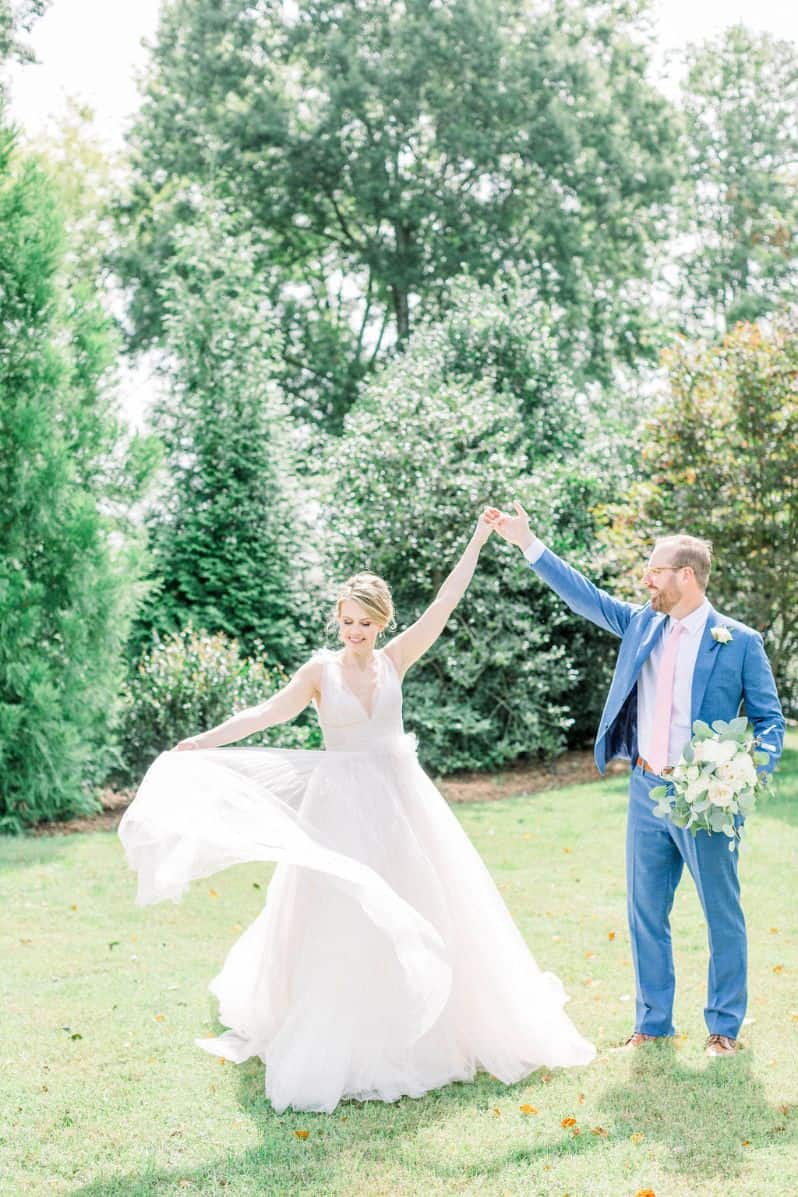 Get in Touch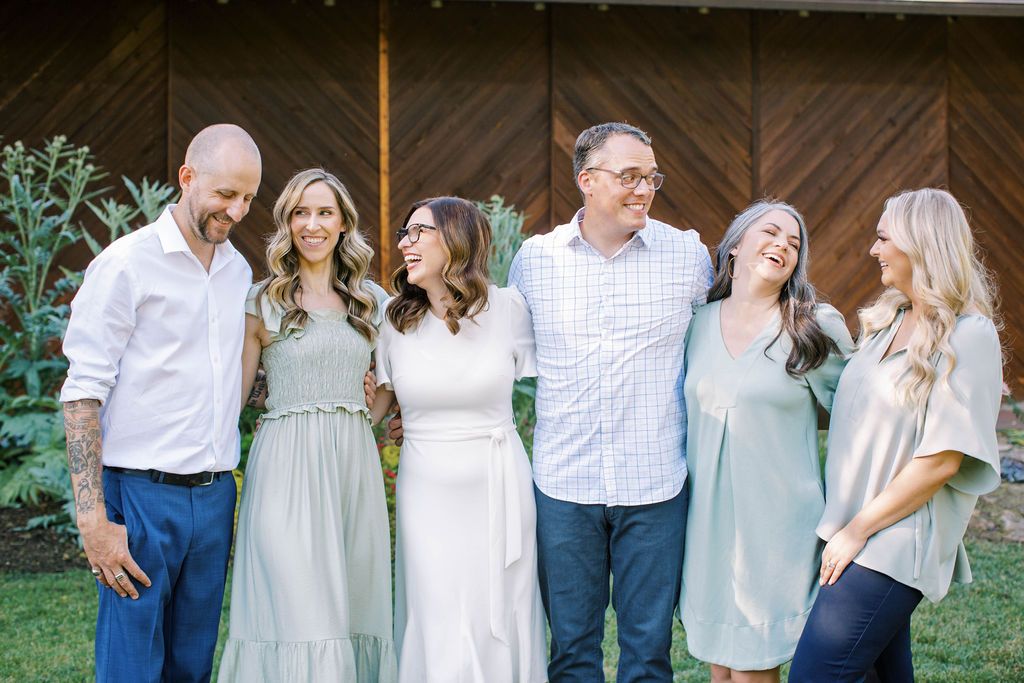 FOR WEDDING PRICING AND TOUR AVAILABILITY: Please fill out your information to gain access to our pricing overview.