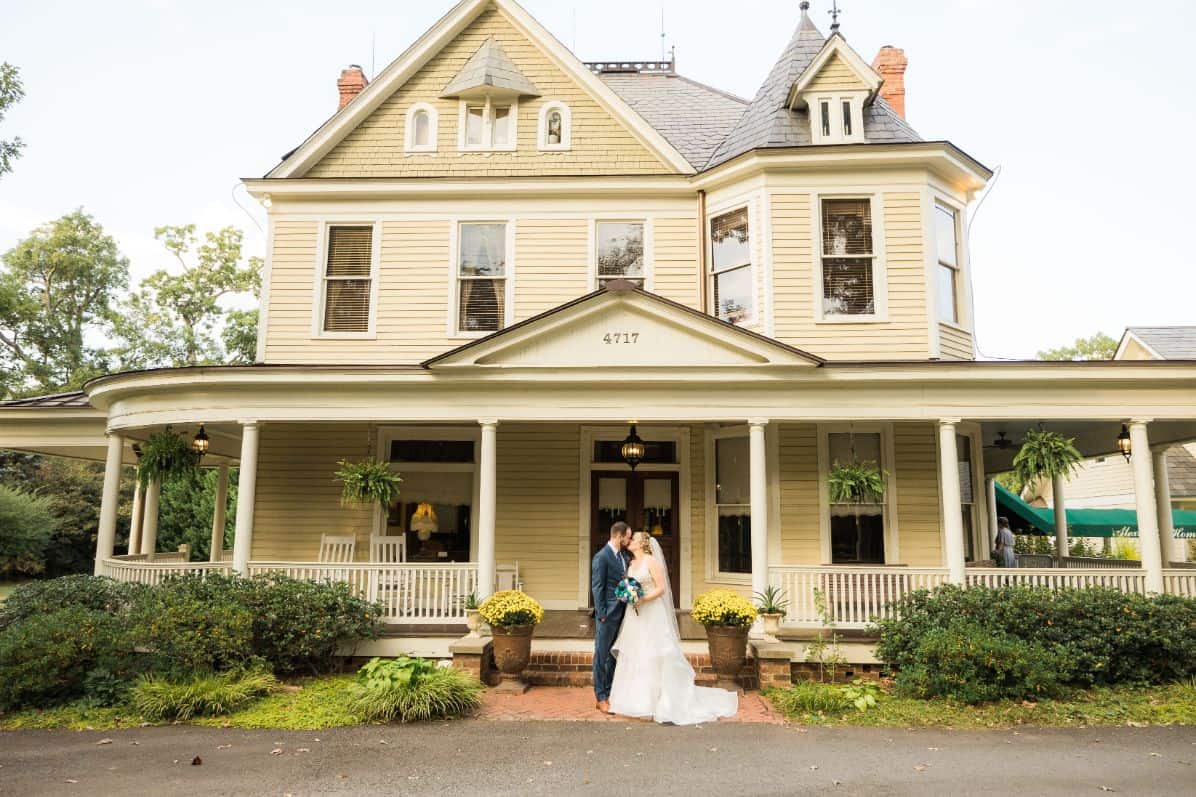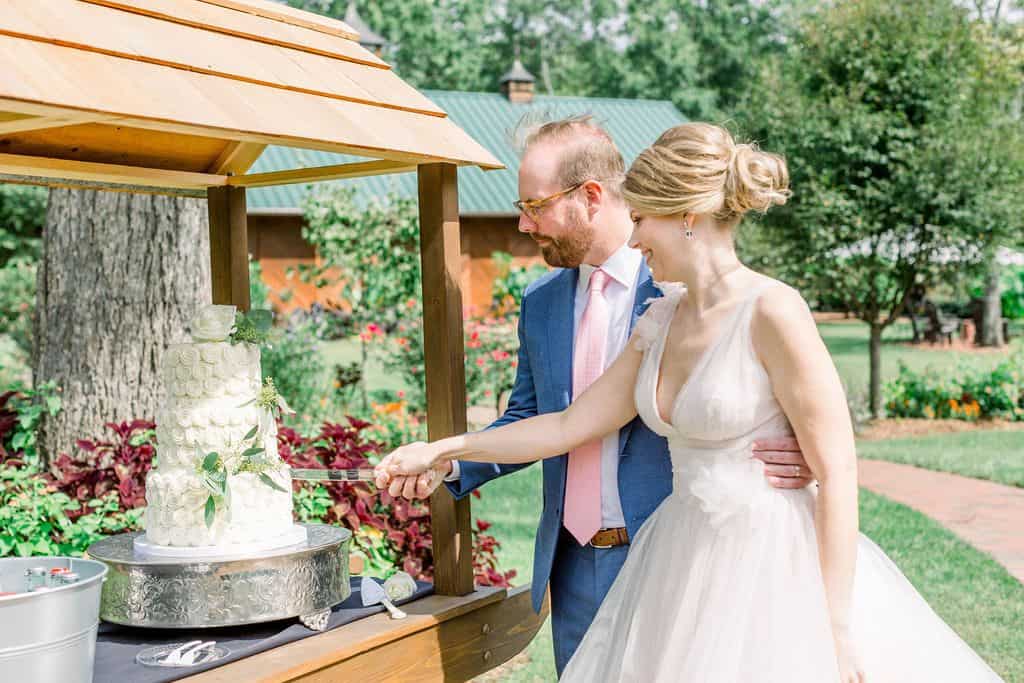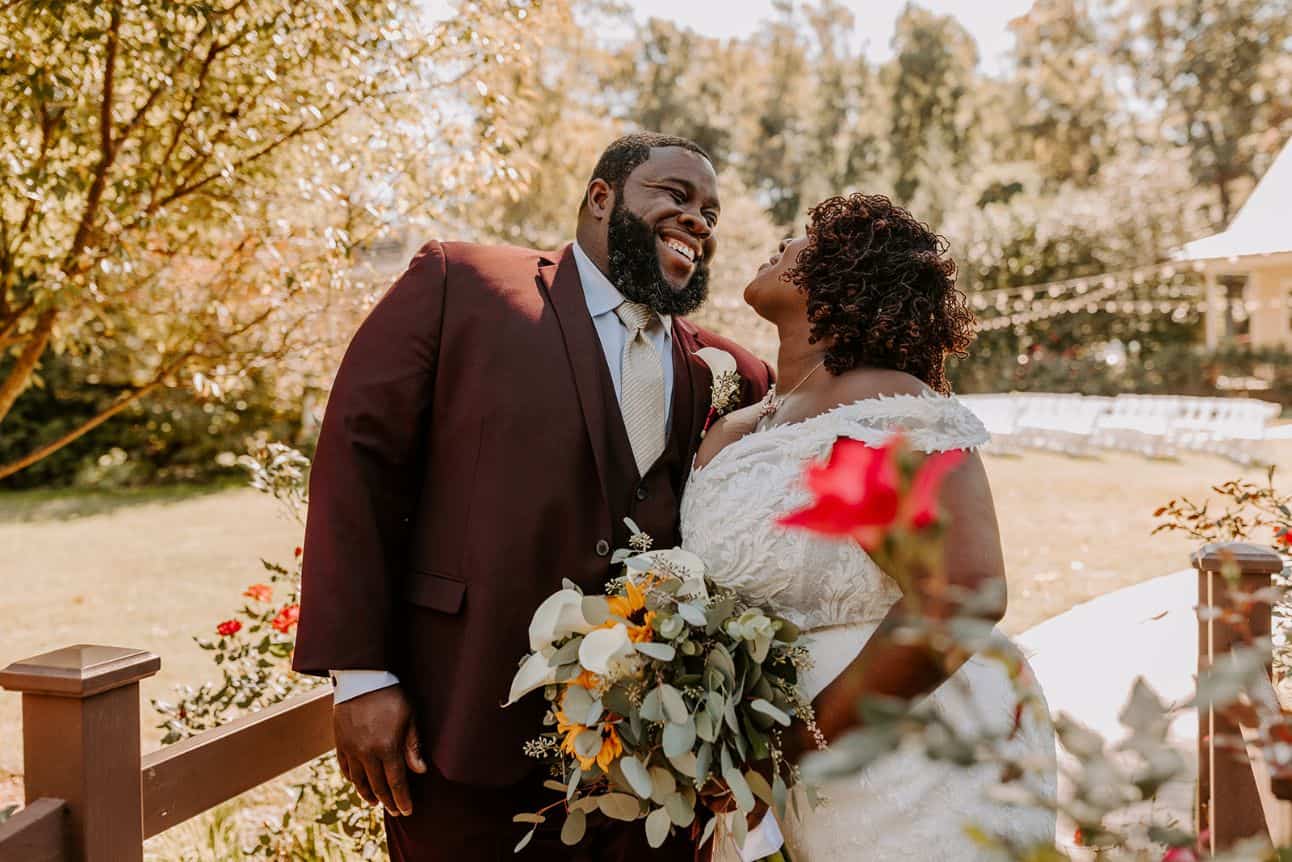 The All-Inclusive Wedding Package at Alexander Homestead
Table of Contents:
The all-inclusive wedding package at Alexander Homestead is truly all-inclusive. With lots of value built-in, it's a favorite among wedding couples in Charlotte, NC.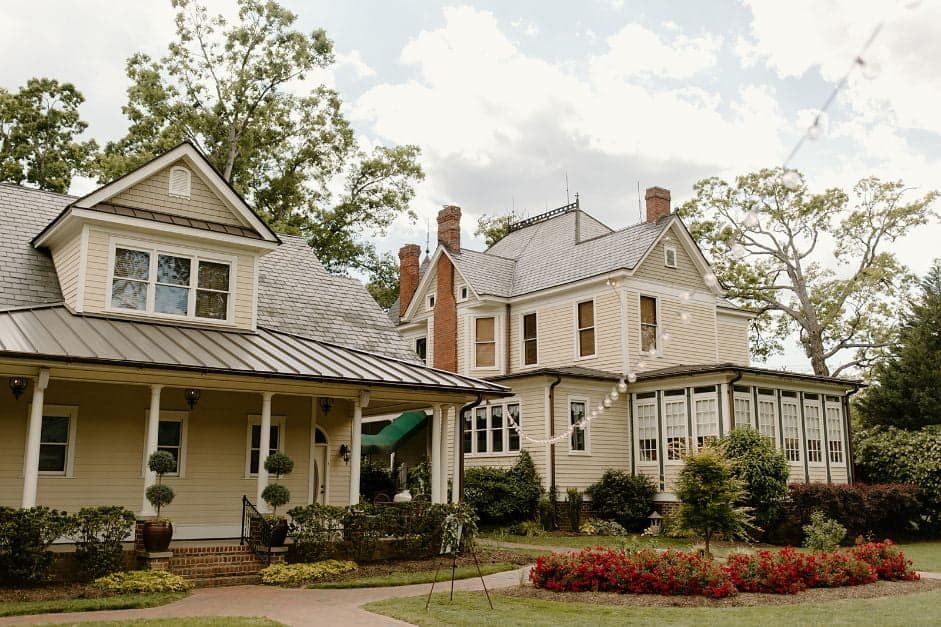 The Wedding Planning Experience and Process with Our Team
When you choose Alexander Homestead, you choose a team with over 30 years of experience planning and executing beautiful weddings. Our team ensures that your entire experience is seamless, stress-free, and enjoyable. We've seen it ALL and our expertise will guide your wedding day to go off without a hitch.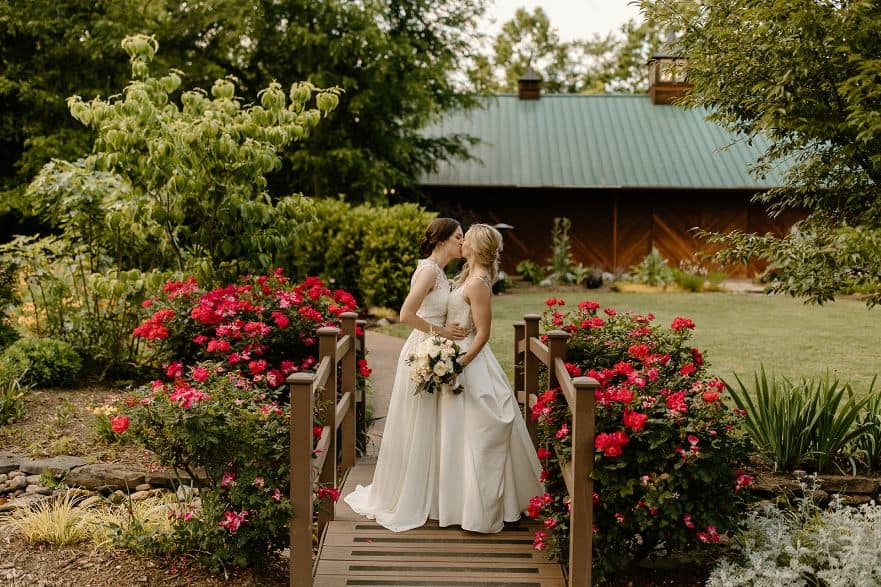 Your Wedding Vision and Celebration
Planning meetings and attention to detail ensure that your wedding vision and celebration will match your dreams. Our team is here to take the best care of you. No two weddings ever look alike at AH because we work hard to ensure that each couple's ideas and vision come to life.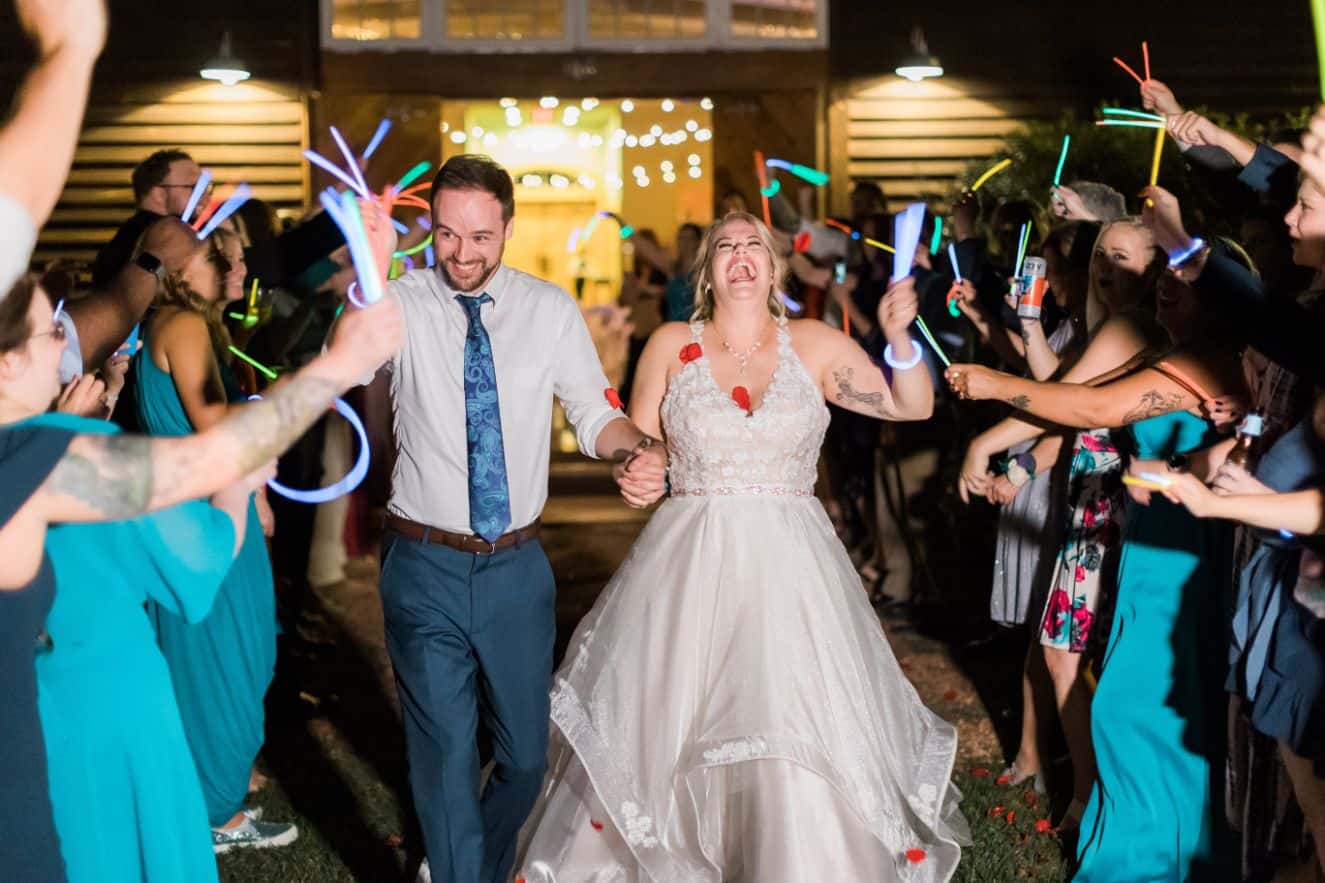 Attention to Detail at Our Event Venue
We've got you covered 100%, from the logistics to the table cards. Our entire team works tirelessly and has attention to detail from the moment we meet until your send-off.
PS. You should check out our partner vendors page. Our goal is to give you the best experience possible, and our partner vendors make this possible. Our partner vendors give our couples attention to detail and work tirelessly to create an epic celebration.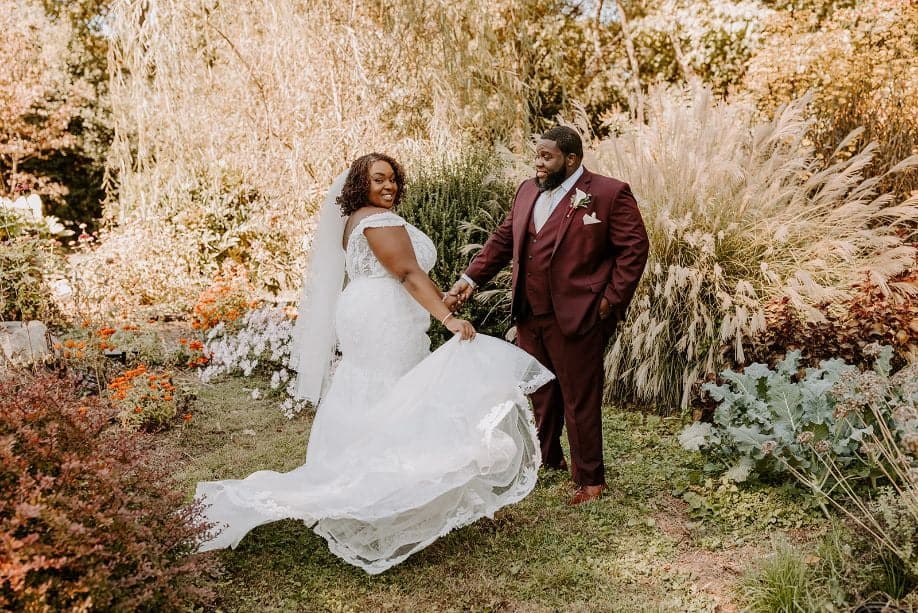 Amenities and Services
Our property's natural, built-in beauty combined with luxury inclusions stretches your wedding budget further. If you'd like to read more about the amenities and services we provide in our all-inclusive package, head to our Weddings page to get all the information on our packages.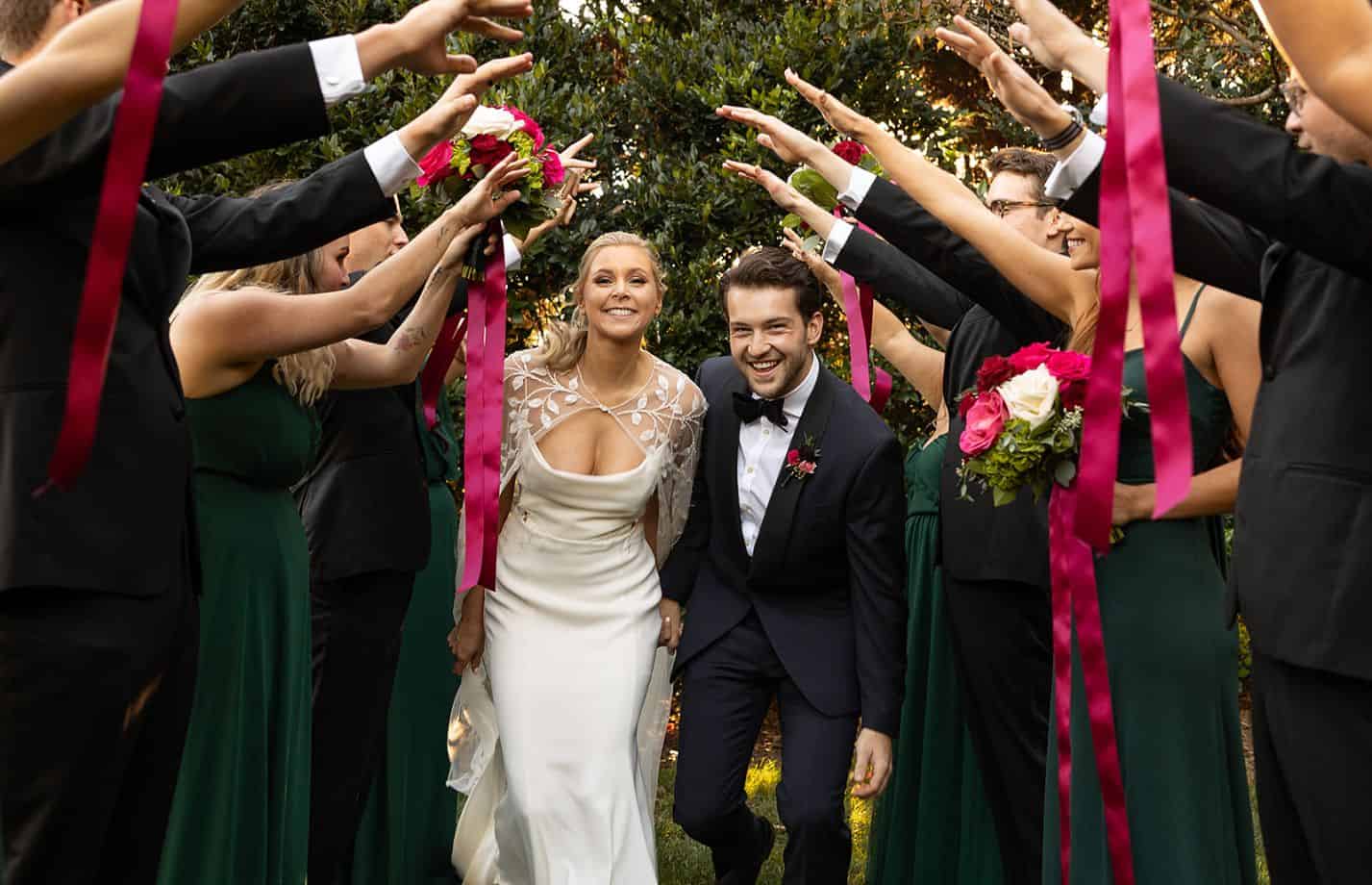 Frequently Asked Questions
Want to know if your best furry friend can be included in the ceremony? Hint: the answer is yes! Head over to our FAQ page for all the questions you might have.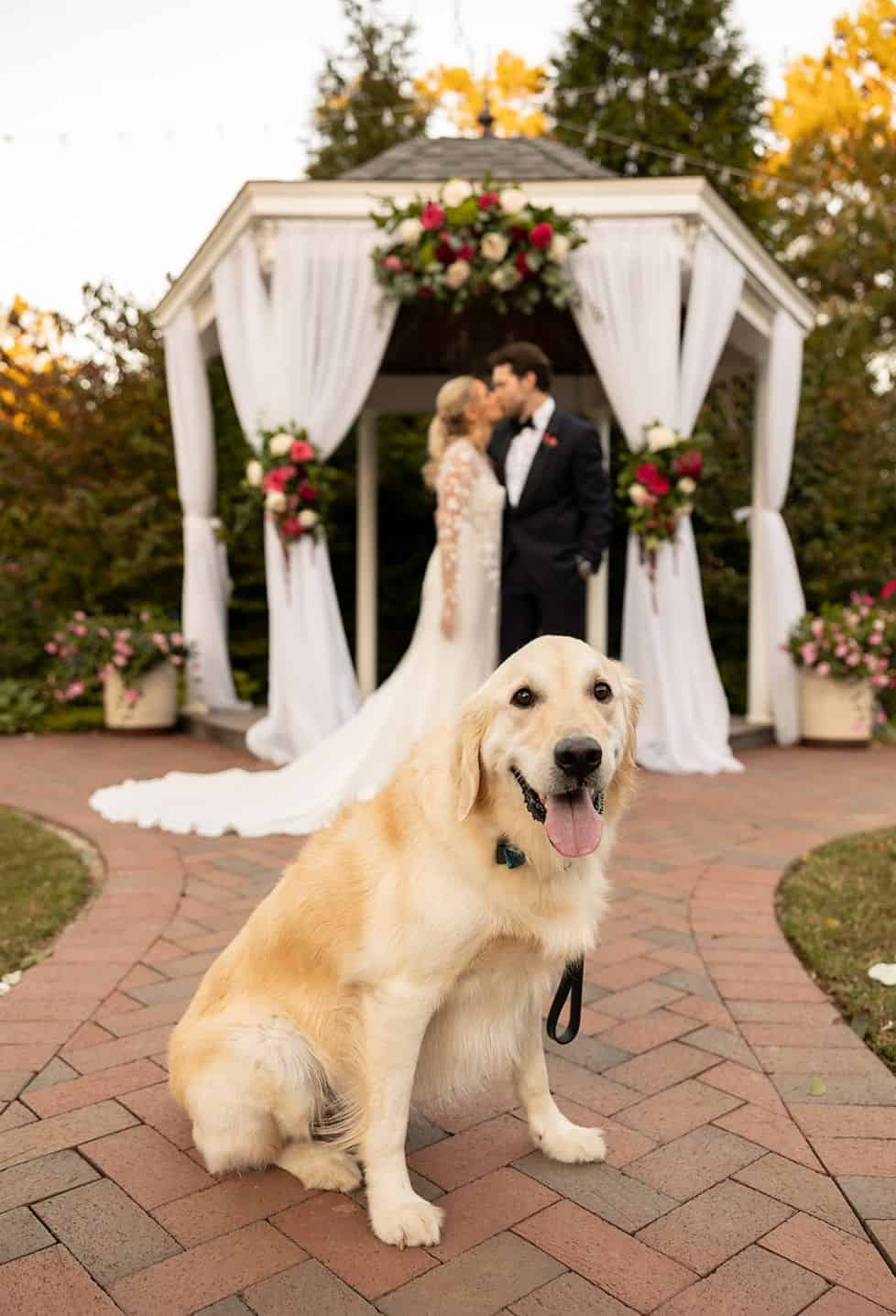 Want to know what your wedding could look like?
A picture is worth a thousand words! Click here to view our most recent weddings so you can get an idea of what your getting ready, ceremony, cocktail hour, reception, photo opportunities, and send-off could look like!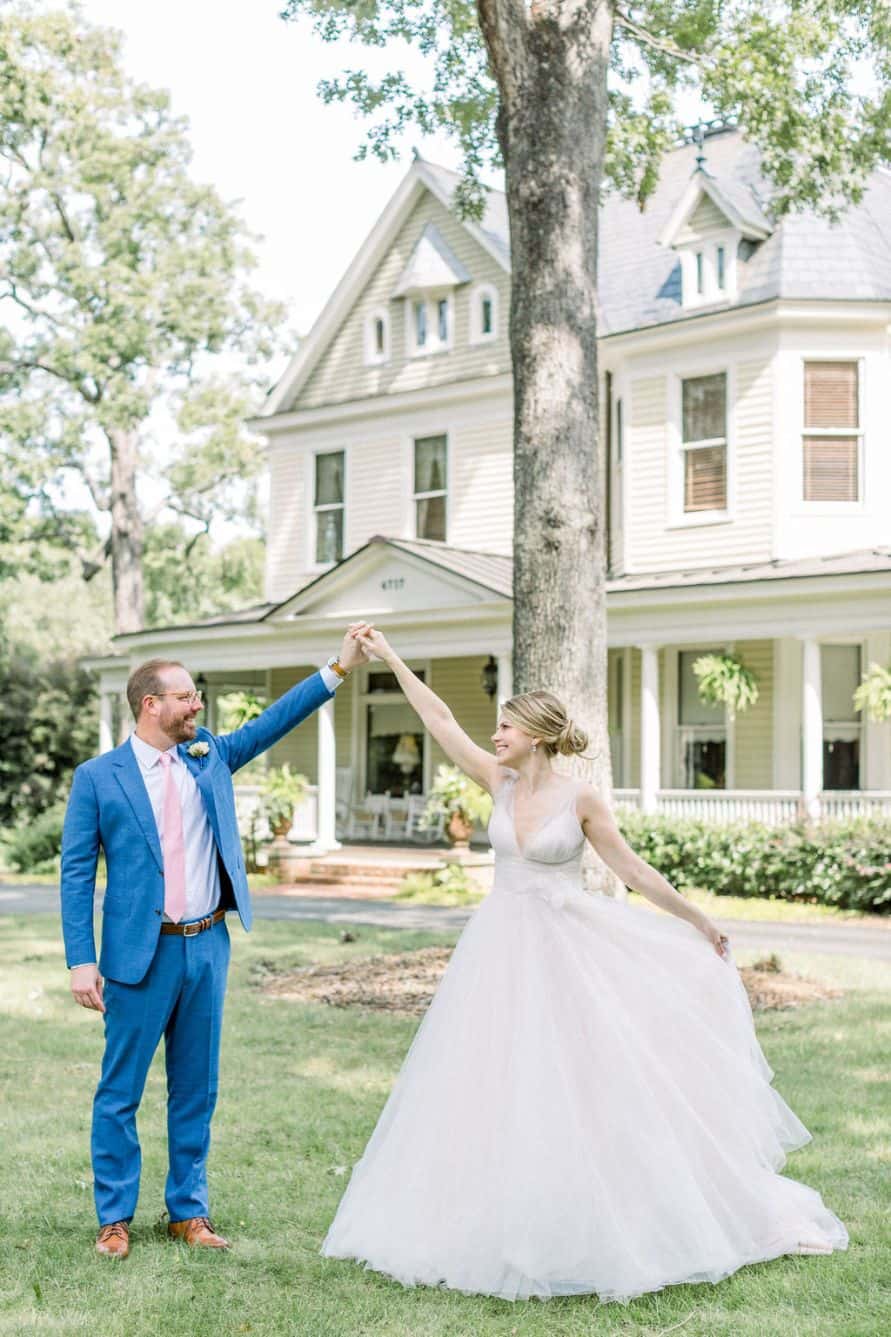 Are you ready to download our pricing brochure?
If you're interested in AH for your big day, click here to download our pricing brochure to get all the details. We can't wait to meet you!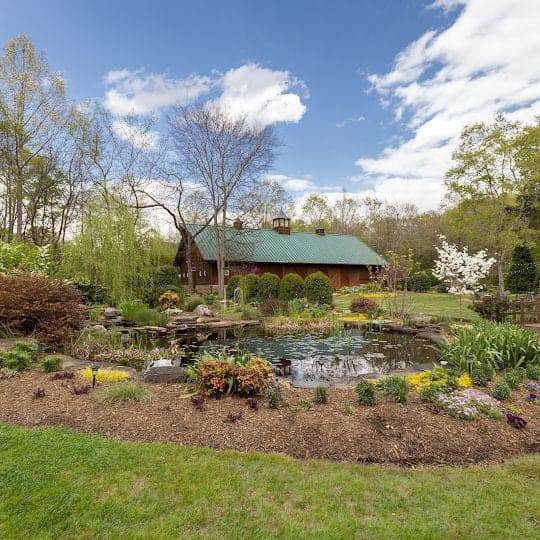 Good Luck in Finding Your Perfect All-Inclusive Venue
We wish you all the best in searching for and finding your perfect all-inclusive wedding venue near Charlotte NC. If you have any questions or want to talk to the Alexander Homestead team, don't hesitate to reach out!