Best Wedding Venues in Greensboro, NC: Alexander Homestead & Barn Venues
Table of Contents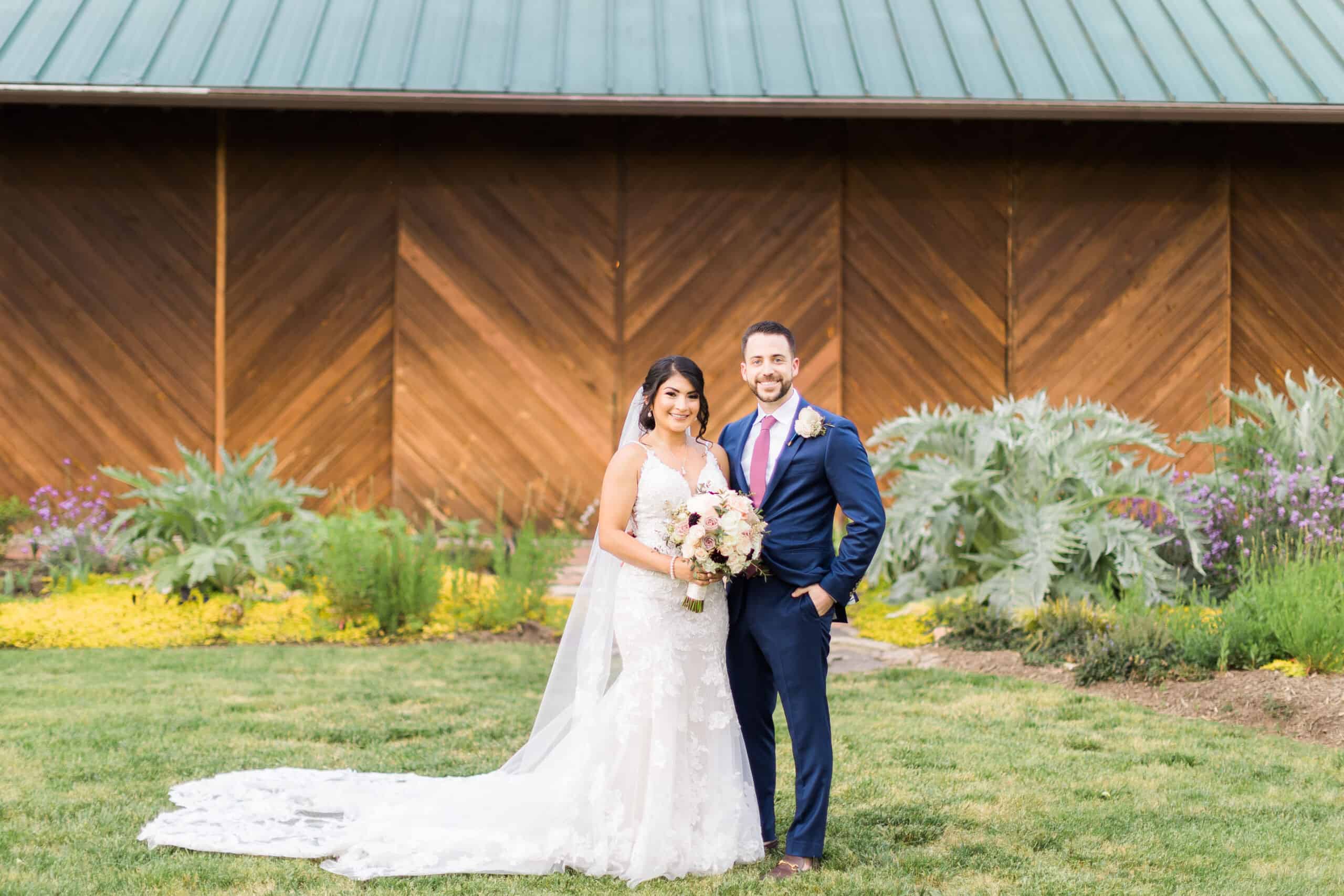 The best wedding venues in Greensboro, NC, or the Triad are plentiful. And in case you missed it, The Triad is named for the three largest cities in the region: Greensboro, Winston-Salem, and High Point.
However, many brides in Greensboro are now looking to Charlotte, NC to have a "mini destination" wedding.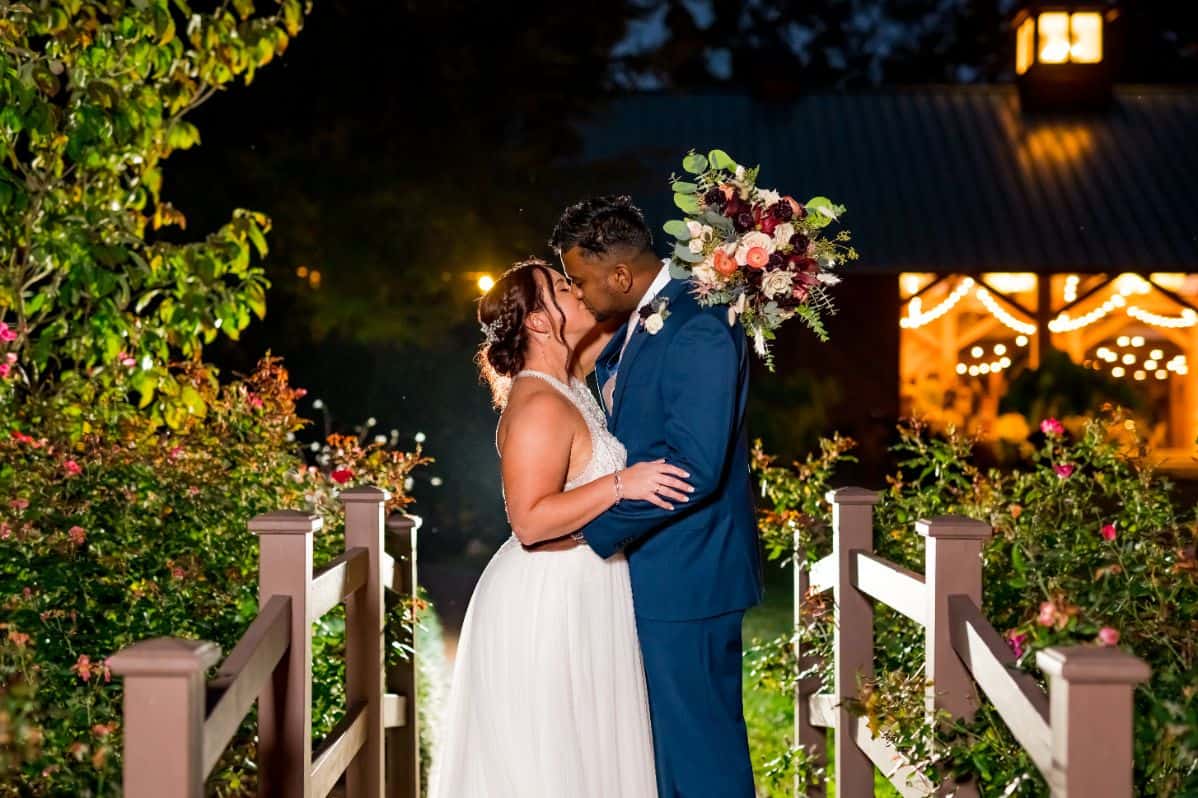 We've hosted Greensboro and The Triad area wedding couples at Alexander Homestead. They chose our venue over venues in the Triad area, did most meetings virtually, and then whisked off to their honeymoon in the Blue Ridge Mountains or elsewhere!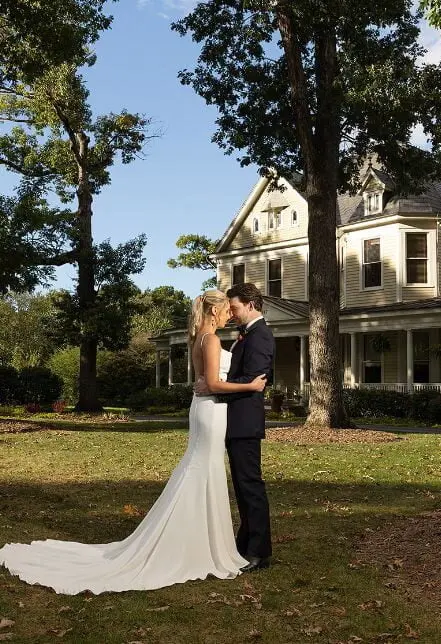 As you plan your big day, don't be afraid of traveling. Weddings take a lot of planning and coordination, so why not make it easier on yourself by choosing a venue with a fantastic team and experience? Besides, a short drive to a local destination can be an exciting experience for you and your guests.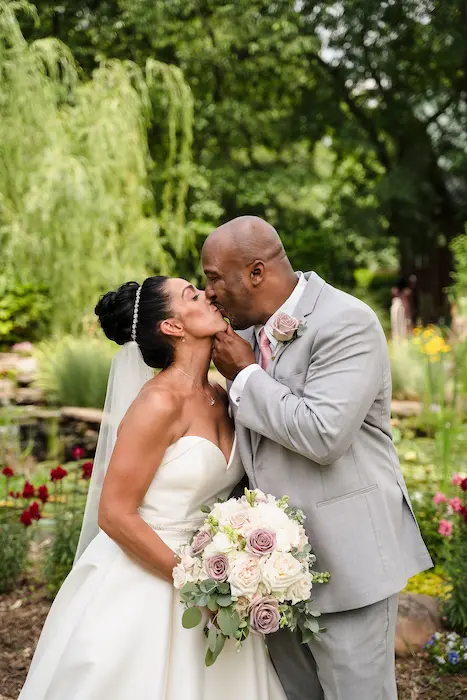 The Alexander Homestead Experience: Your Dream Wedding Venue
You can expect to receive the utmost attention, service, and knowledge from our experienced staff who has planned weddings for a long time (maybe even longer than you've been alive!) Your experience will be stress-free and enjoyable. Don't chance working with an inexperienced or new venue – that's just asking for wedding day issues!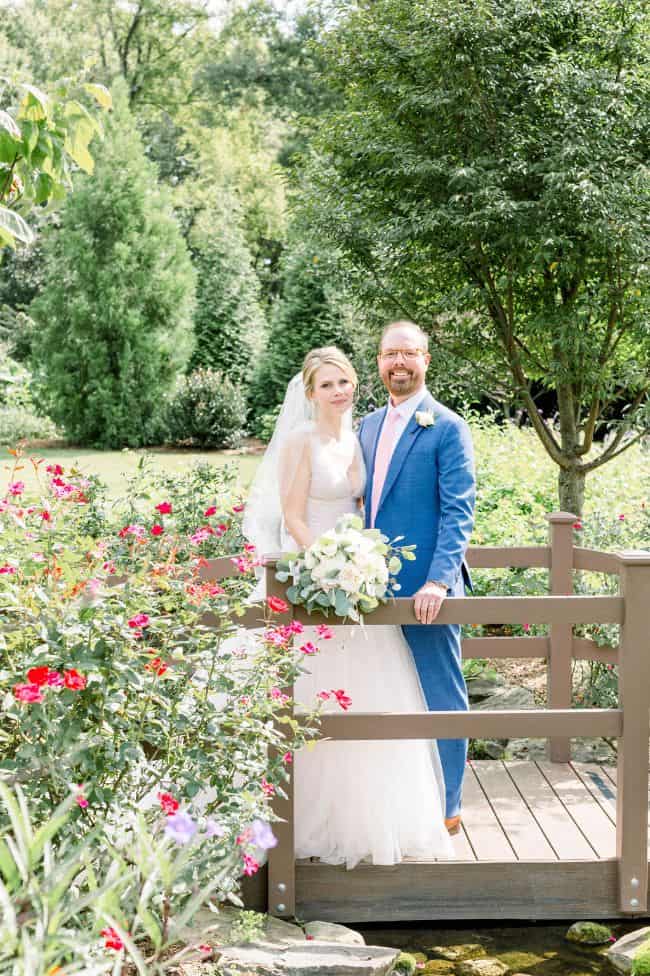 Your Wedding Ceremony and Celebration: Rain or Shine
Our team has a dedicated plan in place in case of inclement weather. The Alexander Homestead staff will quickly and quietly move everything indoors so your celebration can continue without a hitch. And don't worry, all those lovely wedding gifts will also be tucked away safely.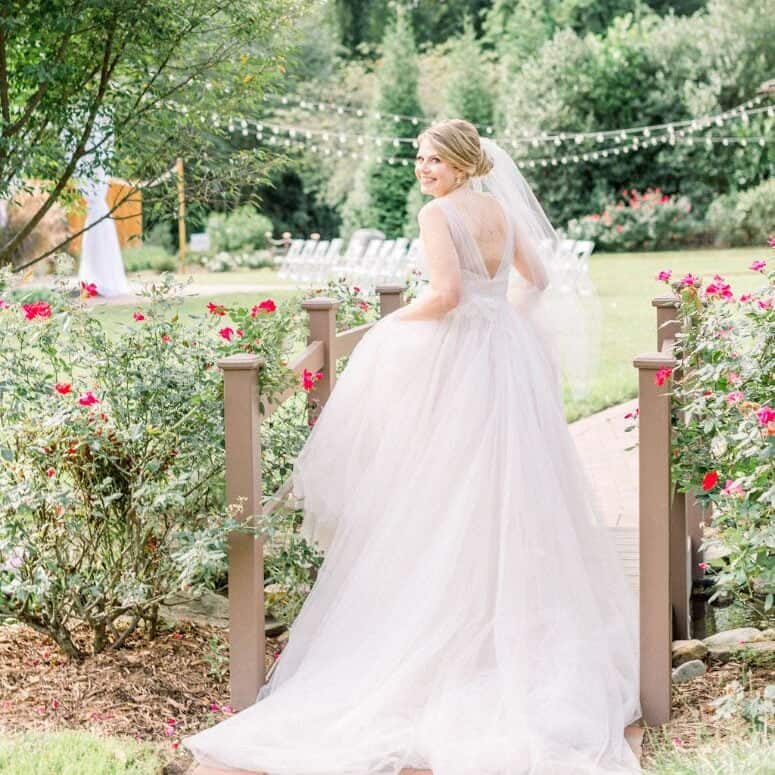 Wedding Venue Rentals: Comparing Apples to Oranges
We know you've probably never shopped for a wedding venue, which can be overwhelming! Comparing venues is like comparing apples to oranges. Not all wedding venues offer the same inclusions, amenities, services, contract details, insurance, or more! It's important that when comparing venues, you know all the facts and details upfront.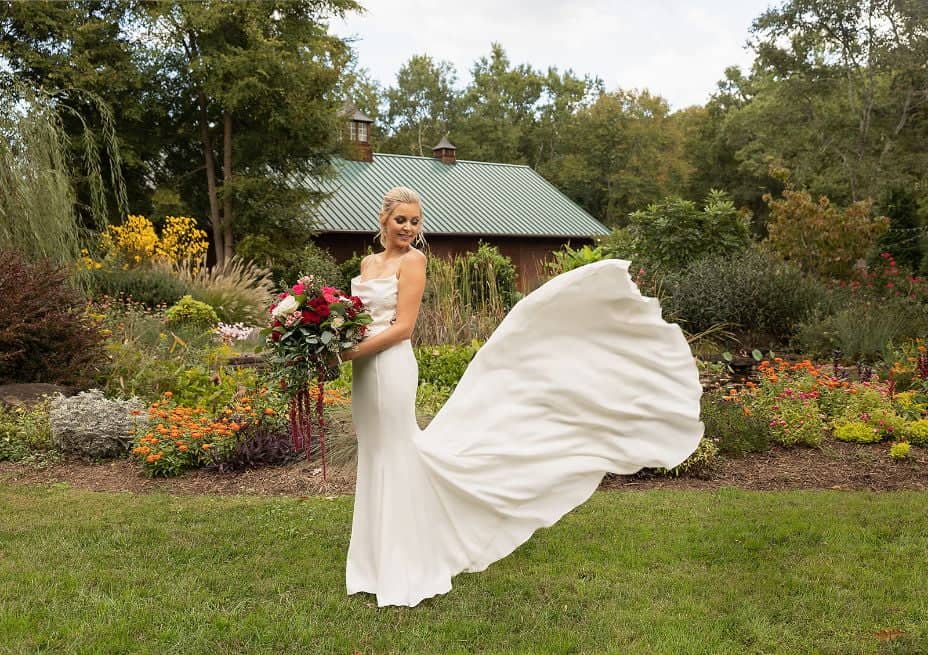 Upgrades: Your Wedding Vision
Have something special in mind for your wedding day? Our team is excited to work with you on any upgrades, ideas, or more for you!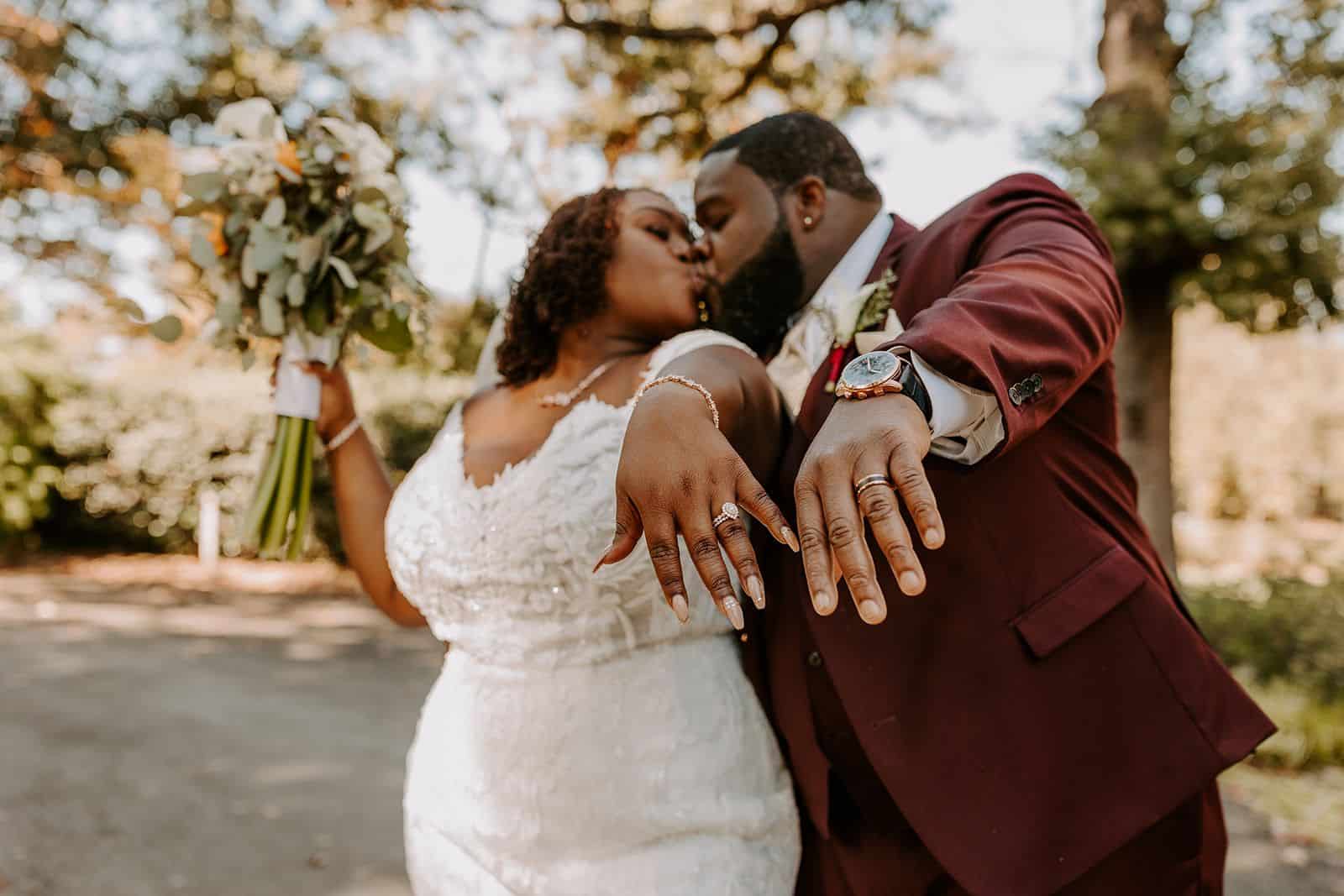 Tables, Chairs, Decor, and More
Want to know if you'll have to pay extra for some of those wedding day essentials? Hint: You won't have to at Alexander Homestead.
You can read all about our inclusions, amenities, and services here.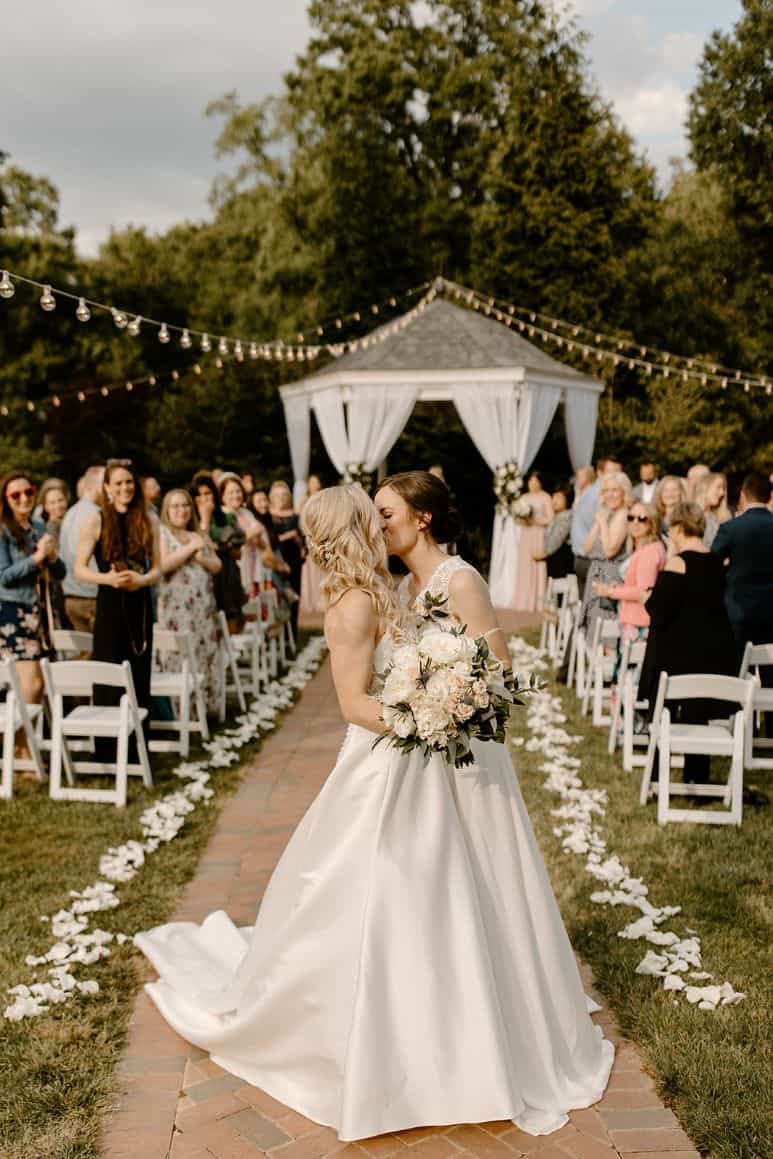 Our packages are all-inclusive, so you can have a mini destination wedding without the stress of planning it all.
You read that right! All-inclusive does not mean cookie-cutter or bland at Alexander Homestead. It means that you can customize your wedding to match your taste, style, and vision without the stress of juggling contracts, interviewing vendors, and coordinating it all with your planner.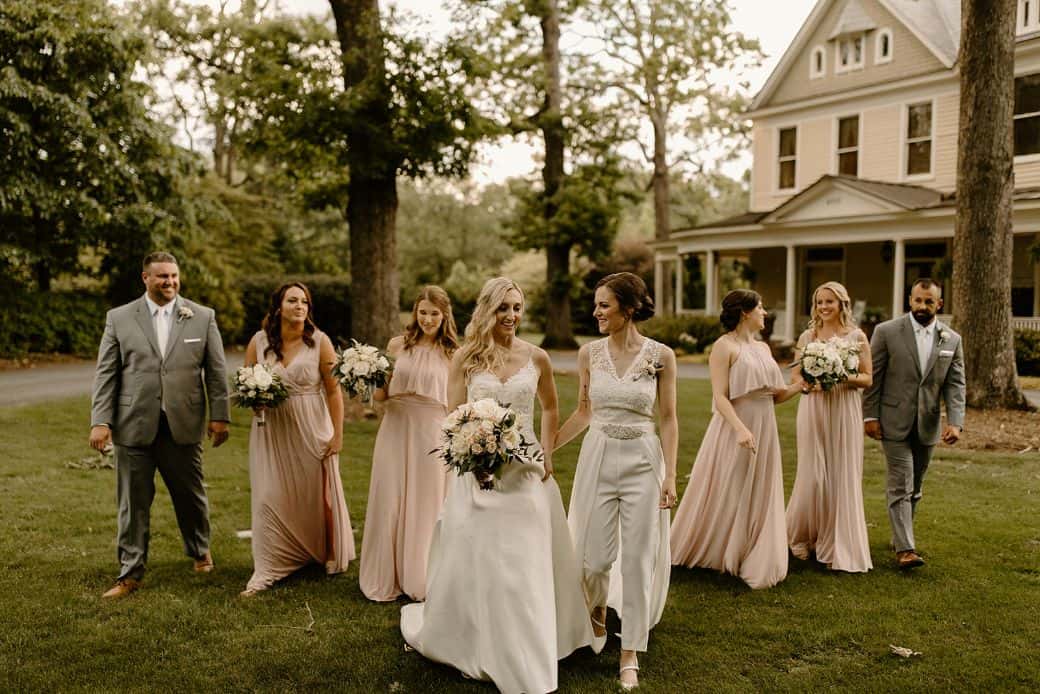 Partner Vendors and Services
We have some fantastic partner vendors at Alexander Homestead that are both friendly and experienced and want nothing more than to create the best wedding atmosphere for you.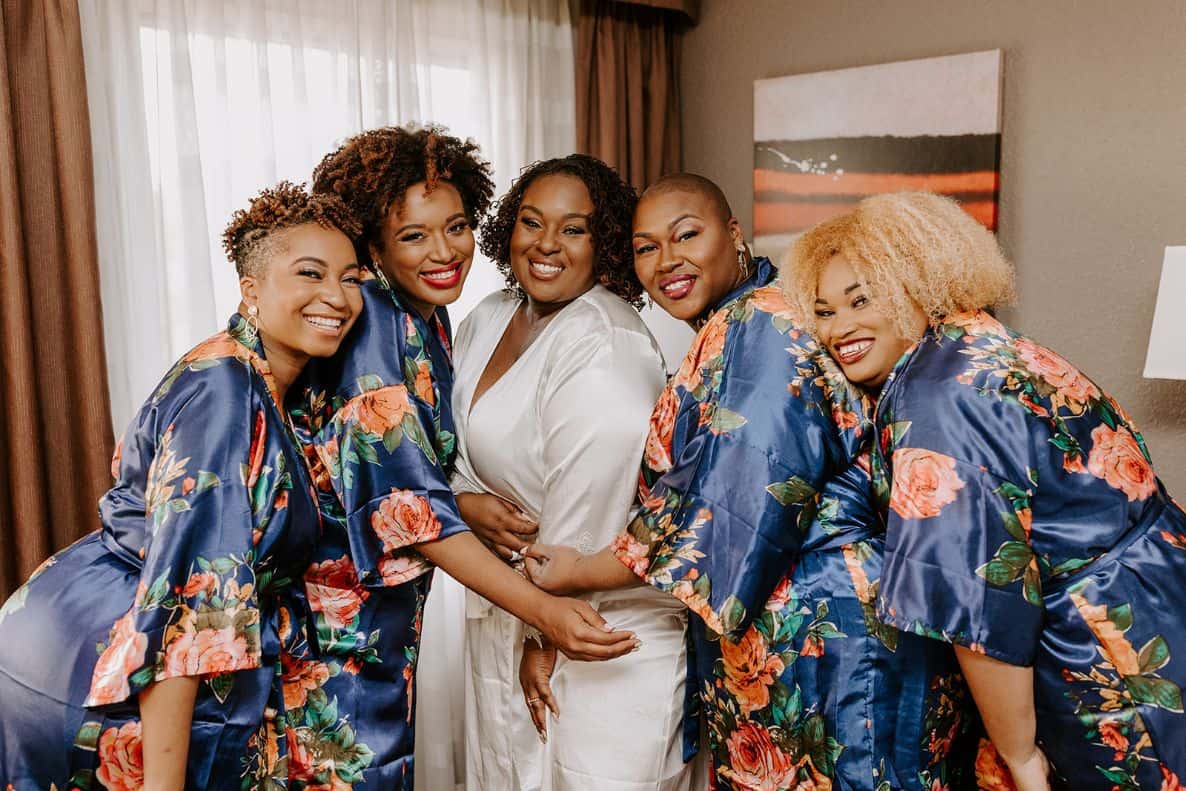 What will my wedding pictures look like at Alexander Homestead?
We're glad you asked! Our property has an abundance of photo opportunities. Head to our Real Weddings page to see our most recent galleries for an idea of the photo opportunities here.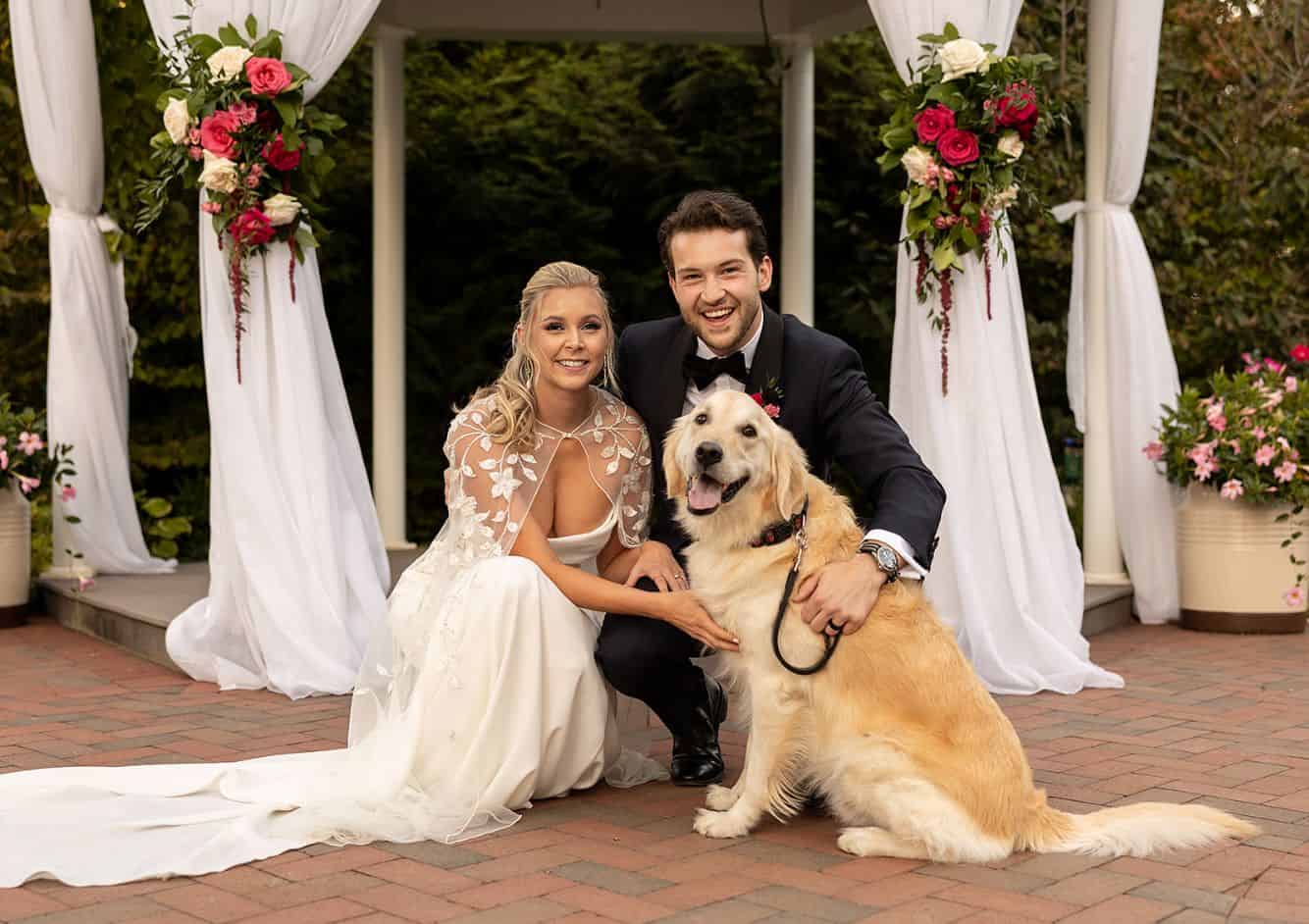 Want to find out more about our cost or schedule a visit?
Head over to our Contact page to get our Wedding Brochure that outlines all the details, costs, and FAQs.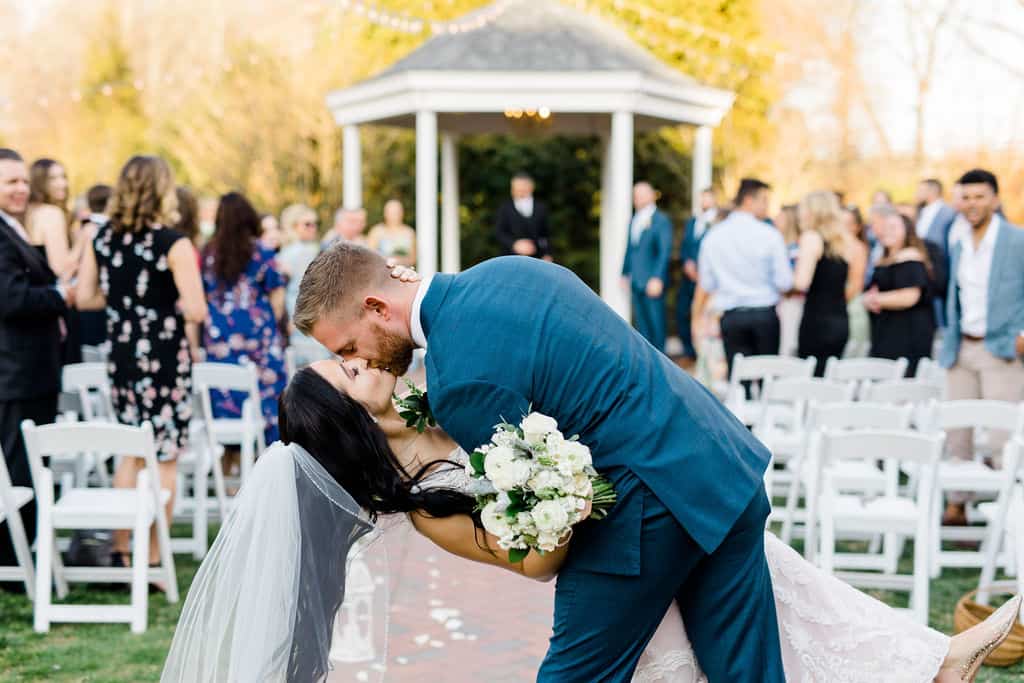 Want to see how gorgeous your wedding can be at Alexander Homestead?
Click here to view our most recent weddings.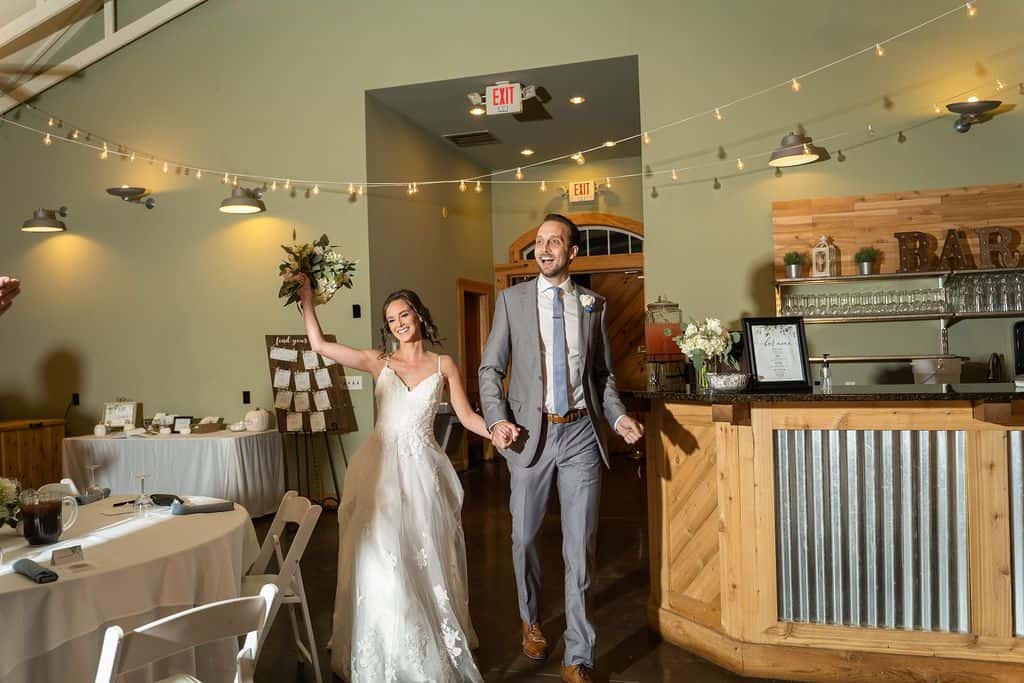 What is wedding season in Charlotte at event venues?
Many couples choose to have a spring, summer, or fall wedding at Alexander Homestead. What's beautiful about Charlotte, NC is that we rarely see freezing weather but experience all the beauty of seasons changing.
Click here to see a gorgeous fall wedding gallery.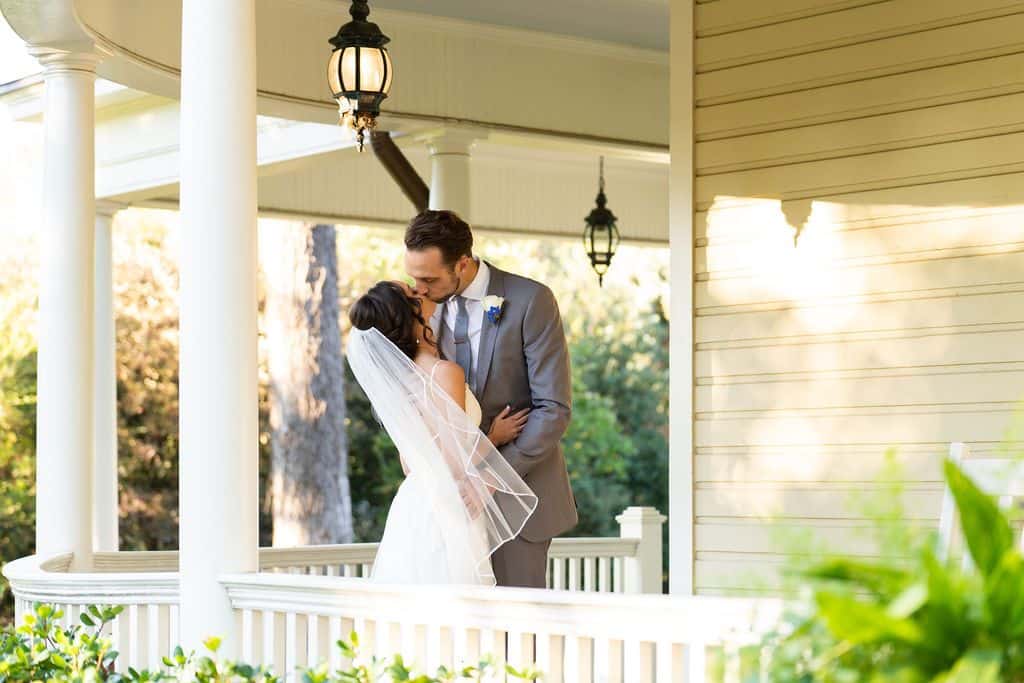 Get in Touch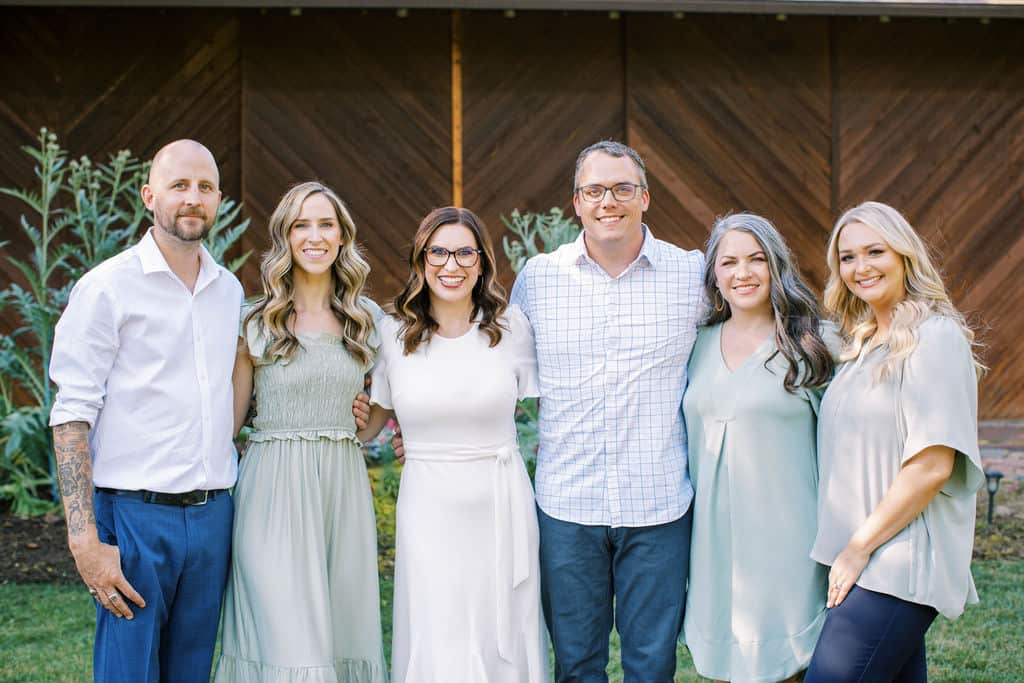 FOR WEDDING PRICING AND TOUR AVAILABILITY: Please fill out your information to gain access to our pricing overview.