Charlotte NC Outdoor Wedding Venues
Your Dream Wedding Venue with Gorgeous Outdoor Spaces
Table of Contents: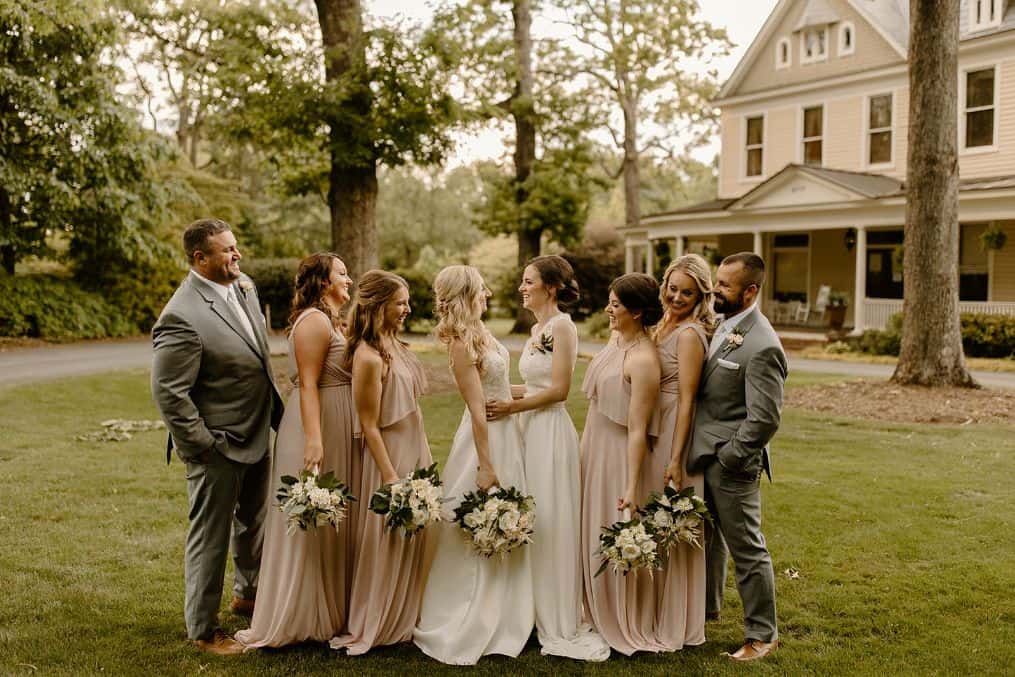 Whether you're an outdoor enthusiast or just know that an outdoor wedding ceremony and photo shoot will get you the BEST pics, many couples search for Charlotte NC outdoor wedding venues.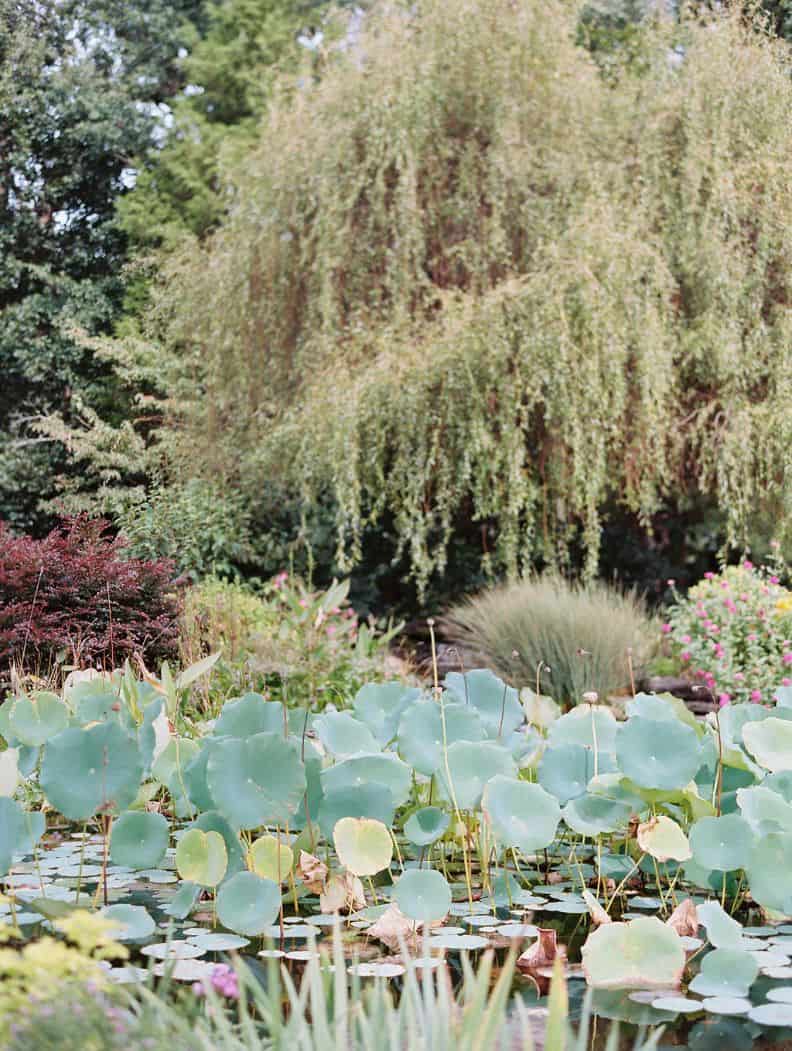 Alexander Homestead Weddings
Our venue, Alexander Homestead, was featured on Married at First Sight Season 9. One of the reasons why producers picked our venue is because of our gorgeous outdoor settings. Even though we're close to downtown, our outdoor setting transports guests into a gorgeous secret garden!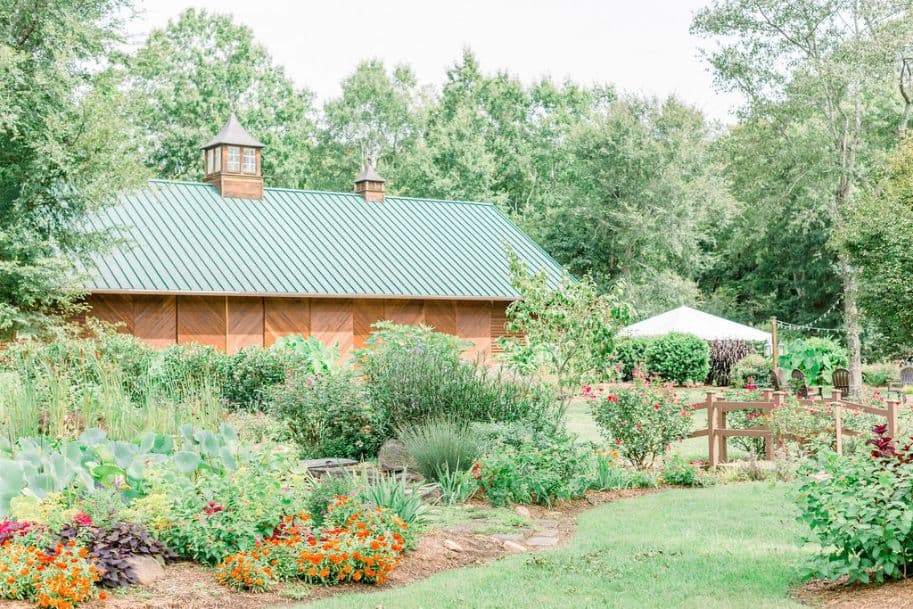 Aside from our breathtaking outdoor spaces, many couples love our all-inclusive packages and partner vendors that take the headache out of wedding planning. Speaking of wedding planning, did we mention that our experienced team has 25+ years of wedding planning experience?
In case you skimmed over that ;) here are some of our highlights:
Gorgeous gardens, bridge, gazebo, and outdoor spaces
Spacious indoor spaces perfect for your reception (or lousy weather backup!)
Wedding planning experience of over 25+ years included in your package
All-inclusive packages that are 100% customizable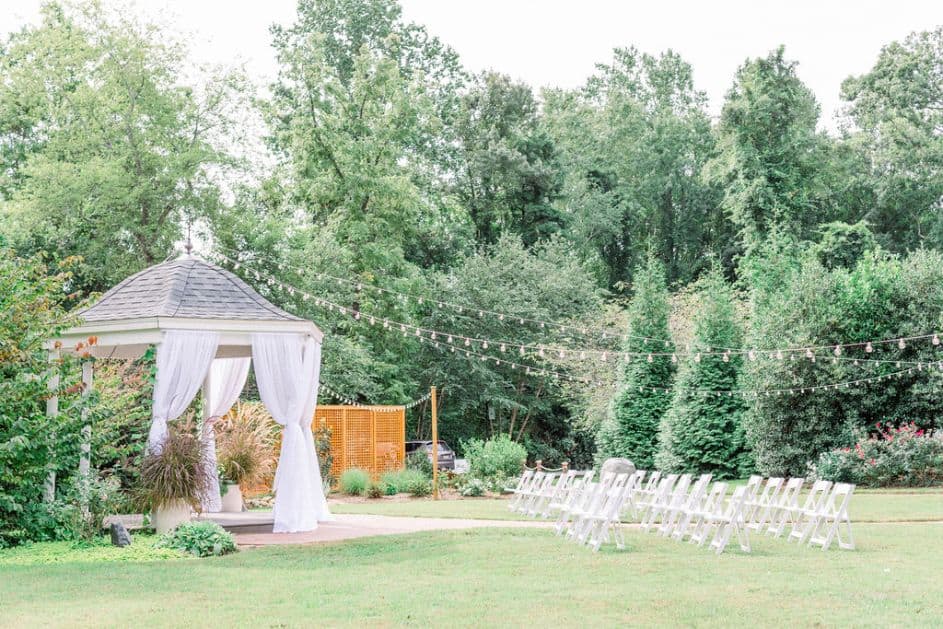 Outdoor Ceremony and Cocktail Hour at Alexander Homestead
Our Gorgeous gardens, bridge, gazebo, and outdoor spaces are perfectly appointed for your ceremony, photo shoot, and cocktail hour. Many couples love our venue because it feels like a secret garden but is so close to downtown and has easy access for guests, friends, and family.
P.S. – Did you know we include a 2-hour pre-wedding photo shoot in our package?
What About Rain?
We've got you covered, literally! If it looks like things will start pouring during your ceremony, or if it starts raining abruptly during your ceremony, our team will swiftly and quickly move everything indoors so the celebration can continue.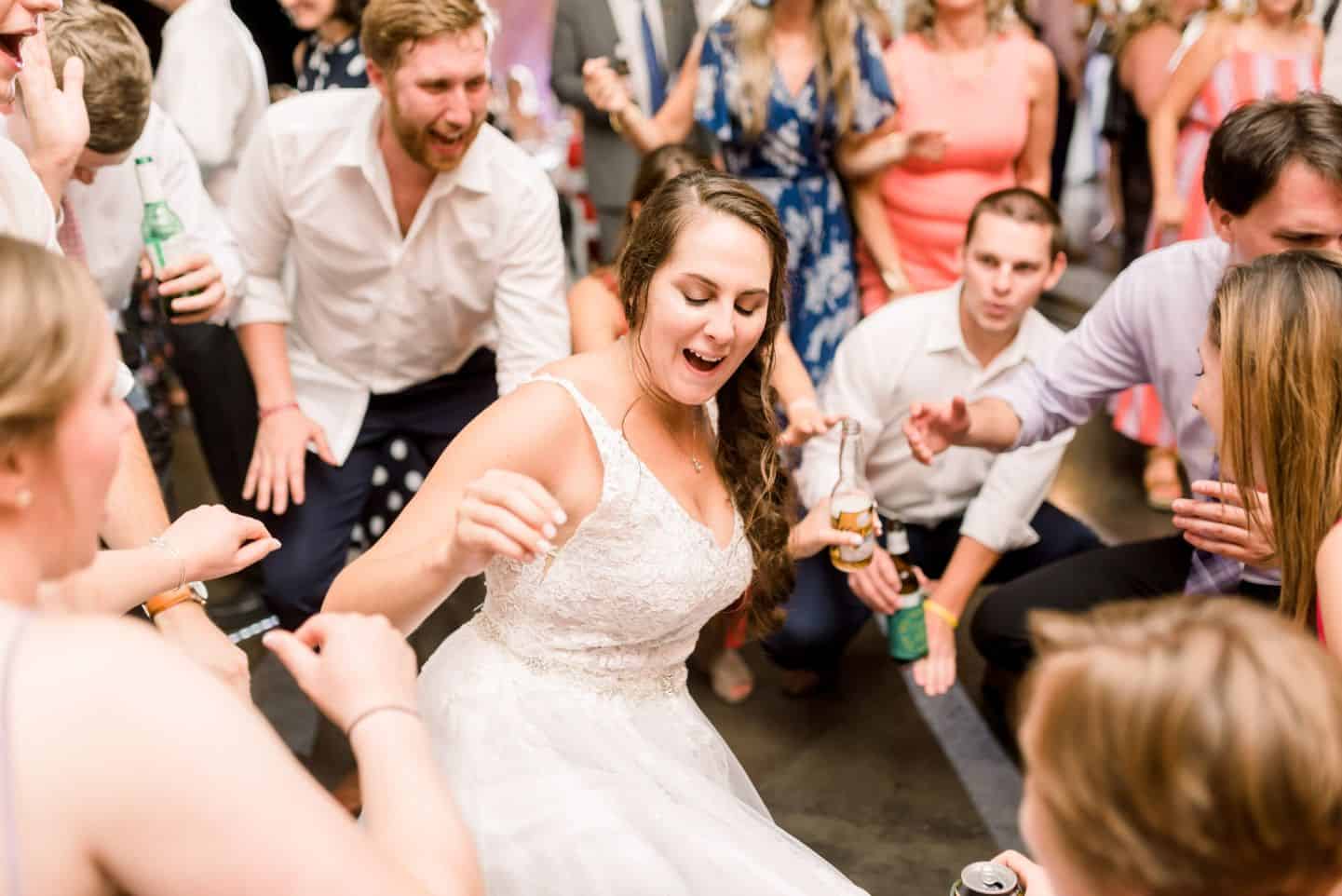 Banquet Hall Wedding Venue | Banquet Halls in Charlotte North Carolina
In addition to our outdoor spaces, we have a spacious and beautifully appointed banquet hall wedding venue. Many couples host their reception in our banquet hall because it is climate-controlled, has a spacious dance area, space for your DJ and lighting, and can be decorated to your style and theme. It's everything you'd want in one space!

FAQs, Inclusions, and Services
Want to know how many guests we can accommodate (215) or if we allow furry friends (we do!)? Head to our FAQ page to get all of your questions answered immediately.
Day of coordinator, 1-hour rehearsal, 2-hour photo session before the wedding? Check!
Seating chart signs, easels, enclosed candles to finish your guest table décor, table numbers, and welcome and ceremony signs? Check!
Want to find out more about what's included in our package? Click here to visit our Wedding page.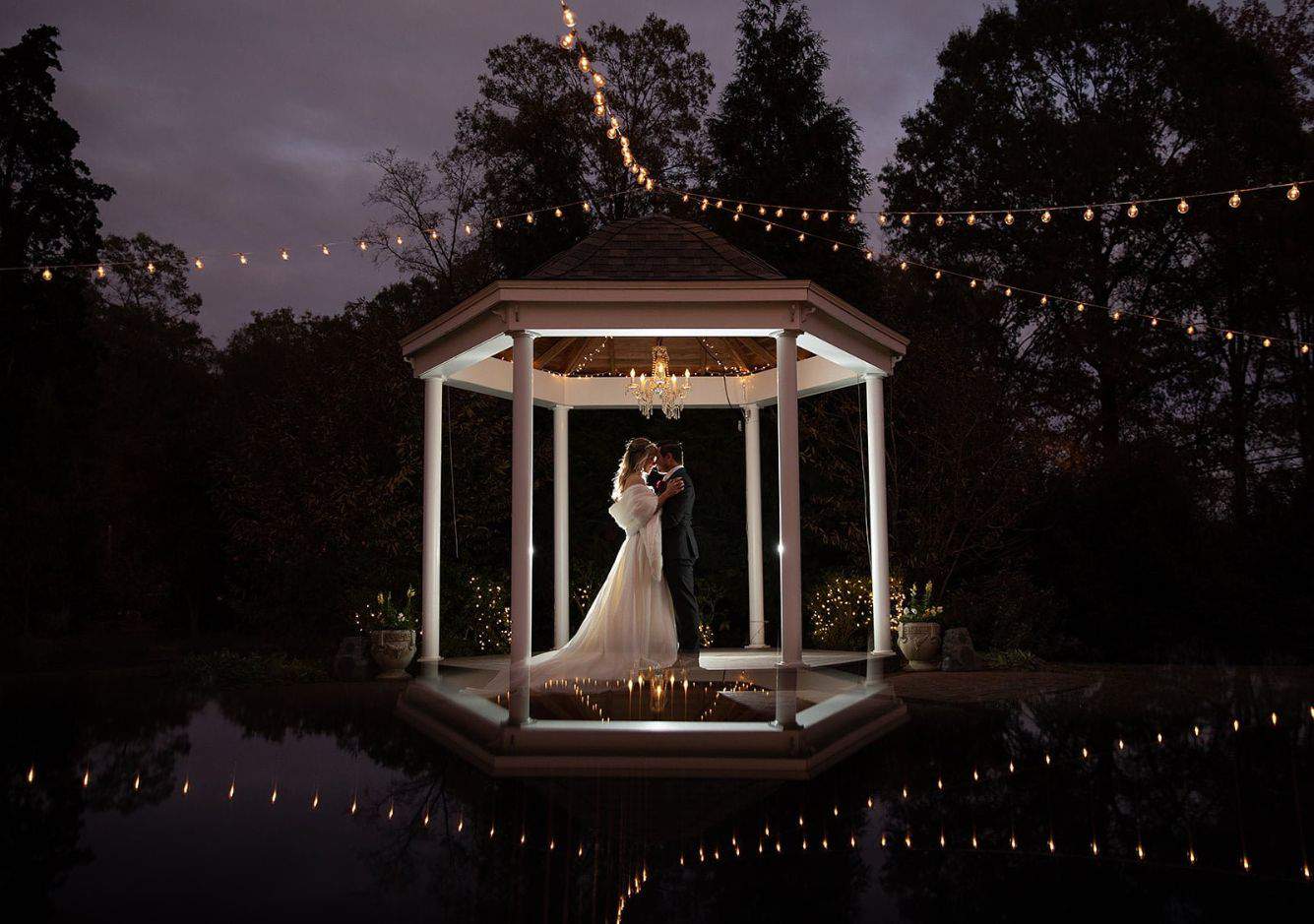 AH All-Inclusive Upfront Pricing
So you like (or LOVE!) what you see at AH and want to find out more or get in touch? Click here to download our pricing brochure and get in touch with Nicole! :) We can't wait to meet you!
Get in Touch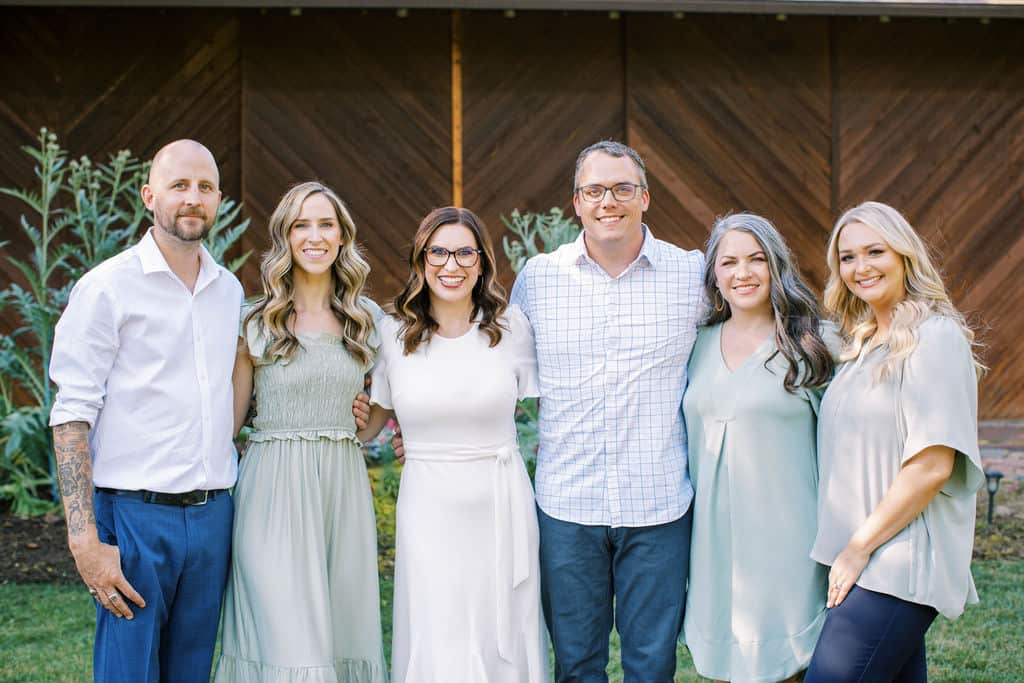 FOR WEDDING PRICING AND TOUR AVAILABILITY: Please fill out your information to gain access to our pricing overview.