Purchasing event insurance is a requirement for all weddings and events at Alexander Homestead.
The process is SIMPLE and AFFORDABLE and only takes about 5-10 minutes!
Simply click on the link below and Event Helper will walk you step by step through the process.
Be SURE and choose TWO dates for coverage: Your Rehearsal Date (listed in your contract) and your Wedding date.
Get in Touch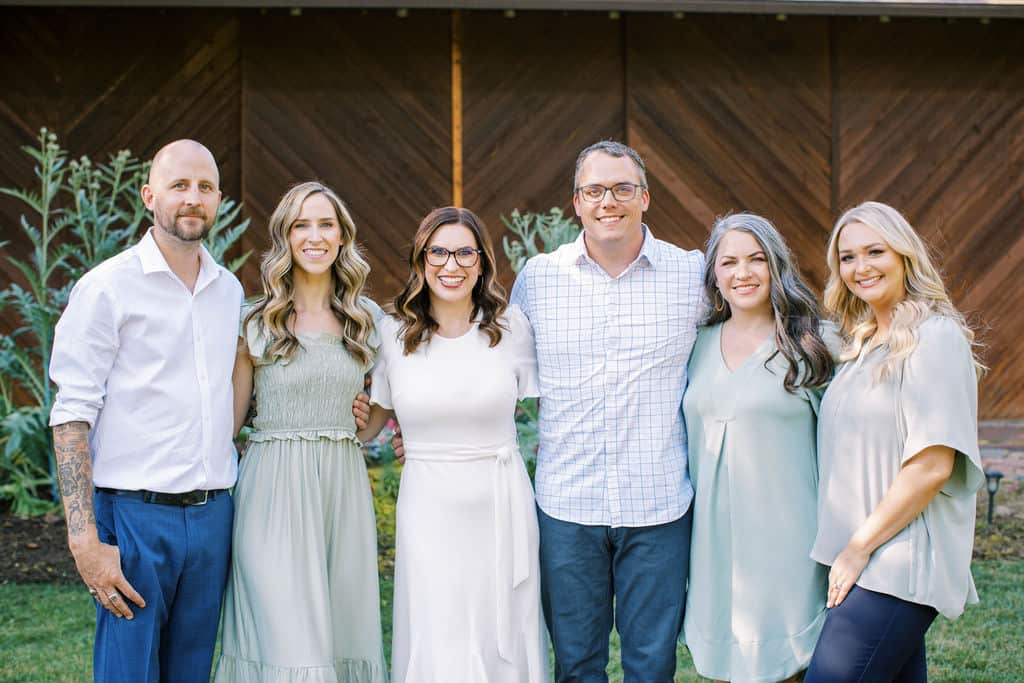 FOR WEDDING PRICING AND TOUR AVAILABILITY: Please fill out your information to gain access to our pricing overview.