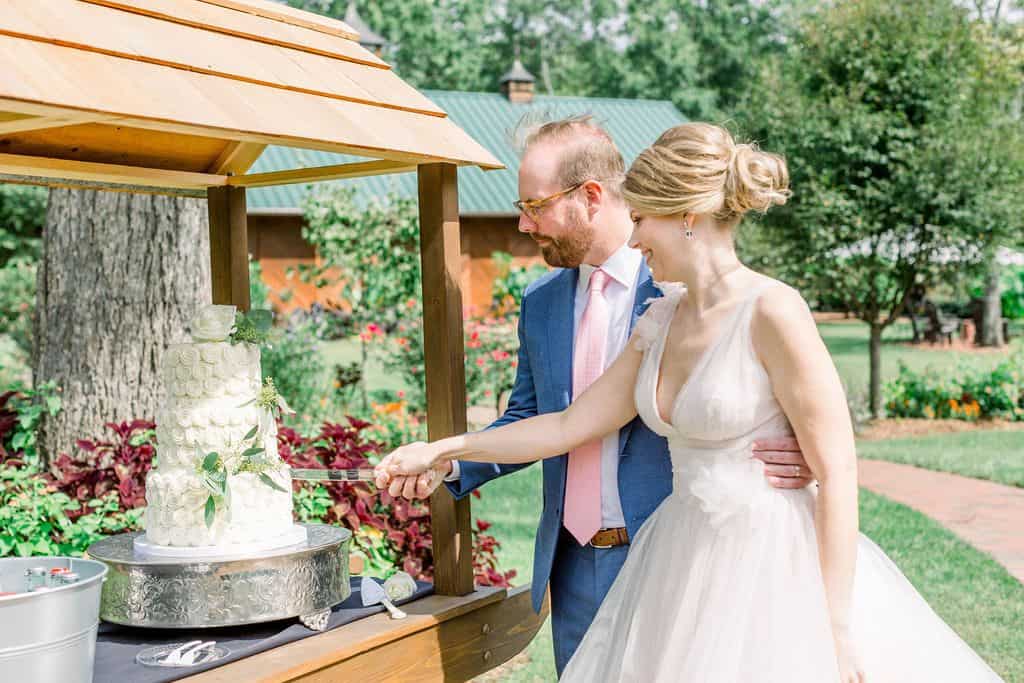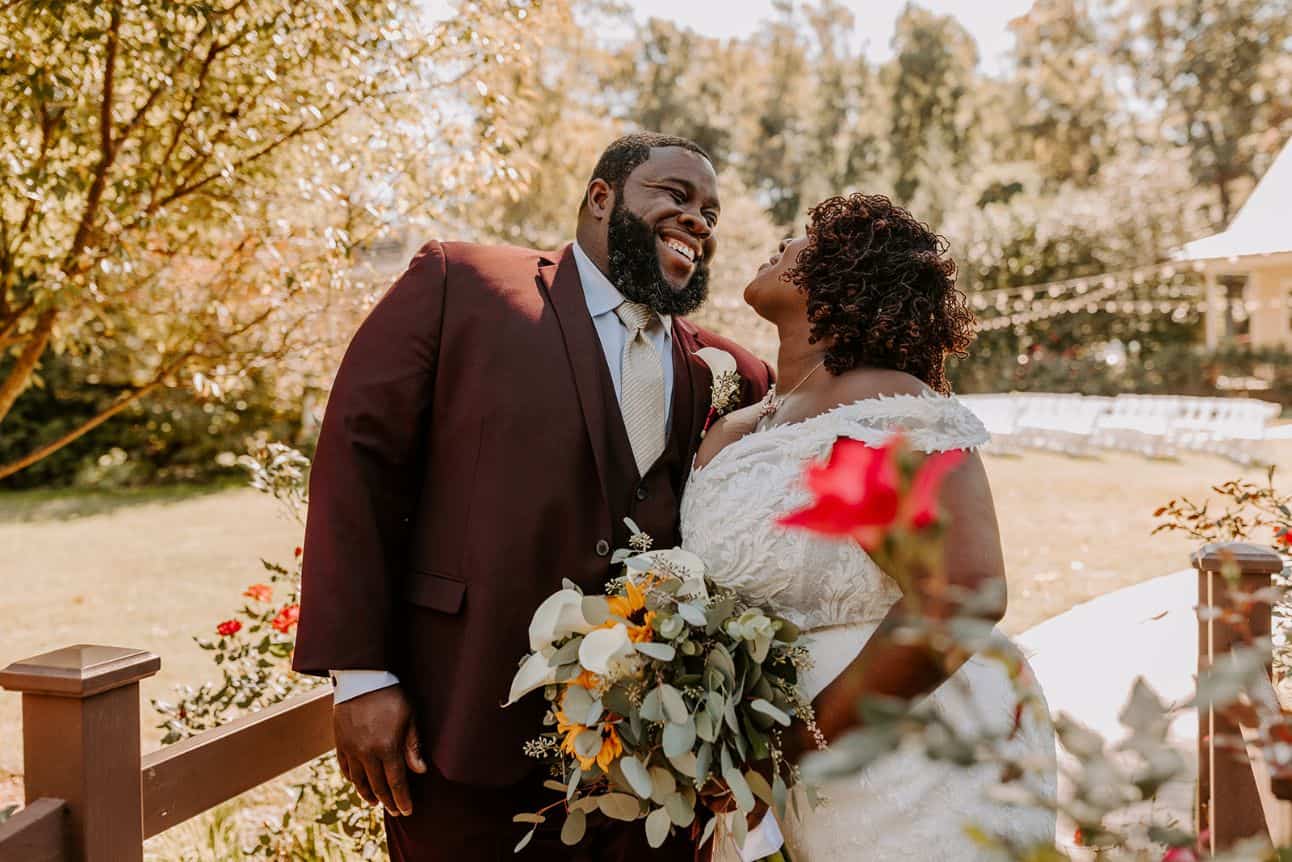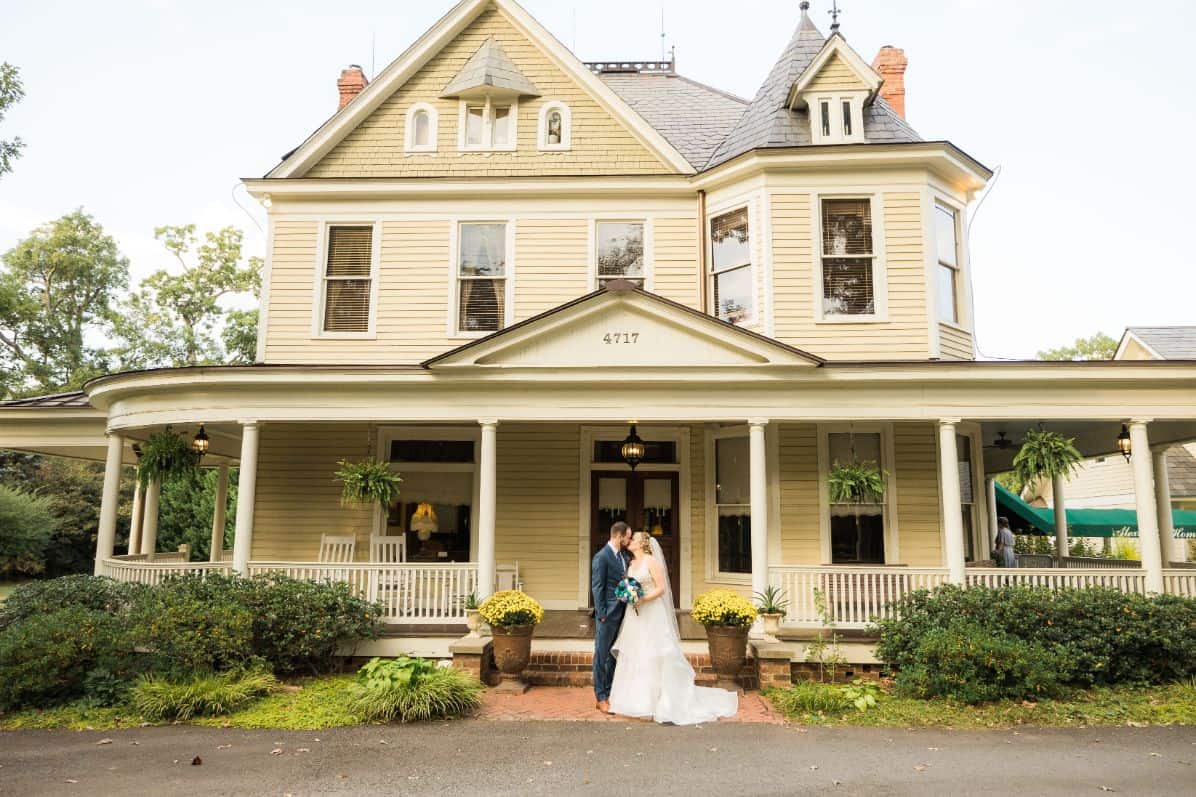 When you think of the word "rustic," many people think of barns, farms, and other venues. Some farms host weddings, just like some husbands and wives have turned barns into wedding venues. The word rustic is often used in conjunction with wedding venues, so we want to make sure you find your perfect wedding venue when searching online.
If you picture your wedding day as stress-free, elegant, and with some rustic touches, keep reading.
Charlotte, NC, is home to many different styles of wedding venues. Most of the "farm" and "barn" style wedding venues are on the outskirts or outside of city limits, so they aren't quite as accessible. But if a 35-80 minute drive works for you and your guests, an "off the beaten path" wedding venue may suit you.
Your Dream Venue
Alexander Homestead is conveniently located near downtown Charlotte, NC. We offer all the appeal of a modern wedding venue, with gentle rustic touches and beautifully appointed indoor and outdoor spaces.
Your Wedding Experience and Our Wedding Packages
Our location, all-inclusive packages, wedding planning support, and our fantastic team are why many wedding couples ultimately choose us as their place to say "I do."
What are some of the most popular rustic wedding venues in Charlotte, NC?
The Alexander Homestead is a popular rustic wedding venue in Charlotte, NC. The home provides guests with the opportunity to experience an elegant yet intimate casual-style event.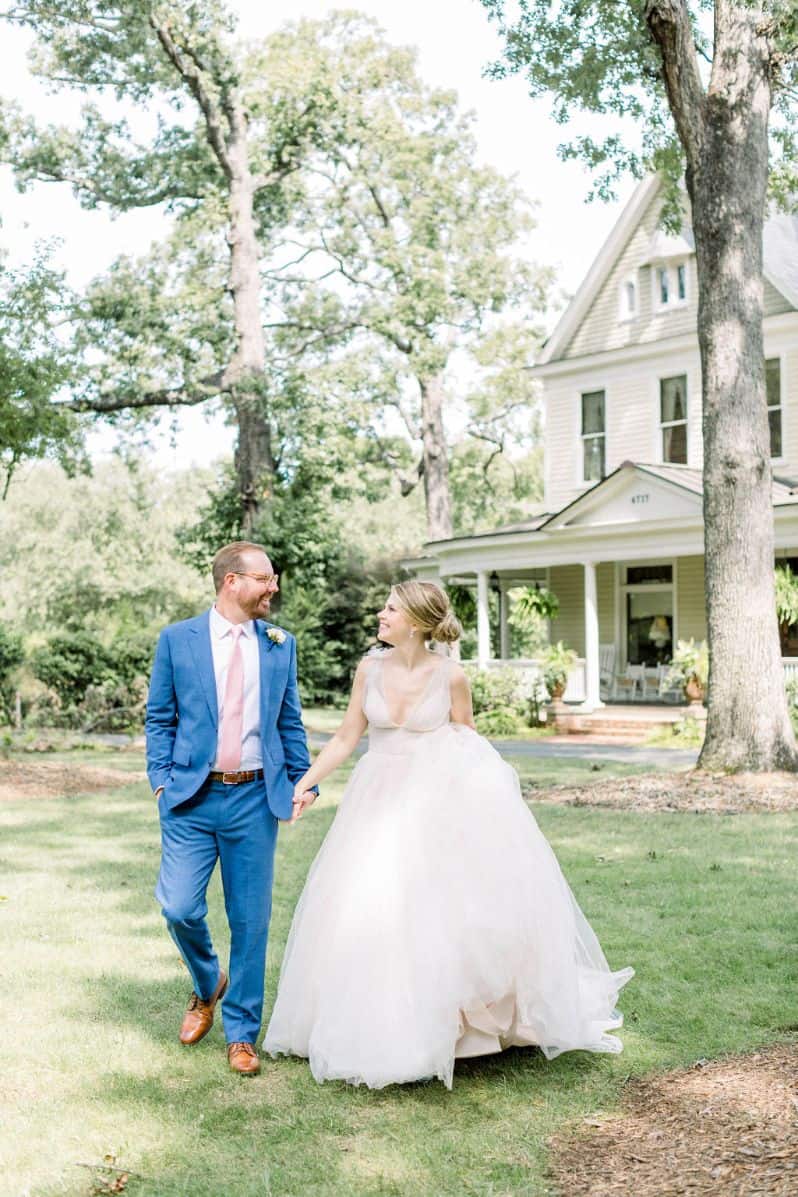 Get in Touch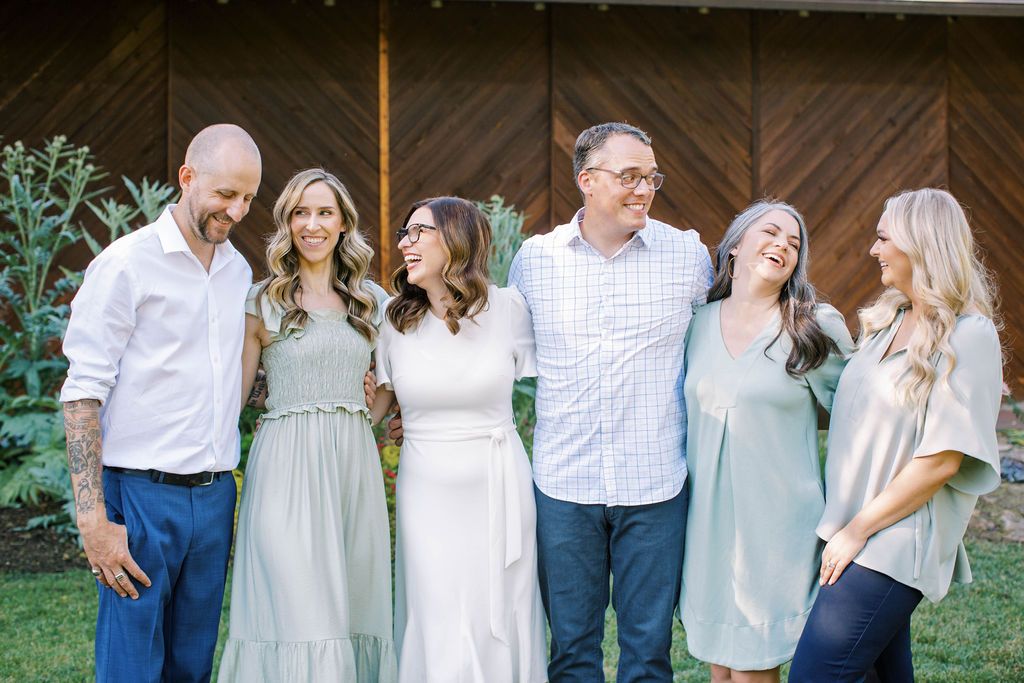 FOR WEDDING PRICING AND TOUR AVAILABILITY: Please fill out your information to gain access to our pricing overview.