Alexander Homestead Offers In-House Event and Wedding Planning | Wedding Planner Charlotte NC
Wedding Vendors in Charlotte
Table of Contents:
Wedding planner? Wedding venue? Why not both? 😉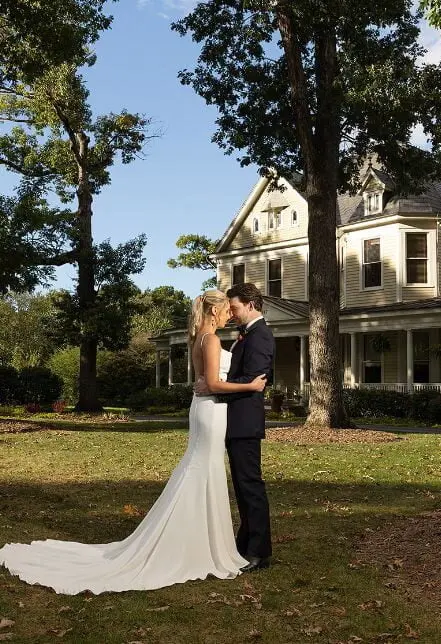 Alexander Homestead, featured on Married at First Sight, is an all-inclusive wedding venue in Charlotte, NC.
Alexander Homestead offers all-inclusive packages that include wedding planning and coordination.
You read that right! We are so much more than a wedding venue. Our team specializes in wedding planning and coordination, and owner Tirzah has hosted weddings for 25+ years.
There are so many wedding planners in Charlotte and North Carolina, but when you work with us, you benefit from our all-inclusive packages at our venue that save you time, energy, and money!
Being all-inclusive doesn't mean you are limited or can't bring your wedding vision to life. It simply means that we have bundled up some of the best vendors and services that Charlotte offers so that you get the best outcome for your wedding day.
Inclusions and Services
Day of coordinator, 1-hour rehearsal, 2-hour photo session before the wedding? Check!
Seating chart signs, easels, enclosed candles to finish your guest table décor, table numbers, and welcome and ceremony signs? Check!
Want to find out more about what's included in our package? Click here to visit our Wedding page.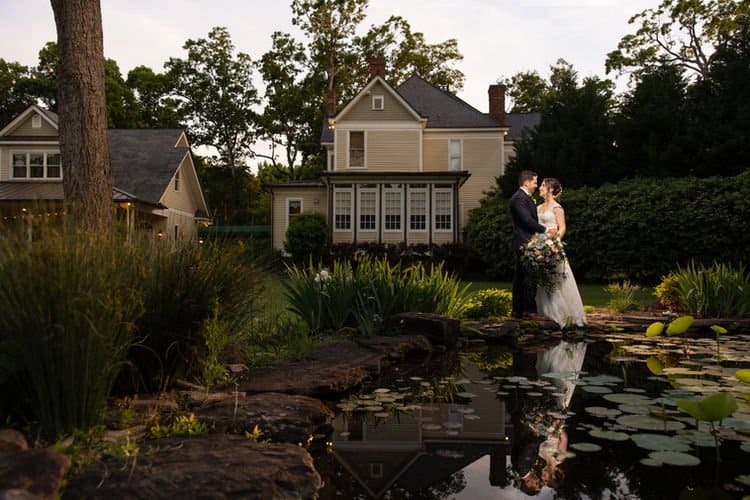 AH FAQs
Want to find out more about our capacity, if we allow pups (we do, BTW!), and if we include decor (yes, we do that too!), head over to our FAQ page here.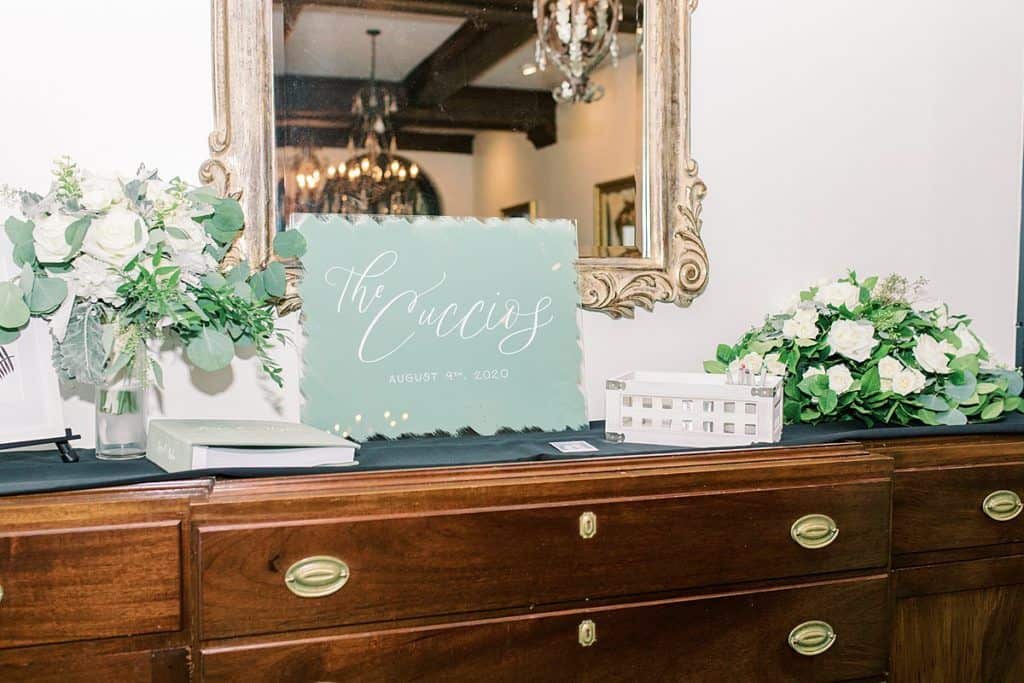 We also offer destination wedding planning services.
Many of our wedding couples come from all over the United States, whether they love Charlotte, NC, or are moving here to buy a home. We work with out-of-town wedding couples often and know how to make the wedding planning experience smooth and easy for you from afar.
P.S. We listed our TOP couples activities here if you're new (or moving) to Charlotte!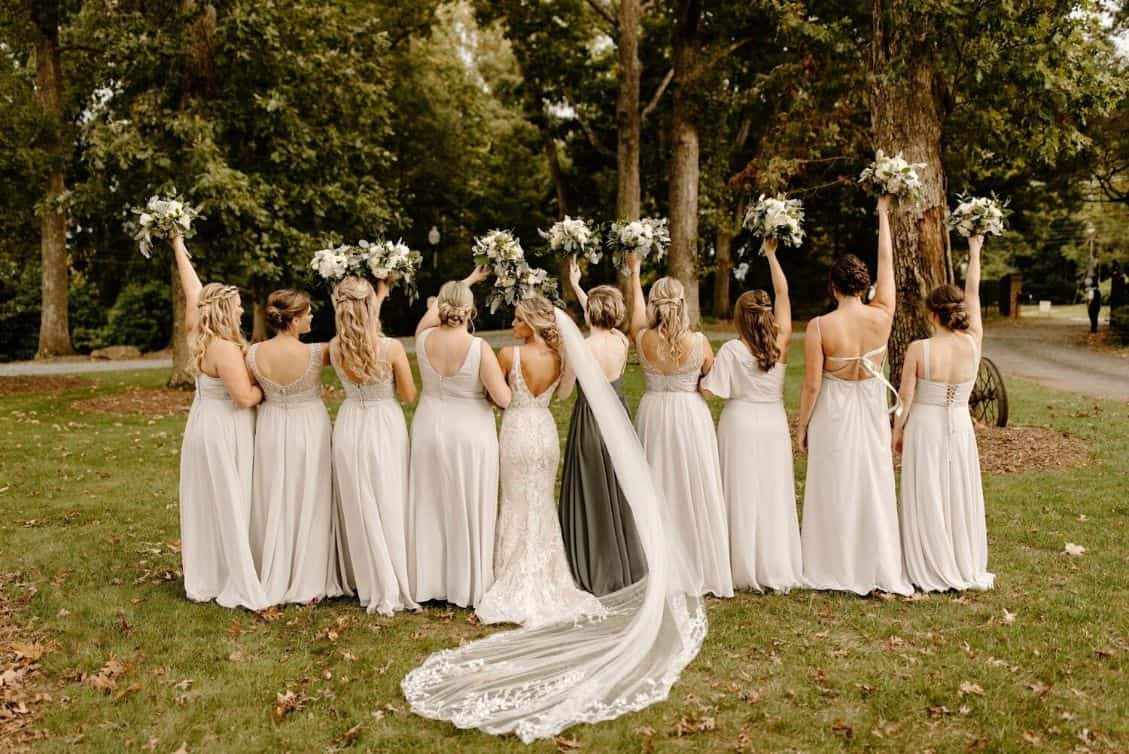 AH All-Inclusive Upfront Pricing
So you like (or LOVE) what you see and want to find out more or get in touch? Click here to download our pricing brochure and get in touch with Nicole!
Your wedding design and wedding experience will unforgettable and seamless experience.
Our goal is to bring your vision to life, respect your wedding budget, and help you create the wedding of your dreams. We hope to meet you soon :)
Get in Touch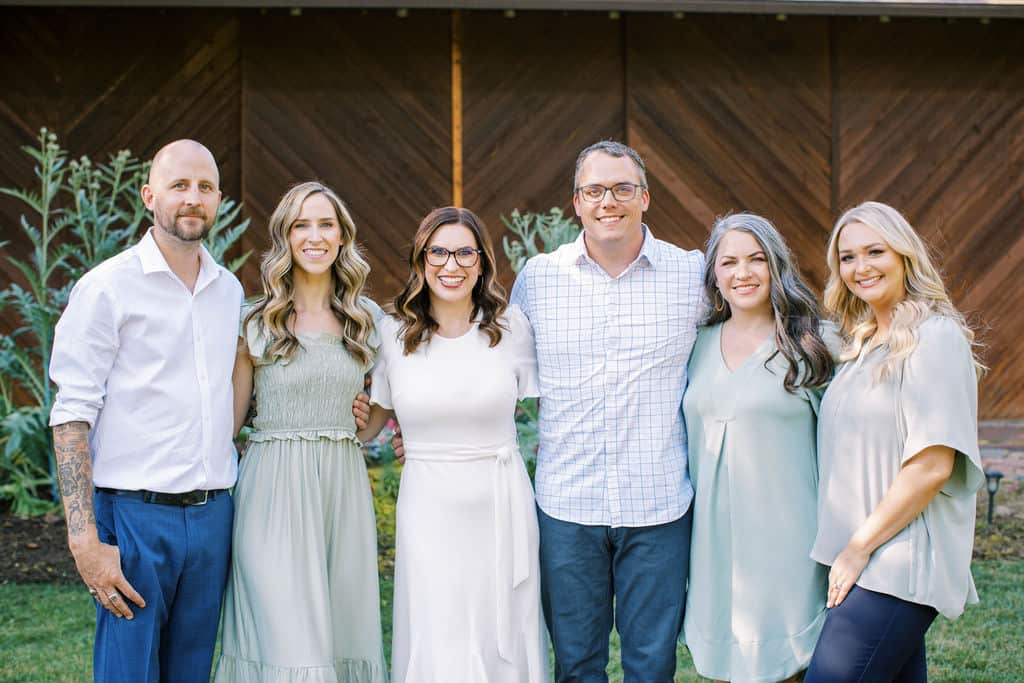 FOR WEDDING PRICING AND TOUR AVAILABILITY: Please fill out your information to gain access to our pricing overview.