Table of Contents: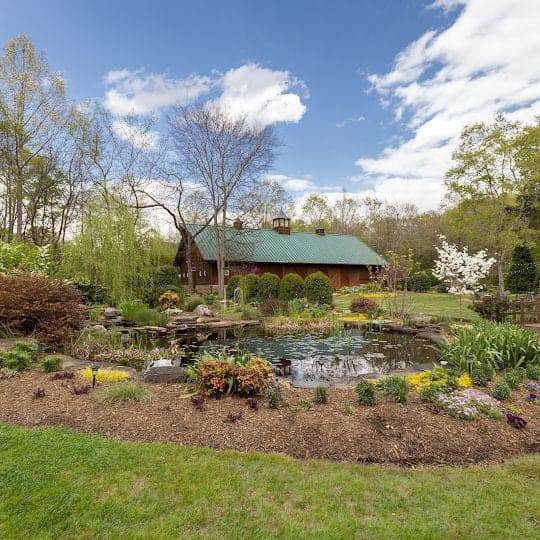 Top Wedding and Event Venue Options Near Concord, North Carolina: Alexander Homestead
Choosing the place you say "I do" is an important decision not to be taken lightly. Your desired style, taste, and vision will shape where you choose to wed. Make sure to consult with your partner, so you are both on the same page about style, guest count, catering, and more. It's helpful to compromise, but make sure you both compromise on something you love, adore, and will cherish forever.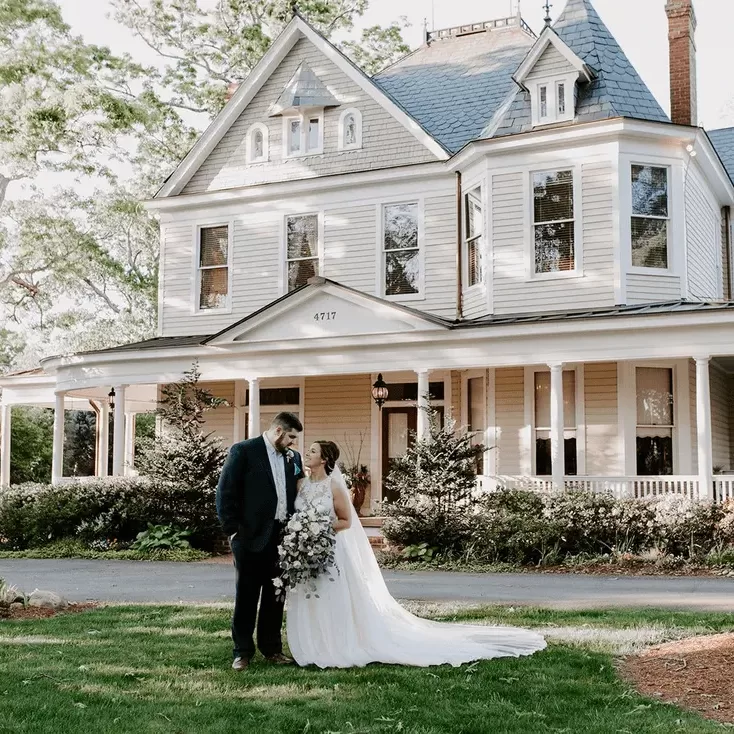 Alexander Homestead is a favorite venue among North Carolina wedding couples because:
Our all-inclusive packages are easy and customizable.
Our venue grounds are gorgeous (and were chosen to be featured on Married at First Sight in North Carolina).
You get so much more than a venue; our family-owned venue has an in-house wedding coordinator and many included services, amenities, and decor.
Our pricing is fair, and we won't surprise you with any unwanted or hidden fees down the road.
Our wedding venue is located in Charlotte, NC. You wouldn't believe our location because it's so close to downtown, tucked away, and secluded!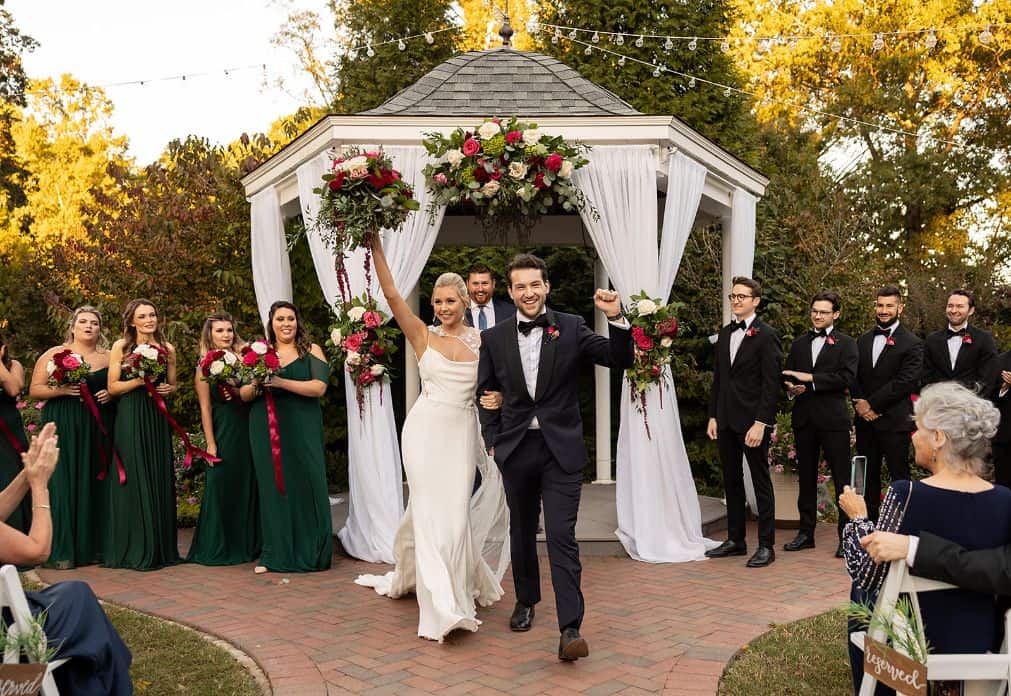 Your Ceremony and Reception at AH: Rain or Shine
Our gorgeous gardens and gazebo present a beautiful ceremony area for you and your guests. If inclement weather happens during your ceremony (or before), our team will swiftly and quickly move your ceremony indoors to continue the celebration. Our reception hall is modern, spacious, and provides an expansive dance floor for your guests or for you and your SO to show off your coordinated dance moves ;)
Around the property, you'll enjoy a bridge across a creek, a pond, landscaped gardens and trees, a beautiful lawn, and much more.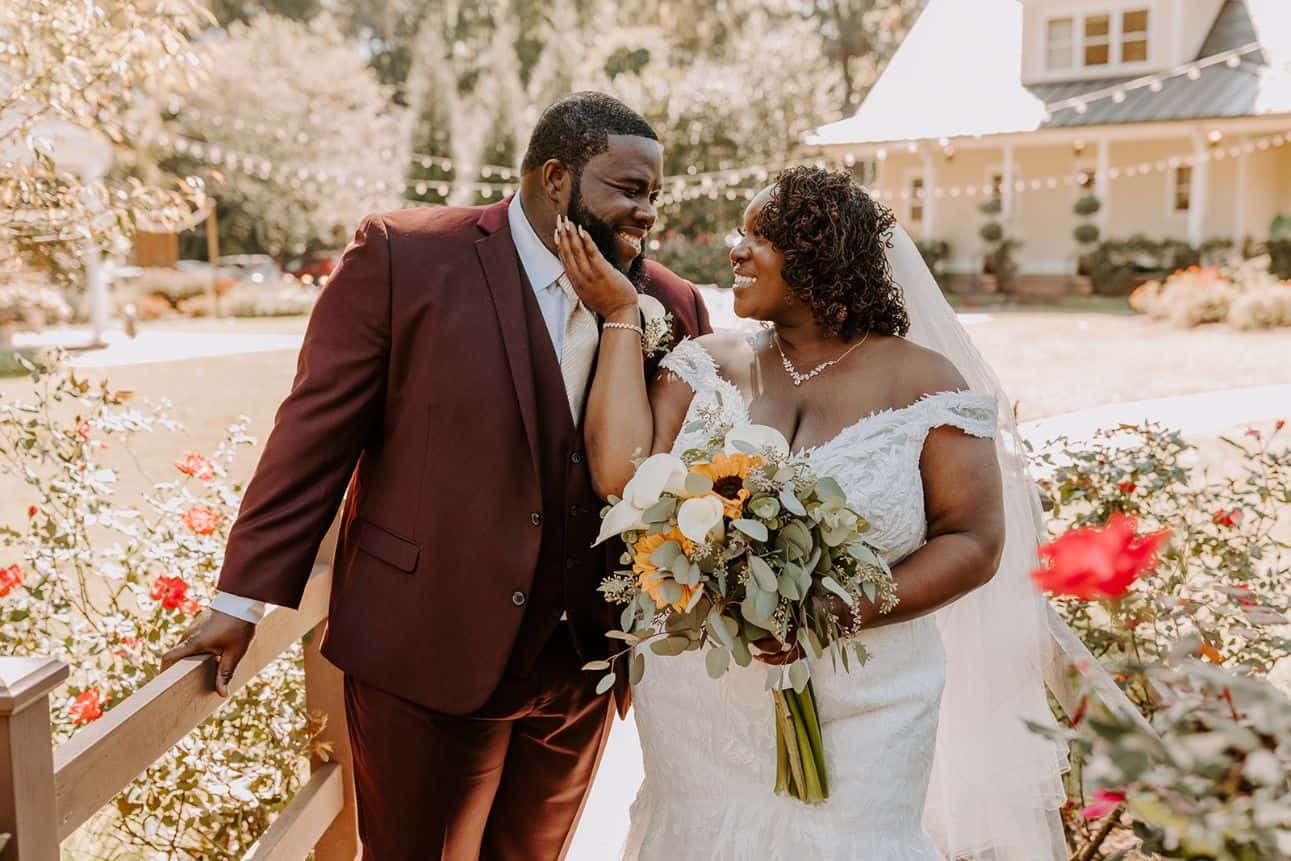 Real Weddings at AH: See the Property for Yourself
We can only describe so much with words – would you like to look at some of our most recent weddings to see what your wedding could look like here? Click here to view our most recent weddings.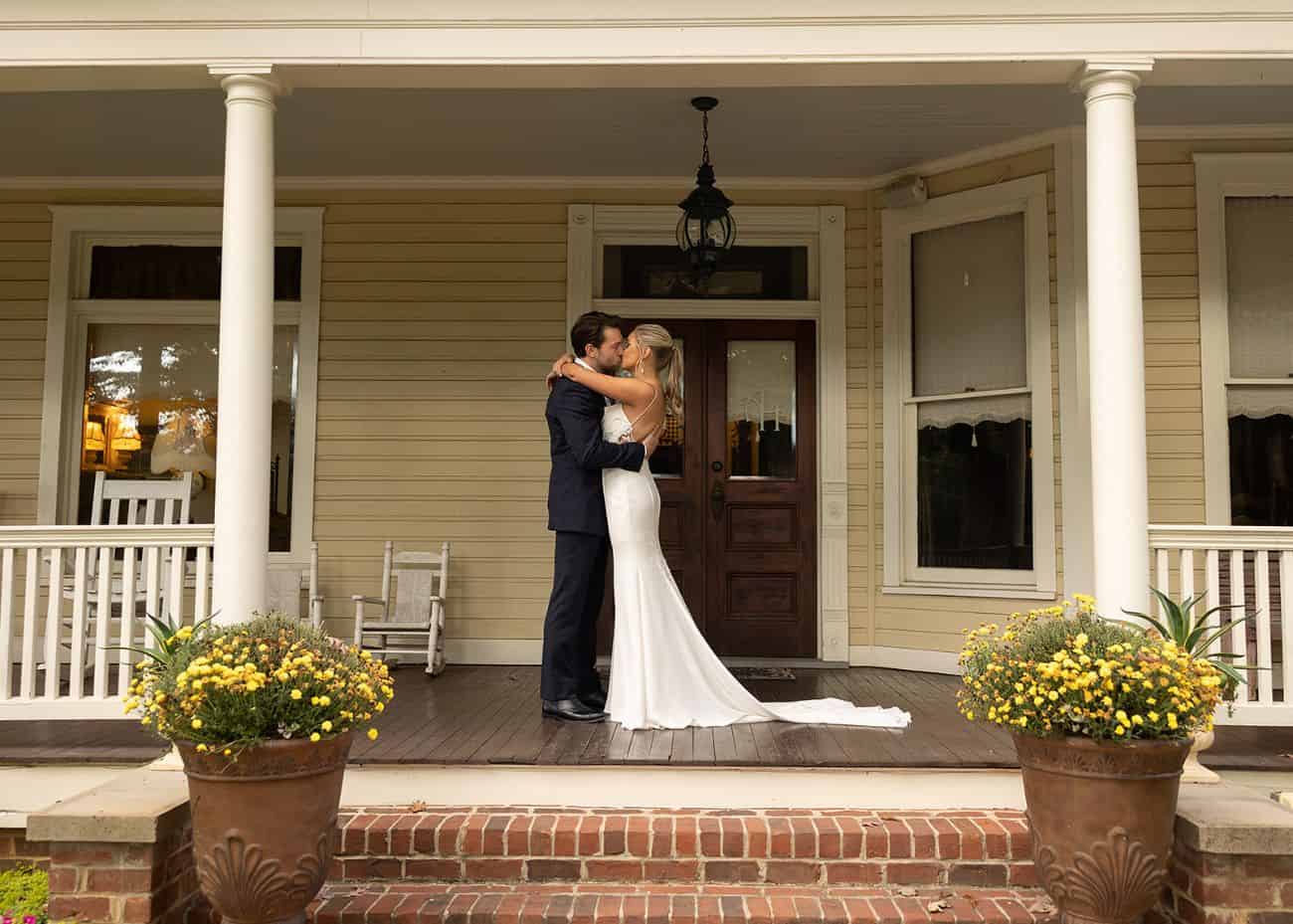 Inclusions and Amenities at AH
Comparing venues is like comparing apples to oranges. Would you like to see everything we include? Visit our wedding page here so you know exactly what to expect from us, our venue, and our team. P.S. – We hate hidden fees too, so we keep everything upfront and transparent!
Did we mention that we also include your catering?
That's right. Catering is the second most expensive cost on your wedding day after your venue, and we bundle both to give you the best experience at a fair price.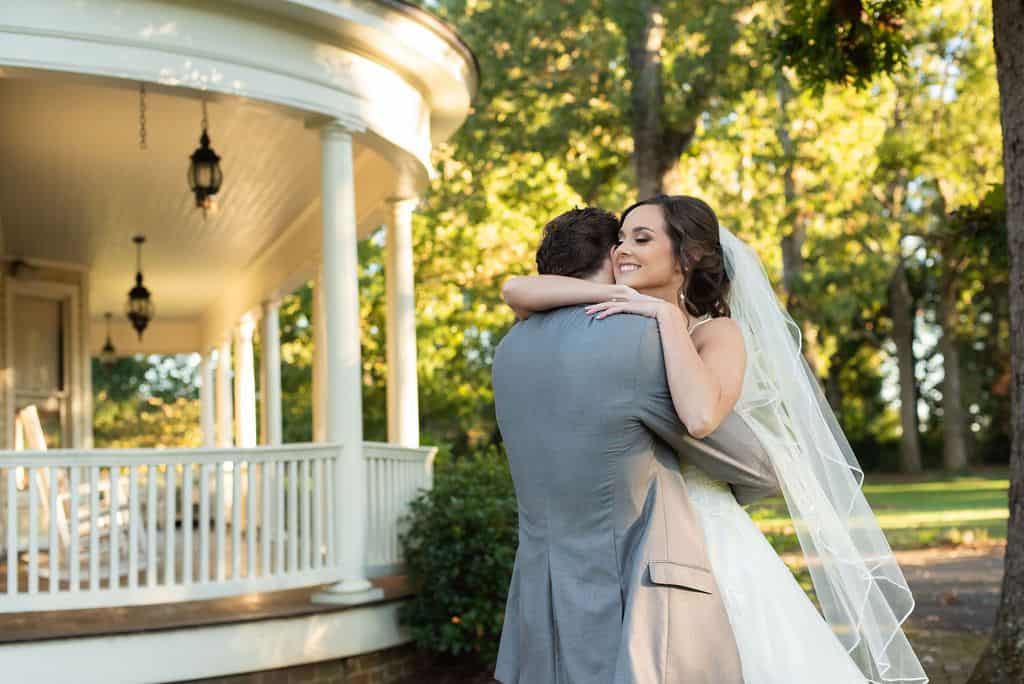 Frequently Asked Questions
Want to know about our insurance policy or if you can bring your best furry friend? (Hint: you can!) Head to our FAQ page to get all of your important questions answered right away!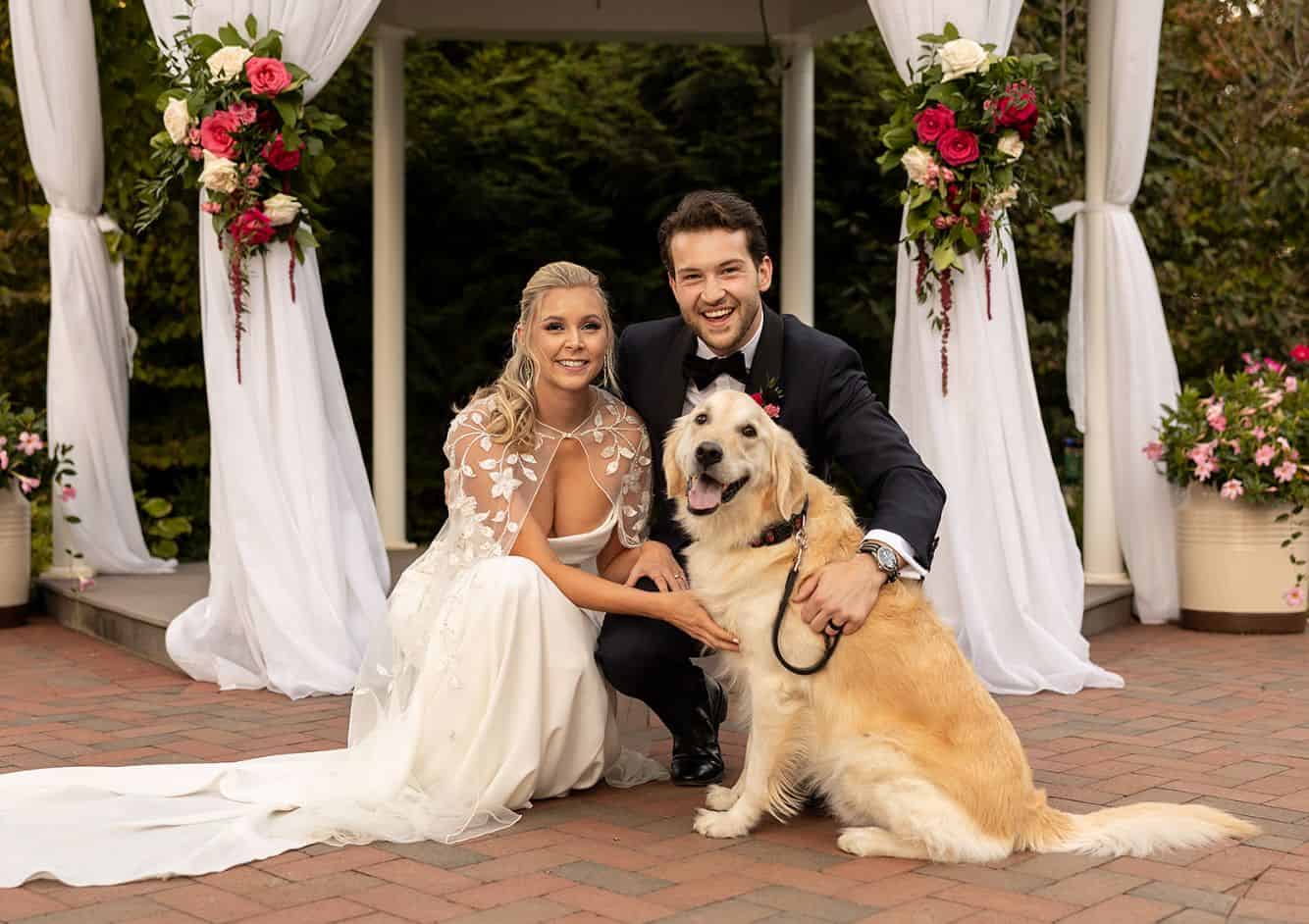 All-Inclusive Pricing and Packages
If you love what you see and are ready to get more info or schedule a tour, click here to download our pricing brochure and get in touch with Nicole.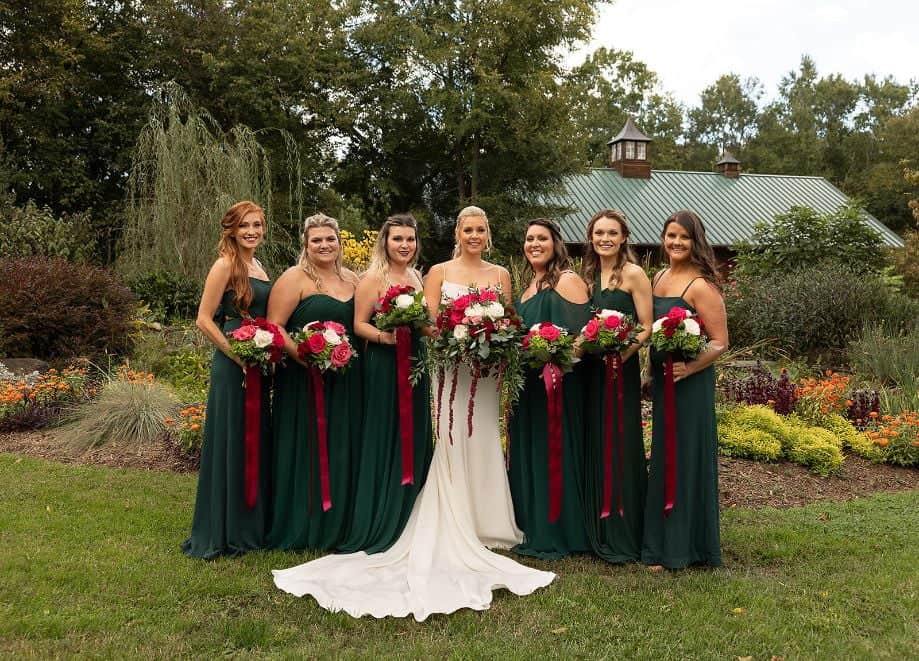 Concord, North Carolina Couples & Out of Town Couples
Many wedding couples from Cabarrus County (and all across the USA) choose Alexander Homestead. Our team of wedding experts is available to meet in person or remotely – whatever is easier for you!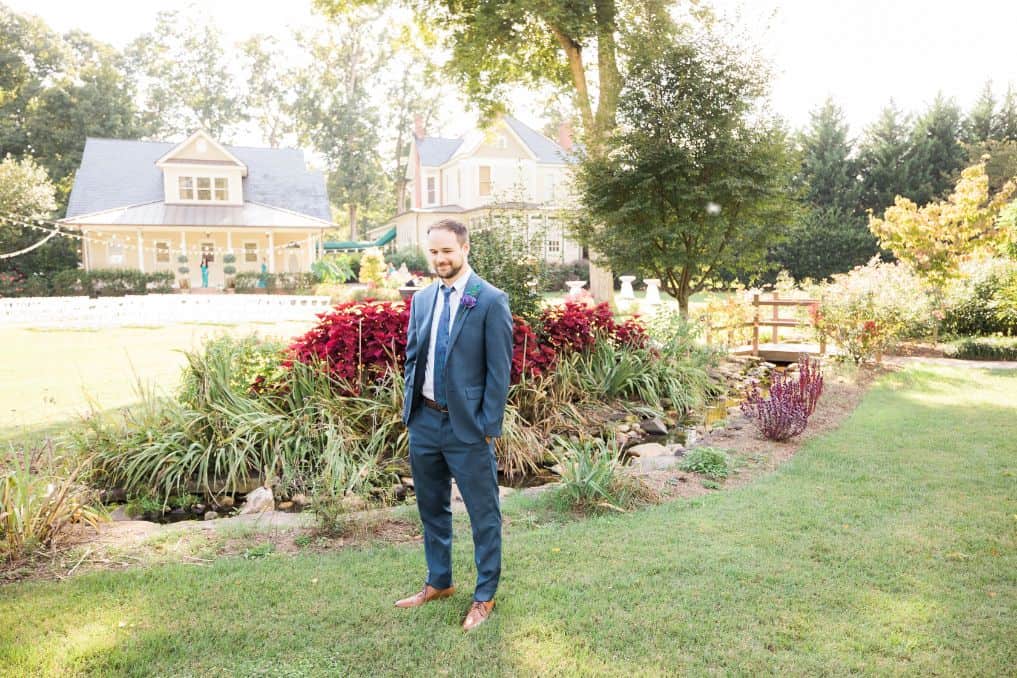 Spring and Summer Wedding Celebrations: The Photo Keepsakes
Once your wedding day is over, you'll be left with memories, keepsakes, and of course, photos and videos. Your wedding photos are primarily dependent on your venue of choice. A gorgeous backdrop and multiple photo opportunities distinguish between memorable photos to look back on and photos you wished were taken elsewhere.
Alexander Homesteads meticulously kept Victorian house, grounds, and reception hall provide dozens of photo opportunities for you. Want to see some? Click here to view our most recent weddings.
Talk to you soon!
Get in Touch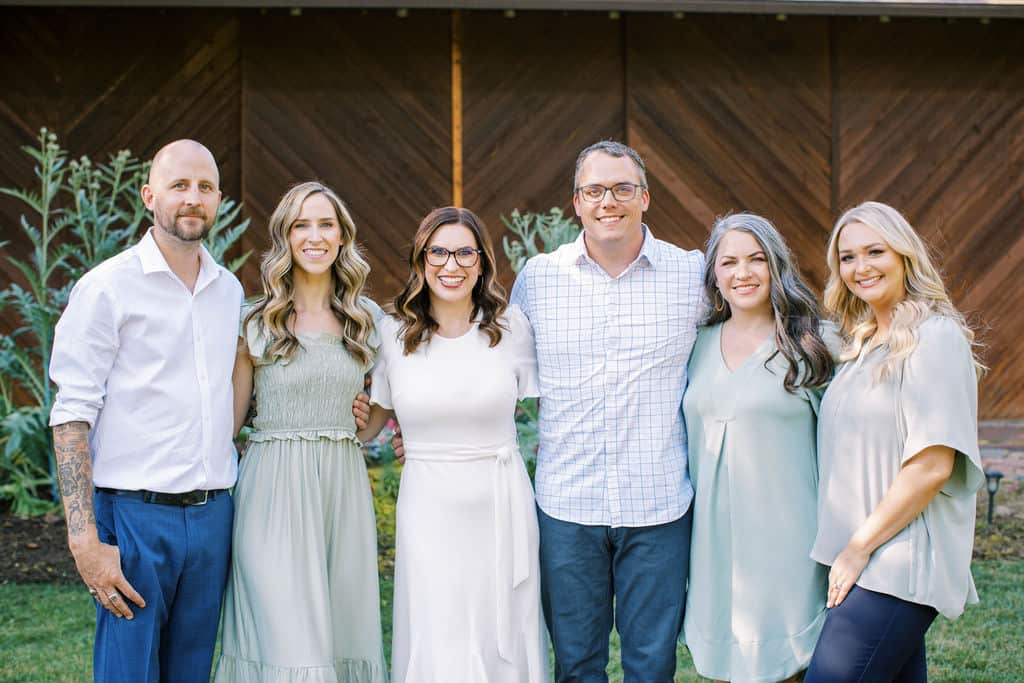 FOR WEDDING PRICING AND TOUR AVAILABILITY: Please fill out your information to gain access to our pricing overview.