If you're searching for one of the best wedding venues in Belmont NC, start here.
Table of Contents:
Alexander Homestead is a wedding venue located near Uptown Charlotte. Our venue was featured on Married at First Sight Season 9.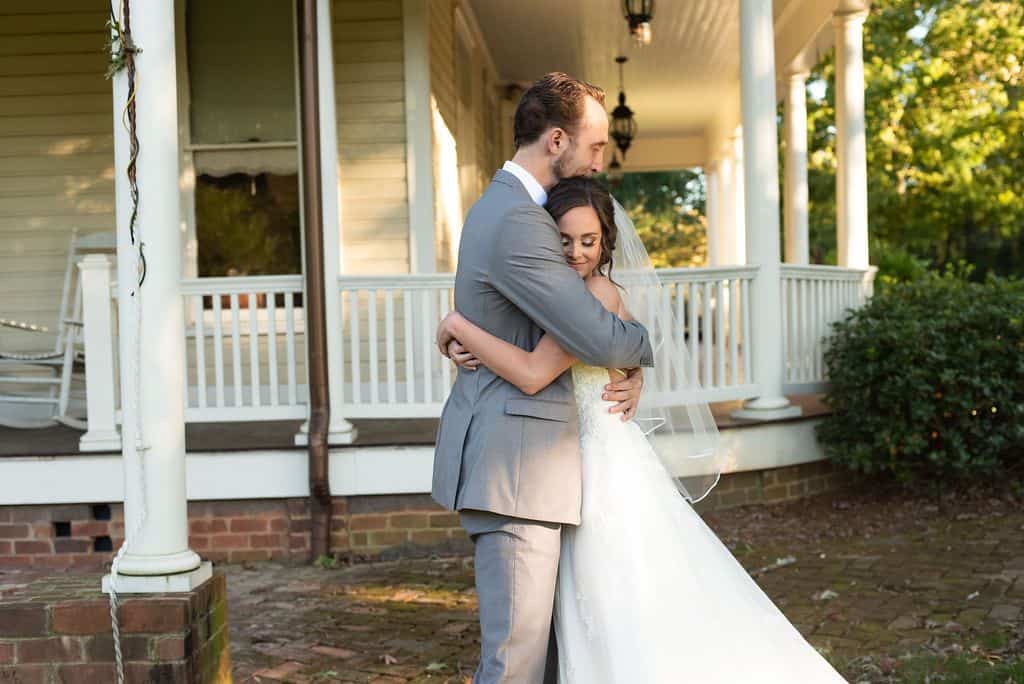 "We can't say enough about the phenomenal and smooth experience we had from the moment we walked in the doors for our tour. Nicole did such an excellent job with our tour that we immediately knew we wanted AH to be our venue!" – Lydia Wang.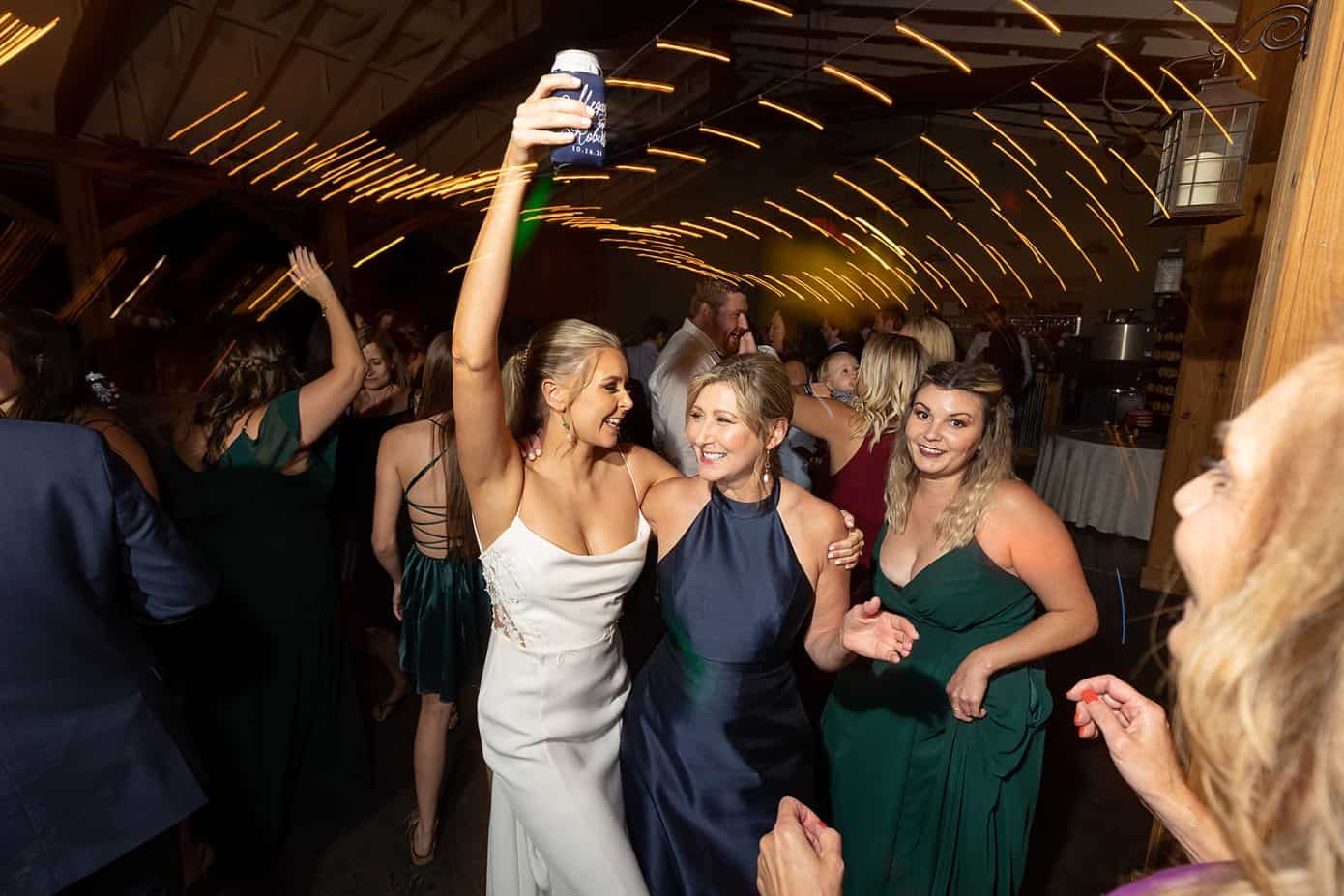 Want to find out who will be there by your side during wedding planning and the day of?
We have a team of wedding professionals who have planned thousands of weddings. Trust us, we'll take great care of you.
"The staff is so kind and helpful and ensures your day is stress-free! We did a brunch wedding/garden party, and it was the perfect space with an indoor and outdoor experience." – Wesley Klipfel.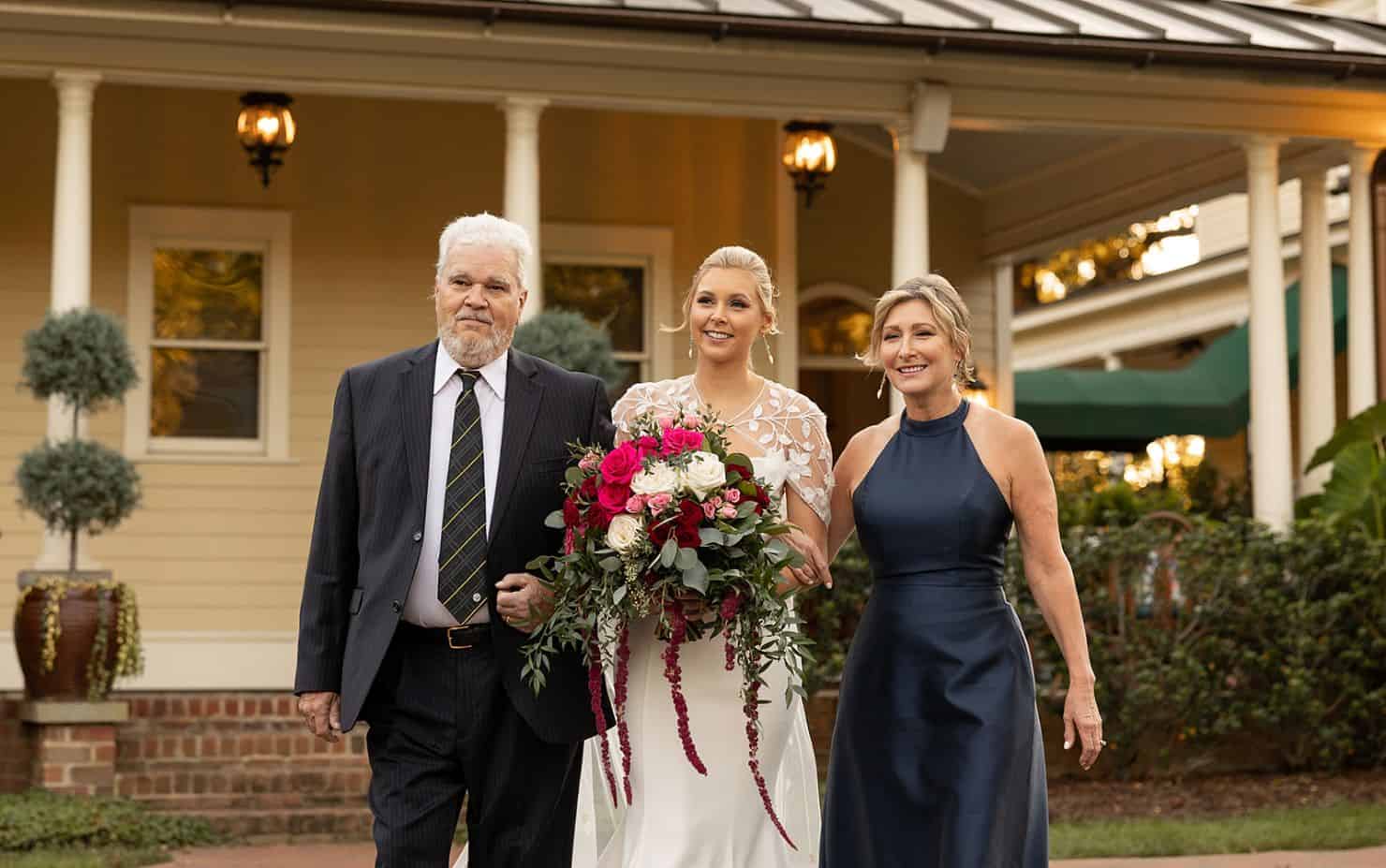 Our all-inclusive packages take the stress and headache out of your wedding. Venue? Check. Catering? Check. Tables, chairs, decor, planner, coordinator? Check to all! We have so many valuable inclusions, services, and amenities in our packages that will save you time and money, without compromising your wedding vision and style.
Click here to get pricing info on our packages, including our brunch package.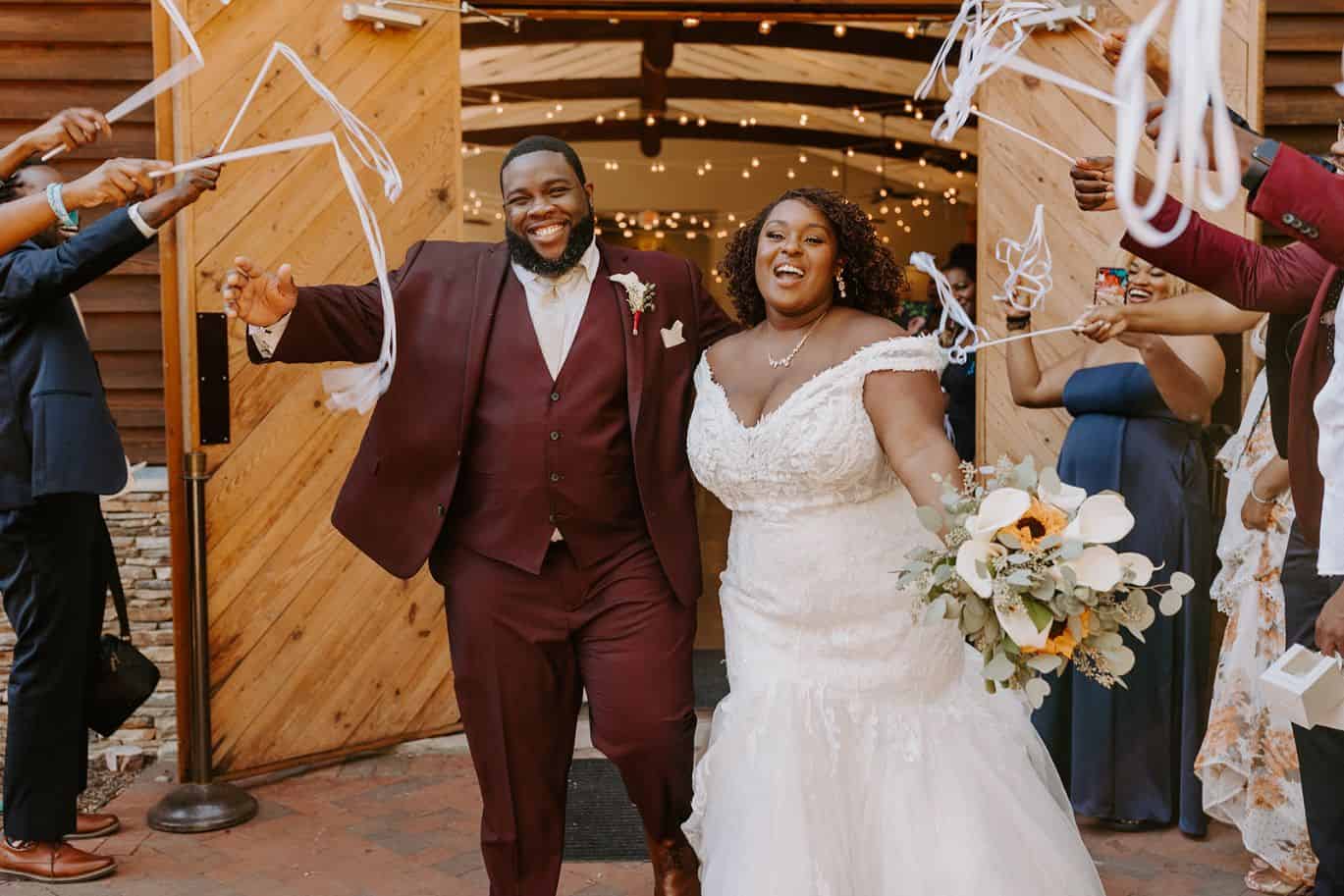 Our Stress-Free Packages and Partner Vendors Create a Majestic Wedding Experience.
"On a practical level, for future brides, please do yourself the favor of taking advantage of the inclusive options at AH. Having almost all of our vendors organized by AH took a huge amount of stress out of the wedding planning process." – Megan Rodgers.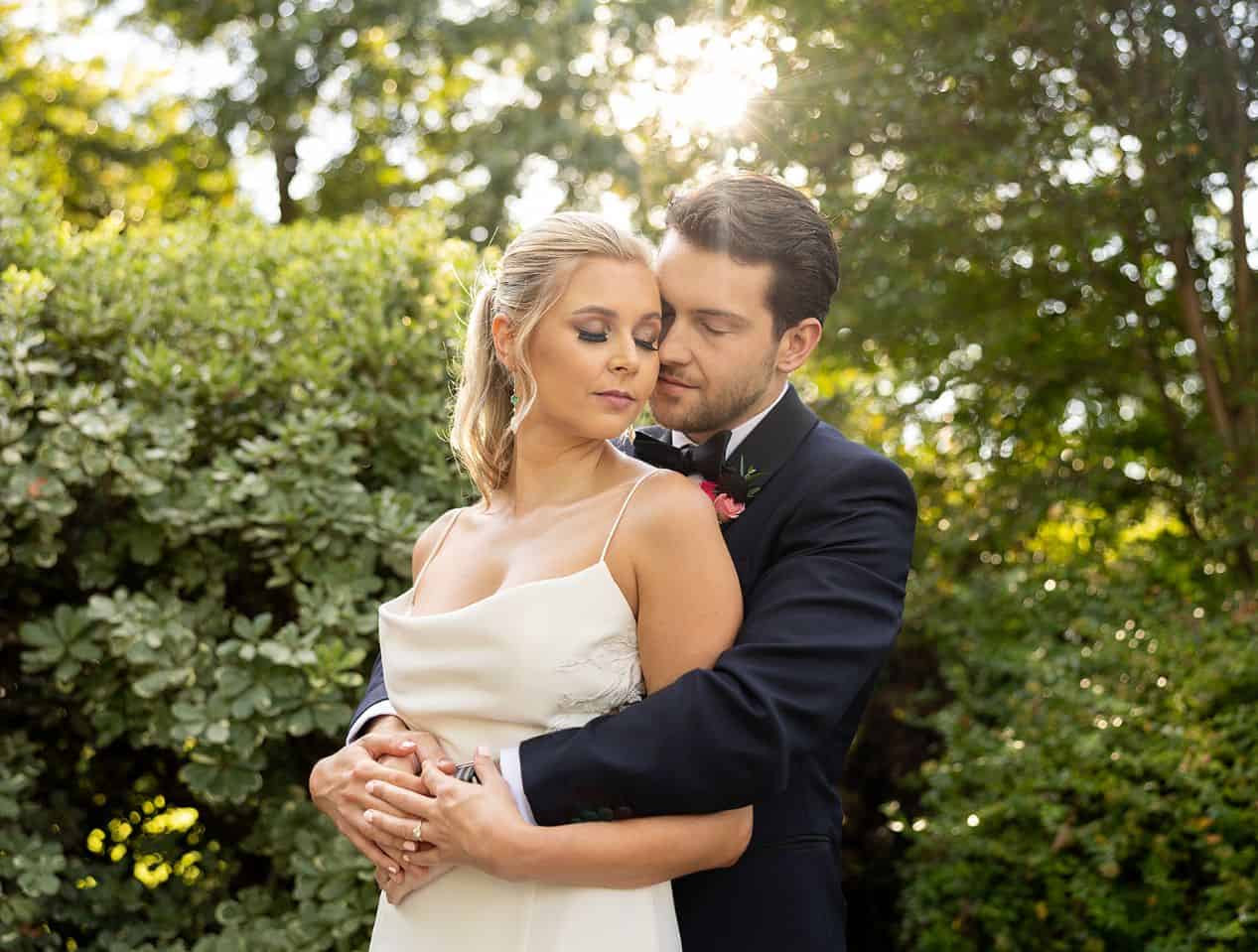 Want to find out more about Alexander Homestead?
Check out real weddings here. Our wedding galleries will help you visualize what your wedding day could look like – but with your own style and special touches!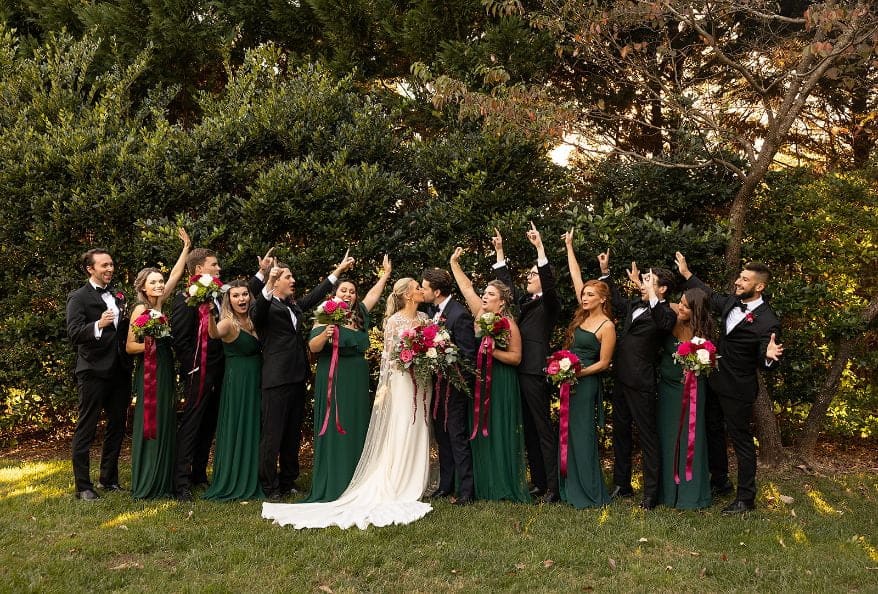 Want to know if we're fur-baby friendly and have a bridal suite? Hint: yes, to both! But we're sure you have so many more questions, and we've answered lots on our FAQ page. Click here to read our FAQs.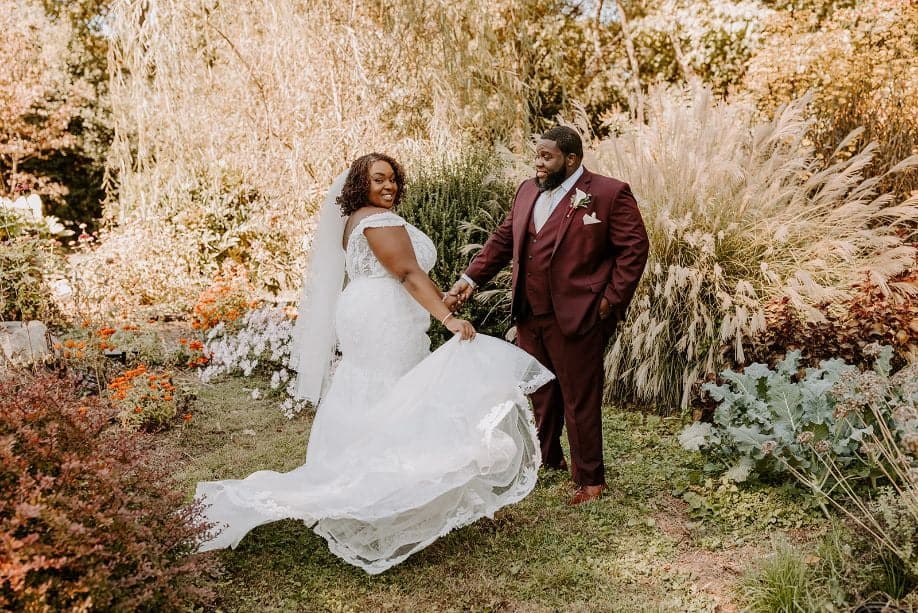 Yes, our pricing is 100% transparent & upfront!
Get package and pricing information here.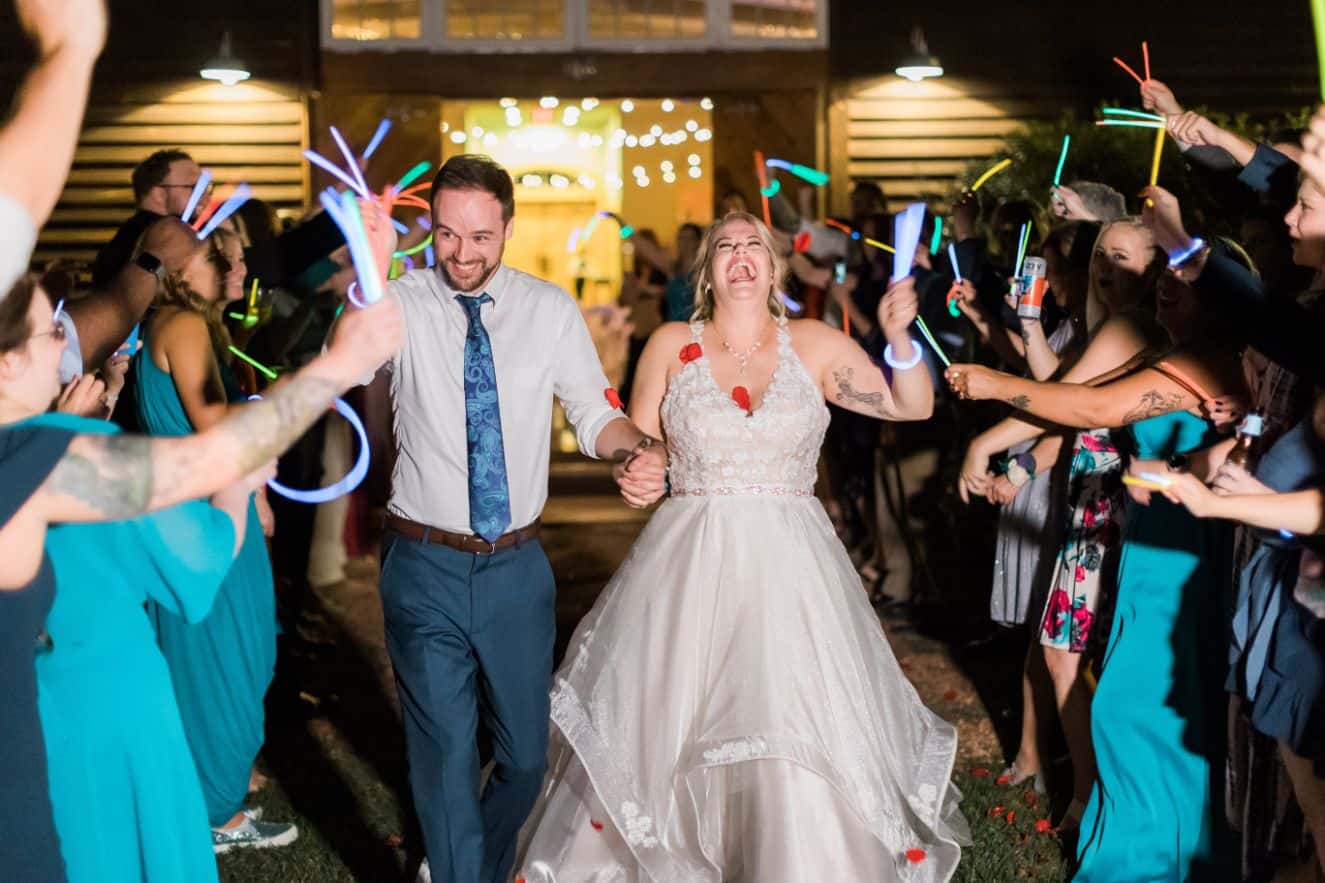 Good luck in your venue search!