Alexander Homestead is an excellent choice among wedding venues in Salisbury NC.
Table of Contents:
If you want to be present for your wedding day, along with your closest loved ones, Alexander Homestead is a fantastic choice for your wedding day.
Here's what you'll love:
All-Inclusive Packages
Amazing Catering
Event Manager and Wedding Coordinator
30+ Years of Wedding Planning Experience
Tables, Chairs, Decor, and More Included
Close to Uptown and Great Location for Rideshares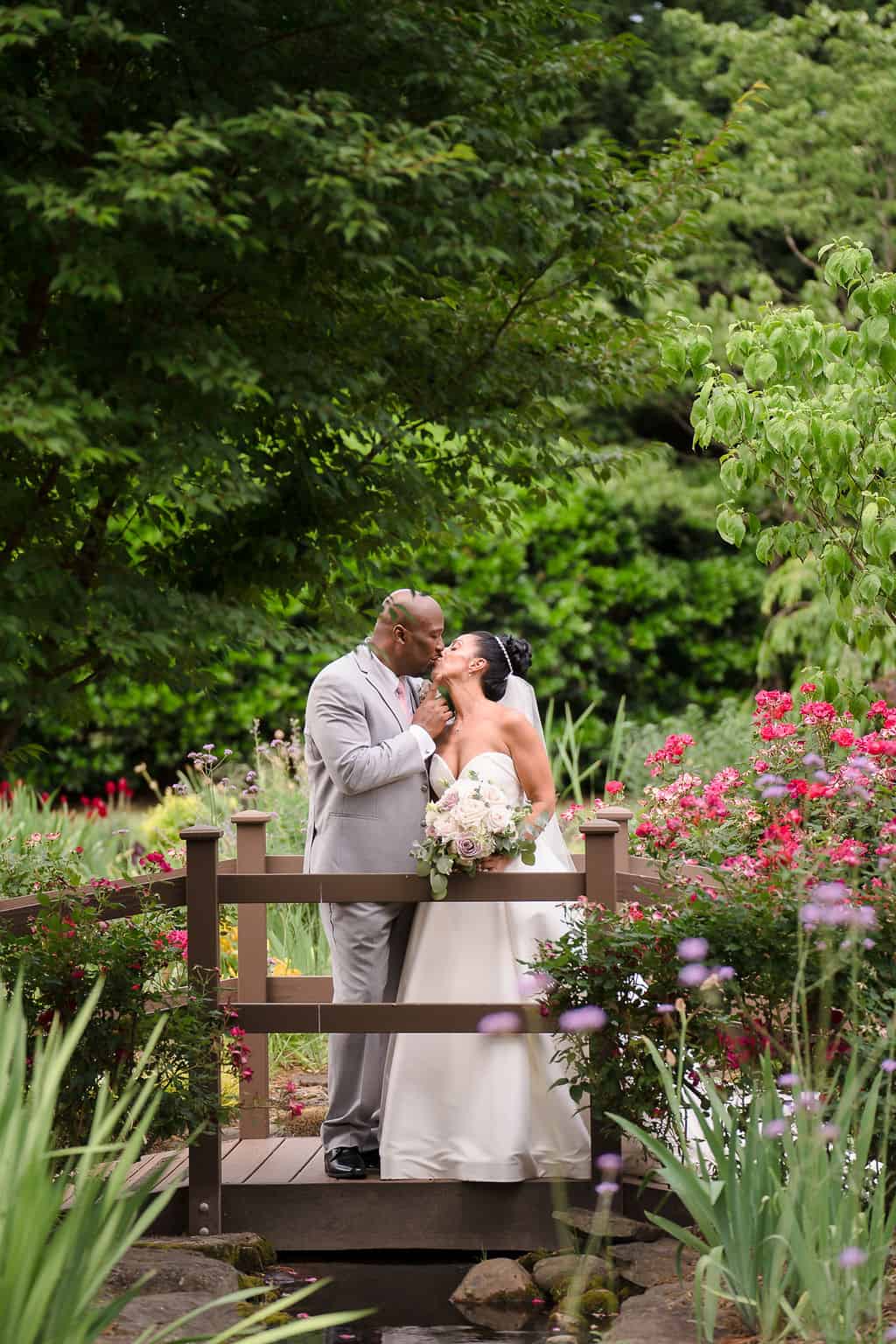 "My daughter got married at Alexander Homestead – the experience was wonderful, and they provided the expertise we needed. My one wish to my daughter was that I be able to "be present" for the wedding. I had heard many stories of Mothers of Brides and family members having to decorate and set up their wedding day. AH provided a wedding coordinator for the entire process who guided us and was at the venue working the day of the wedding. " – Kim Howard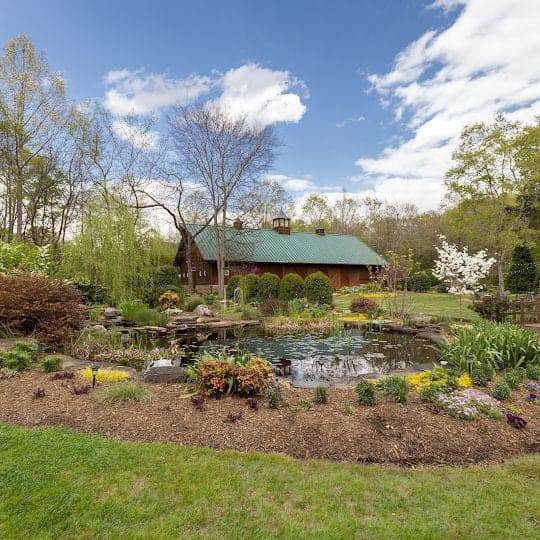 Alexander Homestead in Charlotte, NC, is a short drive from Salisbury NC.
If you're looking in this area, you'll want to come to take a tour! Our venue was featured on Married at First Sight Season 9 and our team has 25+ years of experience hosting beautiful weddings.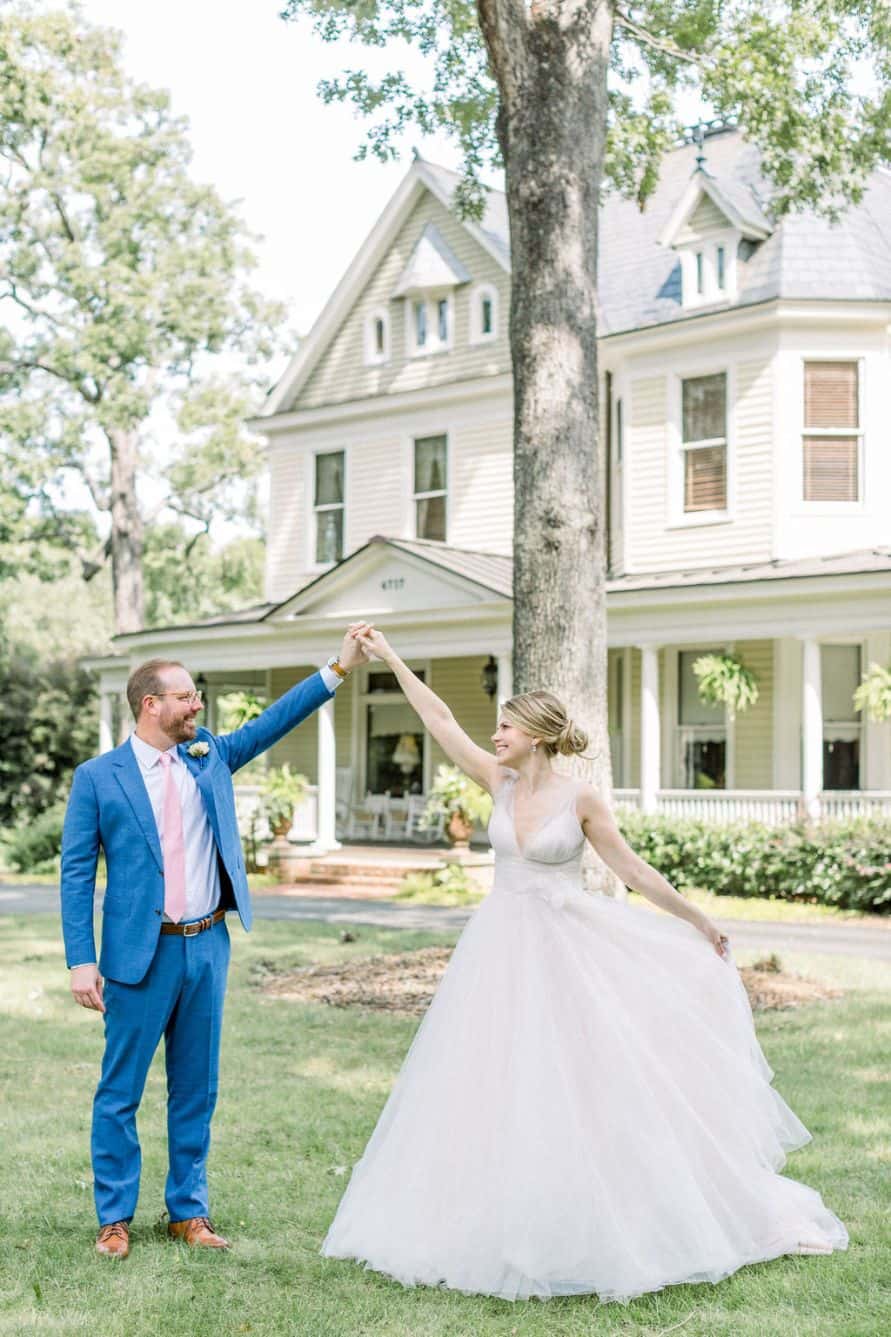 Your Wedding Experience
"The staff is so friendly and professional. They are experts at weddings and take care of every detail, so all you need to do is enjoy. Everyone makes you feel like family from your first tour of the grounds. " – Mike Learned, Google Review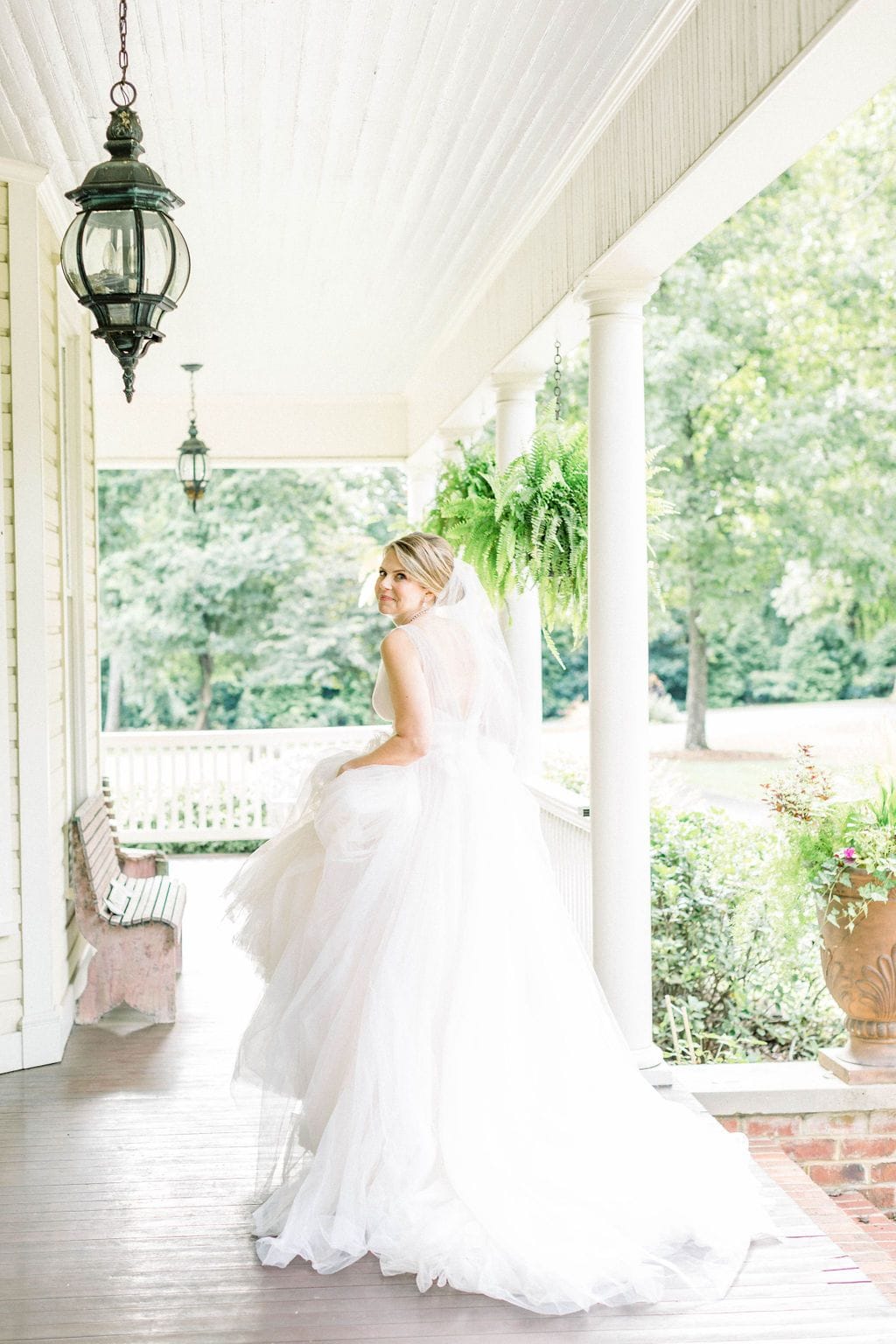 Wedding Packages
Alexander Homestead offers several packages at different price points. Head over to our Wedding page to learn about our inclusions, services, and amenities that are bundled in to give you the best value.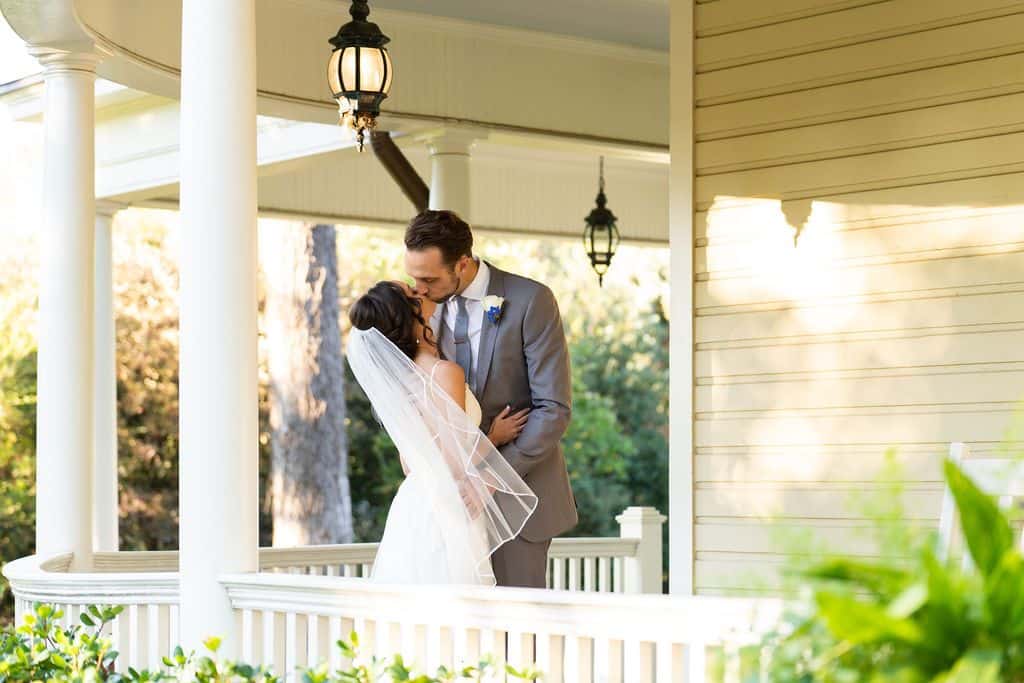 Expert Wedding Vendors
"Their list of preferred vendors for food, flowers, cake, etc., made things so much easier since those vendors had a working relationship with AH and made the process smooth." – Kim Howard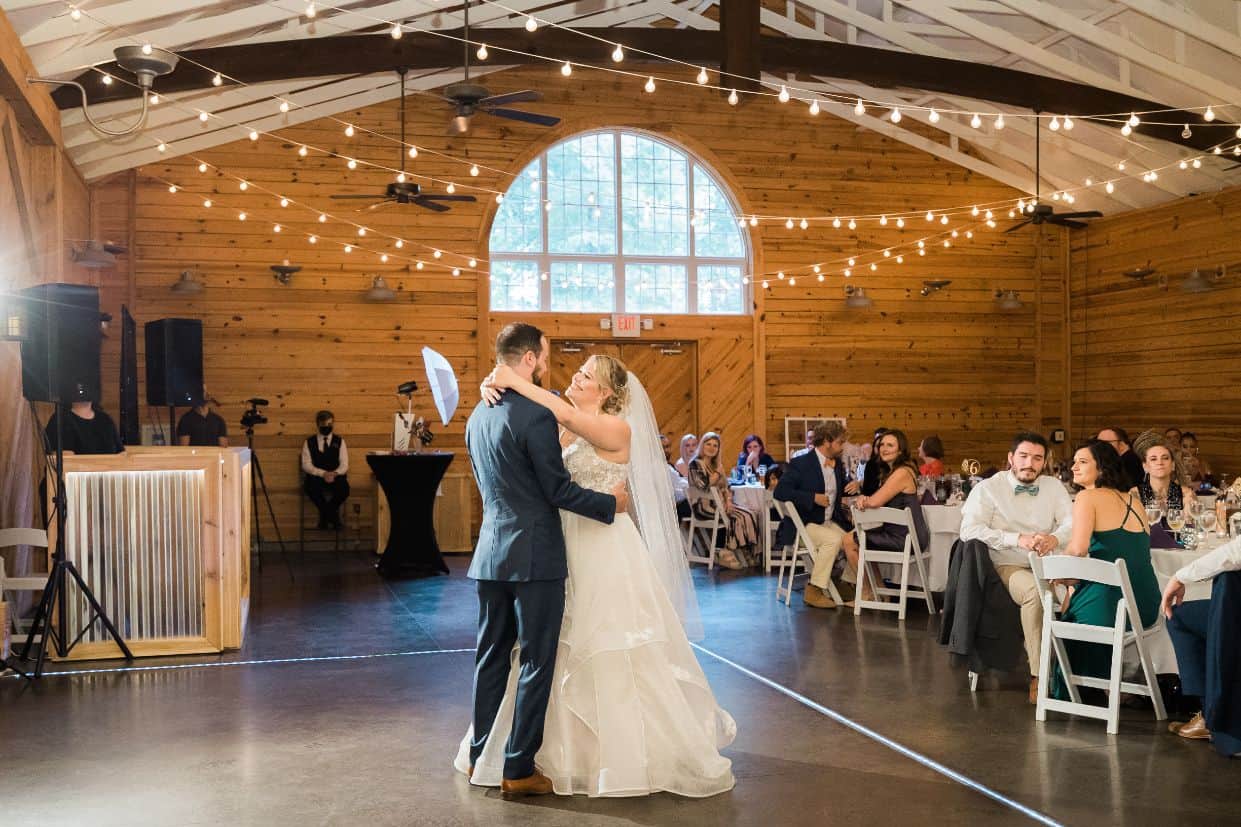 Your Dream Wedding Reception
Our all-inclusive packages guarantee that you'll have the most fantastic wedding reception. From catering to our service and beyond, you'll be taken care of every step of the way.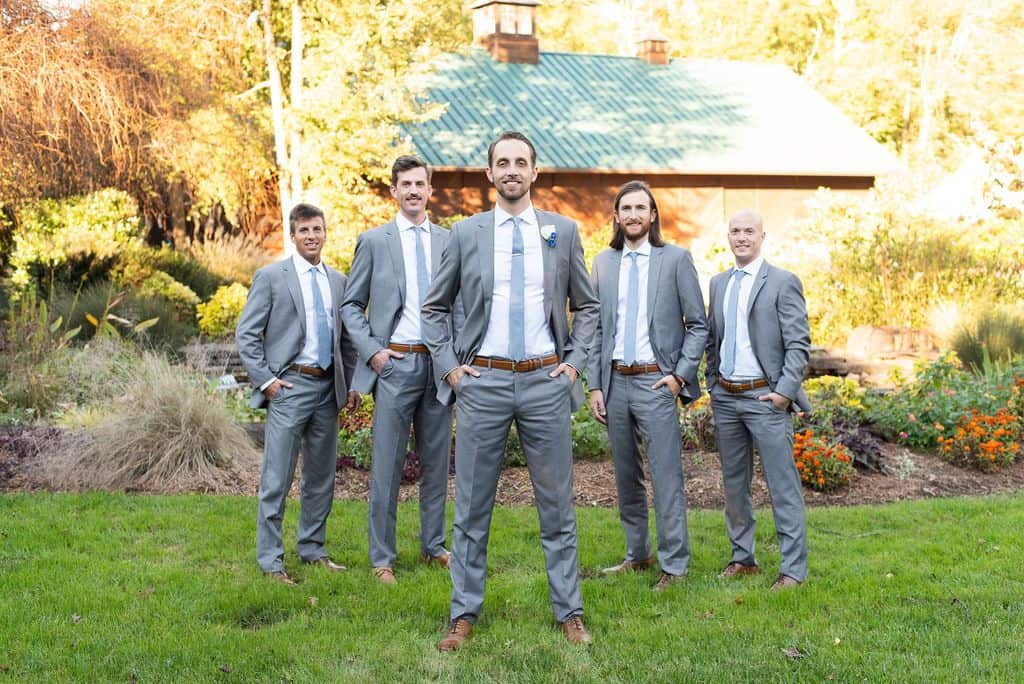 Want to Host a Destination Wedding?
Do you live outside of Charlotte or North Carolina? Our team has hosted many destination weddings. You don't have to worry about any logistics or issues- our experience will guide you to have the best destination wedding experience possible, from video meetings to planning sessions.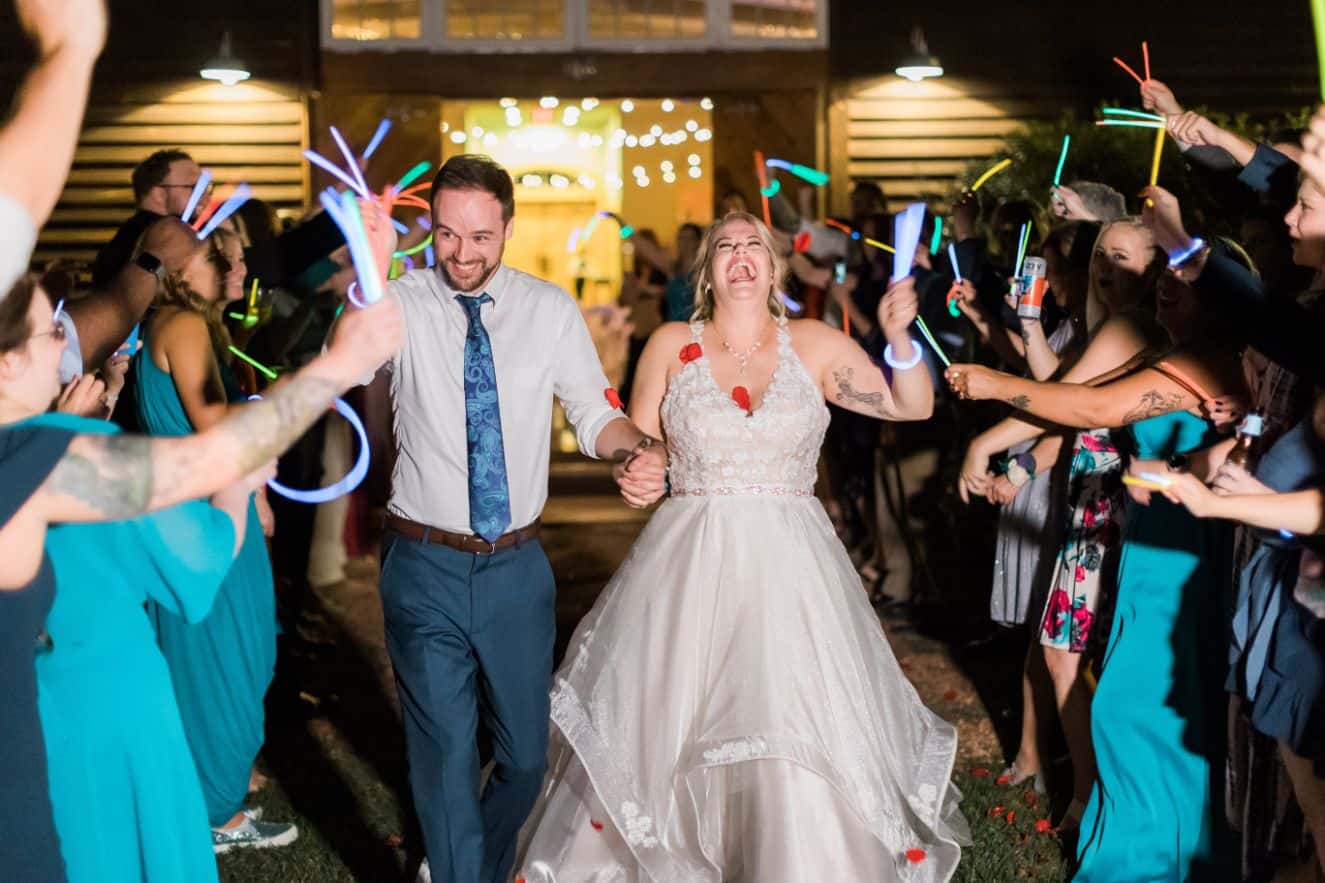 Get in Touch with Us for Pricing Details, Package Info, and to Schedule a Tour.
Click here to get our pricing overview and schedule a tour!