YOUR WEDDING DAY
at Alexander Homestead
A simple search for "venues near me" and it's easy to become overwhelmed with all the choices. How do you know if a venue is a right fit for you? For some, it's all about the bottom line, but how do you even know what that will be when no two venues price things the same way. In our 30 years of experience, we've sat across the table with thousands of couples, and we couple our experience by listening to your needs to deliver you the best possible experience.
Authenticity. Ease. Customization. Expertise. Fun. If you want to feel like a guest at your own event, you've found your team and venue.
inclusions, services and amenities
It's All In the Details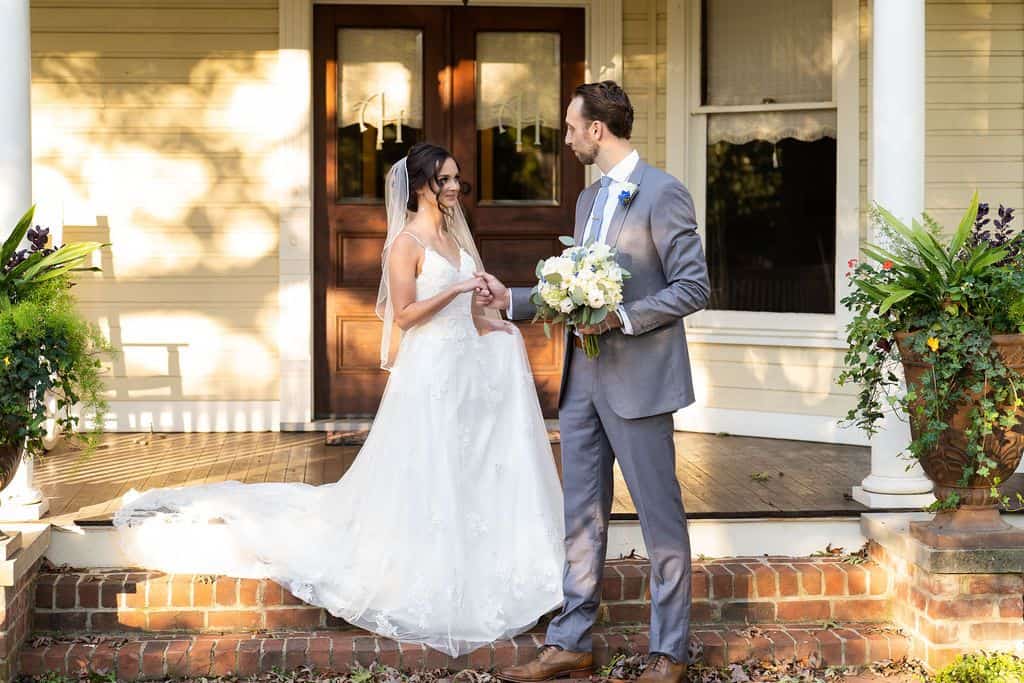 We know that choosing your wedding venue is one of the hardest and most important decisions. Our goal is to make Alexander Homestead the clearest choice with upfront pricing for our personalized all-inclusive package, upfront information about our venue and inclusions/services, and no hidden fees.
Our property's natural, built-in beauty combined with luxury inclusions stretches your wedding budget further.
Keep reading to learn more about what's included with your rental, what's in the all-inclusive package, and the value of our all-inclusive package.
What's Included
Private

,

gated

and spacious property for up to 215 guests

Close proximity to downtown with

excellent access to hotels

of all price ranges and styles, and affordable rideshares for your guests that save you time and money

Ample complimentary on-site

parking

for all guests with attendants with special access to shuttle buses

Event Manager

who takes care of every little detail, ensuring you have an easy, seamless planning experience and a gorgeous wedding day

Day-of coordinator to coordinate all vendors and events, and ensure your special day goes smoothly
Four hours

for your breathtaking garden gazebo

ceremony

and beautiful (and fun) indoor

reception

at our state-of-the-art Barn

Complimentary

garden party experience (cocktail hour)

for guests including mouthwatering appetizers and refreshing lemonade

Two-hour bridal suite accommodations

with kitchenette for snacks and stocked fridge with bottled waters, ample mirrors, emergency supply kit, hooks for all the gowns, and a private restroom

1-hour rehearsal

(décor drop and ceremony rehearsal) led and managed by your day-of coordinator

2-hour on-site photo session

with your photographer in advance of your wedding day for bridal portraits, an engagement session, or whatever you'd like!

Wedding set-up and clean-up – no work on your wedding day!

Personalized wedding ceremony and reception layout
Temperature-controlled indoor space to keep you and your guests comfortable, no matter the weather.
Ample ADA accessible parking and restrooms
Optional partner vendors (in-house optional vendors vetted by our owners and industry experts) to provide you with a truly all-inclusive, stress-free experience
Custom design, planning, and execution of an indoor ceremony (backup plan) if there is inclement weather
Vast opportunities for a stylistic photoshoot include the historic house, barn, gardens, a bridge, fountains, gorgeous trees, pond, gazebo, lawn, and more.
Vendor "Friends of the Homestead" recommendations are vetted by our owner and industry expert
Welcome and ceremony signs, seating chart, reserved signs, shepherd's hooks, and easels are included to save you money on one-time decor items
Final Meeting 6-8 weeks before your event with your day-of coordinator to finalize the wedding/ceremony details and give you peace of mind
All delivery and setup fees of partner vendors are paid for by us (including your cake, florist, and DJ)
Exclusive venue access

Your choice of

chef-prepared entrees

and salad

Your choice of plated or buffet

catering service

One

free food tasting

experience for the couple (offered 3 times a year for contracted client)

Parking and gate attendants

to greet and assist your guests

Tables

for your personalized outdoor and indoor layouts

Chairs

for both your garden ceremony and indoor reception 

Specialty

linens

for your welcome, cake, and sweetheart tables 

Table

linens and napkins

(10+ napkin colors to choose from)

Specialty chairs

for your sweetheart table

Enderly

coffee

(locally-owned and roasted), sweet tea, and water, served at the bar

Flatware, glassware, tableware
Banquet Manager to support the Day of Coordinator (DOC) so the DOC can focus on you and your family
Food service and event team that welcome your guests, create a great meal service and ensure a smooth and comfortable time from arrival all the way to your grand exit
Why Our All-Inclusive Package is the Best Choice
Structure and processes created for your best experience 
All taxes and gratuity (no hidden costs!)
Enjoyable, easy planning process for your loved ones
No set-up or clean-up is required of your loved ones
Unlimited beer, wine and seltzers

of your choice

Bar service

s for optimum guest experience 

Ceremony

sound

technician and

equipment

 

Virtual

Marriage

Enrichment

course

(offered 2-3 times a year)

Research for external wedding planners is not necessary
No additional cost for the day-of coordinator
What's Next?
"Their expertise guided the day perfectly to allowing this Mother of the Bride to enjoy every special moment." – Dawn
"If you're looking for a venue that is low-stress, but allows you to personalize your day this is the place to be!" – Robin
"The venue is beautiful and all of the staff and vendors are professional, friendly, and experts in what they do." – Linda
"On our wedding day we didn't have to stress about a single thing and everything went perfectly." – Jen
Get in Touch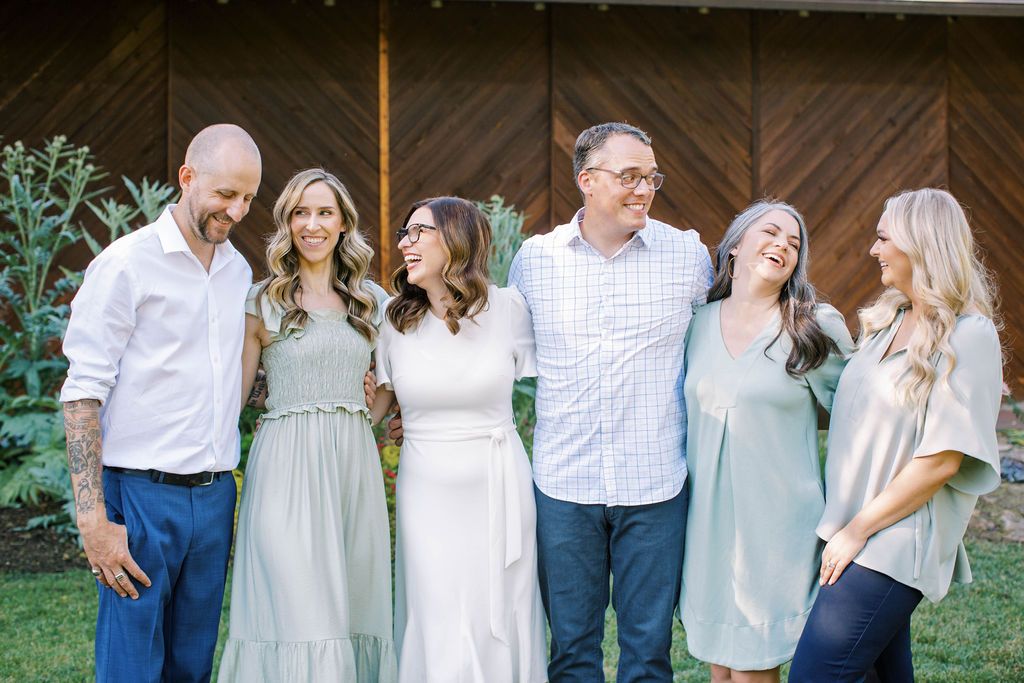 FOR WEDDING PRICING AND TOUR AVAILABILITY: Please fill out your information to gain access to our pricing overview.